13 May 2022
GPs join parkrun to boost social prescribing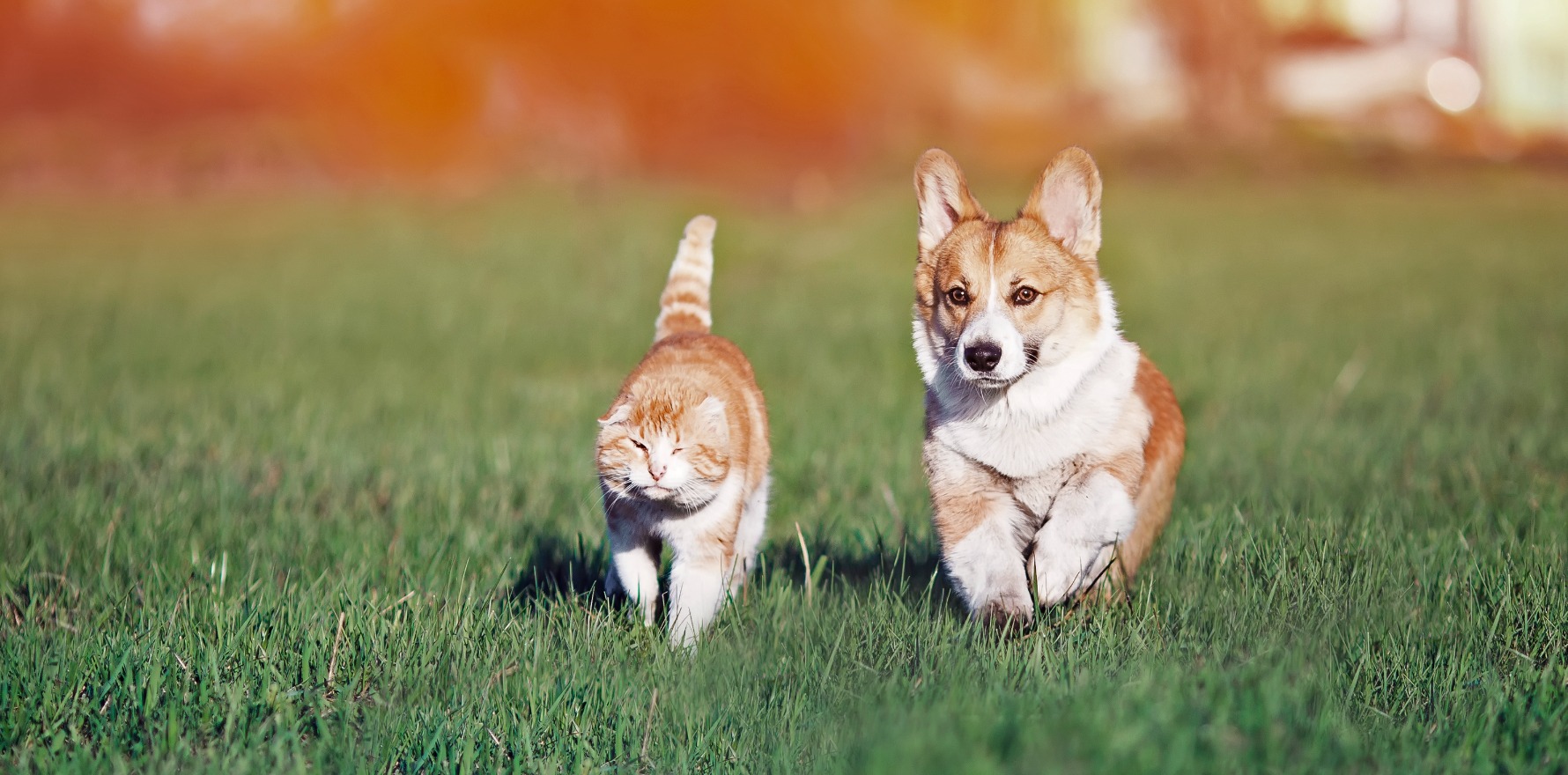 While social prescribing isn't new to Australian general practice, this partnership has given it a helping hand.
---
Aussie GPs have been urged to step up their social prescribing through a new partnership between the RACGP and parkrun Australia.
As part of the plan, general practices are encouraged to sign up to become a so-called "parkrun practice" and link up with their local parkrun event.
The non-profit organisation parkrun Australia supports communities to deliver free, socially focused, family-friendly 5-kilometre events each Saturday morning in 450 locations across Australia.
The events are not races – participants of all fitness levels can walk, jog, run, volunteer or just watch, and there is no time limit to complete the course. More than 750,000 participants are already part of the movement, according to parkrun Australia.
Adelaide GP Dr Patrick Daly joined parkrun himself to meet new people when he moved to the state in 2018 and now prescribes it for his patients. He also volunteers as a Health and Wellbeing Ambassador for parkrun Australia.
"The key for me is supporting my patients by identifying what group or activity might be right for them and having a conversation about it," he said.
"If someone is free on a Saturday morning, parkrun could be right for them."
He told The Medical Republic he was seeing results in many of his patients who had joined the program at his recommendation.
"The reports from our patients have been very good," Dr Daly said. "One patient has managed to come off some of his blood pressure medication and just feels in himself much stronger, and he's in his seventies.
"And there's another group of my patients, two or three of them in the younger age group, who have more mental health and psychological problems and who find going somewhere that provides a social context and connection."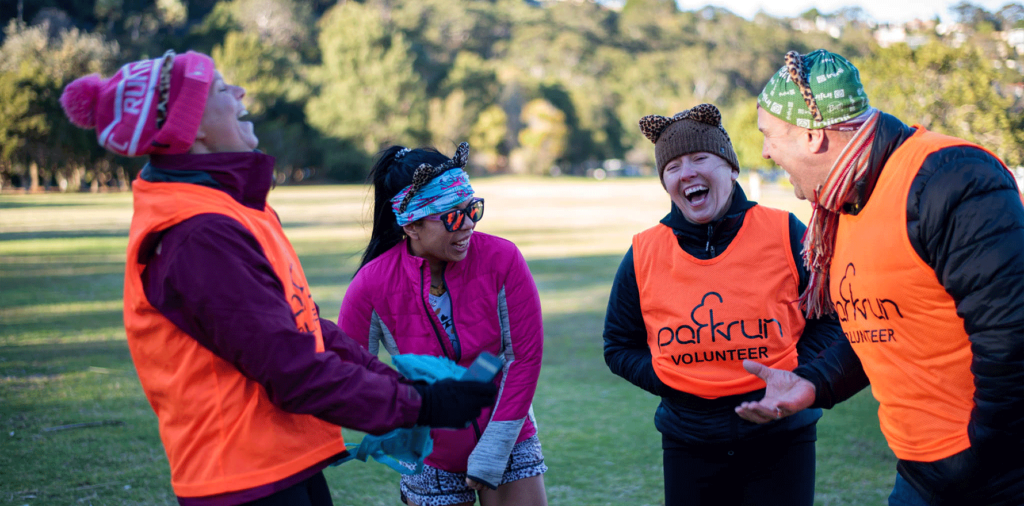 Practices that sign up to the initiative will be listed on the parkrun Australia practice map, and GPs will be able to "prescribe" parkrun events to their patients to improve their health and wellbeing.
The RACGP president, Adjunct Professor Karen Price, said social prescribing was a powerful preventative health tool but was under-resourced. This partnership was a big step forward, she said.
"Preventative healthcare is core work to general practice, and social prescribing is a powerful tool GPs can use to help patients take preventative steps to improve their health and wellbeing," she said.
"For example, it might seem simple, but helping a patient with anxiety and weight concerns to join a social exercise group, like a parkrun event, can make a huge difference in their lives – and long term, it can help keep them out of hospital.
"While social prescribing isn't new to Australian general practice, it needs more resourcing and recognition to improve access for patients. Many GPs know it can improve their patients' health and wellbeing, but they lack formal links to local community activities, and haven't had access to organised support – our community partnership with parkrun will help fill this gap."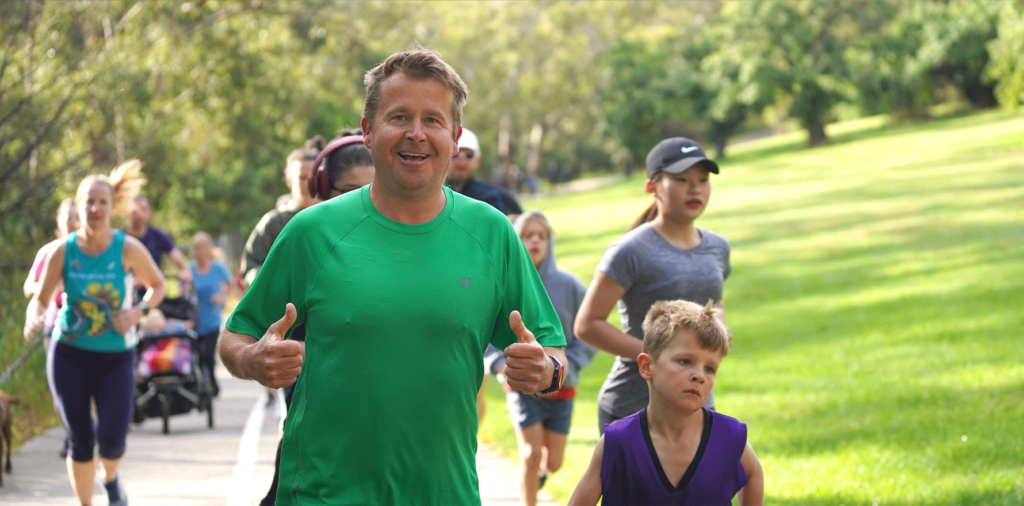 Professor Price said initiatives such as these were needed more than ever.
"As a GP, I see firsthand how rising chronic illness, such as obesity and depression, is impacting patients," she said.
"The ongoing pandemic and lockdowns have been making matters worse. Although restrictions have been a necessary step to stop the spread of COVID-19, it has led to increasing social isolation, anxiety and depression.
"This is why the RACGP's community partnership with parkrun, and our parkrun Practice initiative, is so timely. The great thing about parkrun is that it's an inclusive event and suitable for all fitness levels, you can choose to walk, jog, run, volunteer or be a spectator and enjoy the social side of it."
A 2019 report released by the RACGP and Consumer Health Forum (CHF) on social prescribing supported the referral of patients to non-medical activities, such as fitness programs, yoga or meditation to improve health and wellbeing.
The report found broader adoption of social prescribing could improve health and wellbeing outcomes and recommended its incorporation into routine health care in Australia to counter rising chronic illness.
According to parkrun Australia's Health and Wellbeing lead, Glen Turner, GPs have already been sending patients to parkrun events for many years, and the success of these referrals had led the organisations to put a more formal framework around referring.
"We want to scale this up and support more GPs to develop strong relationships with their local parkrun, for the benefit of patients, practitioners and practice staff," he said.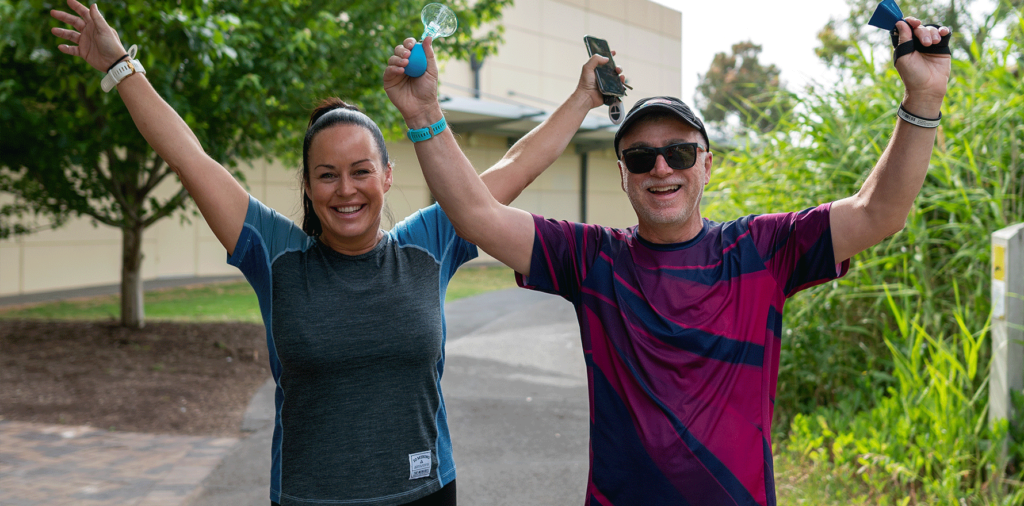 Newcastle GP and fellow parkrun Health and Wellbeing Ambassador, Dr Michelle Redford, sees the positive impact parkrun events have on health and wellbeing.
"GPs see people from some of the hardest-to-reach sections of our community every day," she said.
"We have good evidence that parkrun encourages increased levels of physical activity, especially among those who are not active, and these are the people who have the most to gain from moving more and being more socially connected.
"I encourage people to start with small, sustainable changes and when they build their confidence, they can challenge themselves further. We often need support to make lasting changes, and parkrun is one way of facilitating that."
Resources for GPs interested in the parkrun practice initiative are available on the RACGP website.