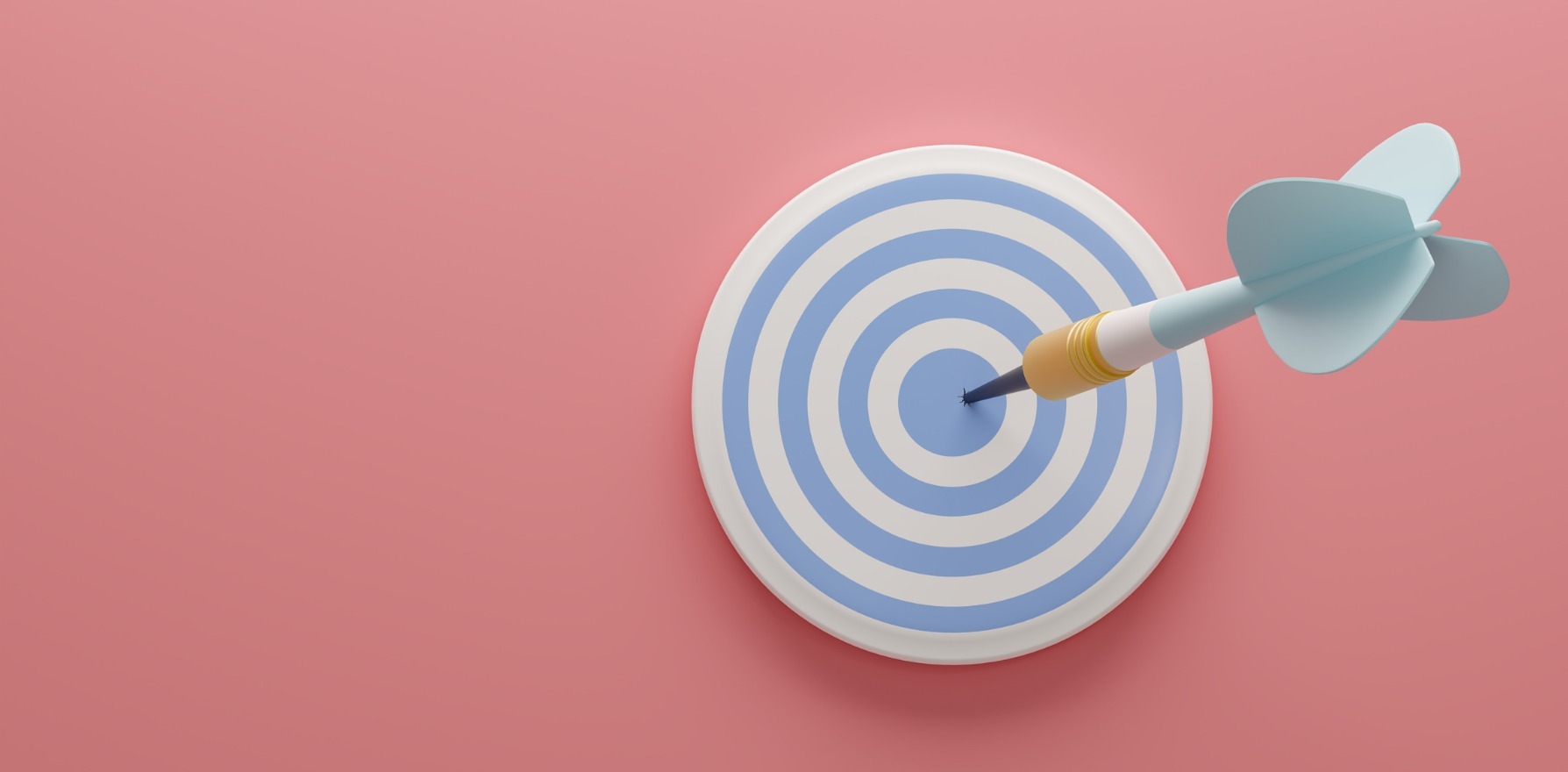 Women's health experts hope a new study will reignite interest in providing the service.
---
Just 7% of Australian GPs are registered to provide medical terminations, but researchers hope that mounting evidence showing the safety of the procedure will spur more doctors to sign up.
Unless they also hold a fellowship or advanced diploma with RANZCOG, GPs are required to complete a four-hour online training course in order to prescribe mifepristone and misoprostol to women wanting a medical abortion, who are up to nine weeks pregnant. 
In a recent review article published by Australian Prescriber, authors from Family Planning NSW found that only 2850 Australian GPs are registered at present.
GP and women's health researcher Professor Danielle Mazza told The Medical Republic that the lack of providers created "abortion deserts".
"In 2019, 30% of Australian women lived in a statistical area where there was no GP prescriber of medical abortion and no pharmacist dispenser of medical abortion," she said.
The Family Planning researchers said medical terminations have few contraindications and avoid potential surgical complications.
"Breastfeeding and multi-fetal pregnancies are not contraindications," they wrote.
"Early medical abortion is clinically preferred over surgical abortion if there are anaesthetic risks and may be safer for obese women and those with distortion of the uterine cavity due, for example, to large fibroids."
Specialist input is only required for women with severe anaemia, ischaemic heart disease and severe renal or respiratory disease.
The most significant risk attached to medical abortions is retained products of conception requiring surgical intervention, which happens in up to 5% of cases.  
Professor Mazza said that the risk of complications is very low and should not deter GPs from registering to prescribe medical terminations. 
"The medication [essentially] induces a miscarriage," she said.
"If you think about all the women in Australia, one in four women who are pregnant miscarry.
"Drawing out that analogy, GPs manage miscarriage all the time, hospitals manage miscarriage all the time, so medical abortion is not something to be fearful of because it's very analogous to that process.