5 May 2021
GPs have 'too much empathy' for the NDIS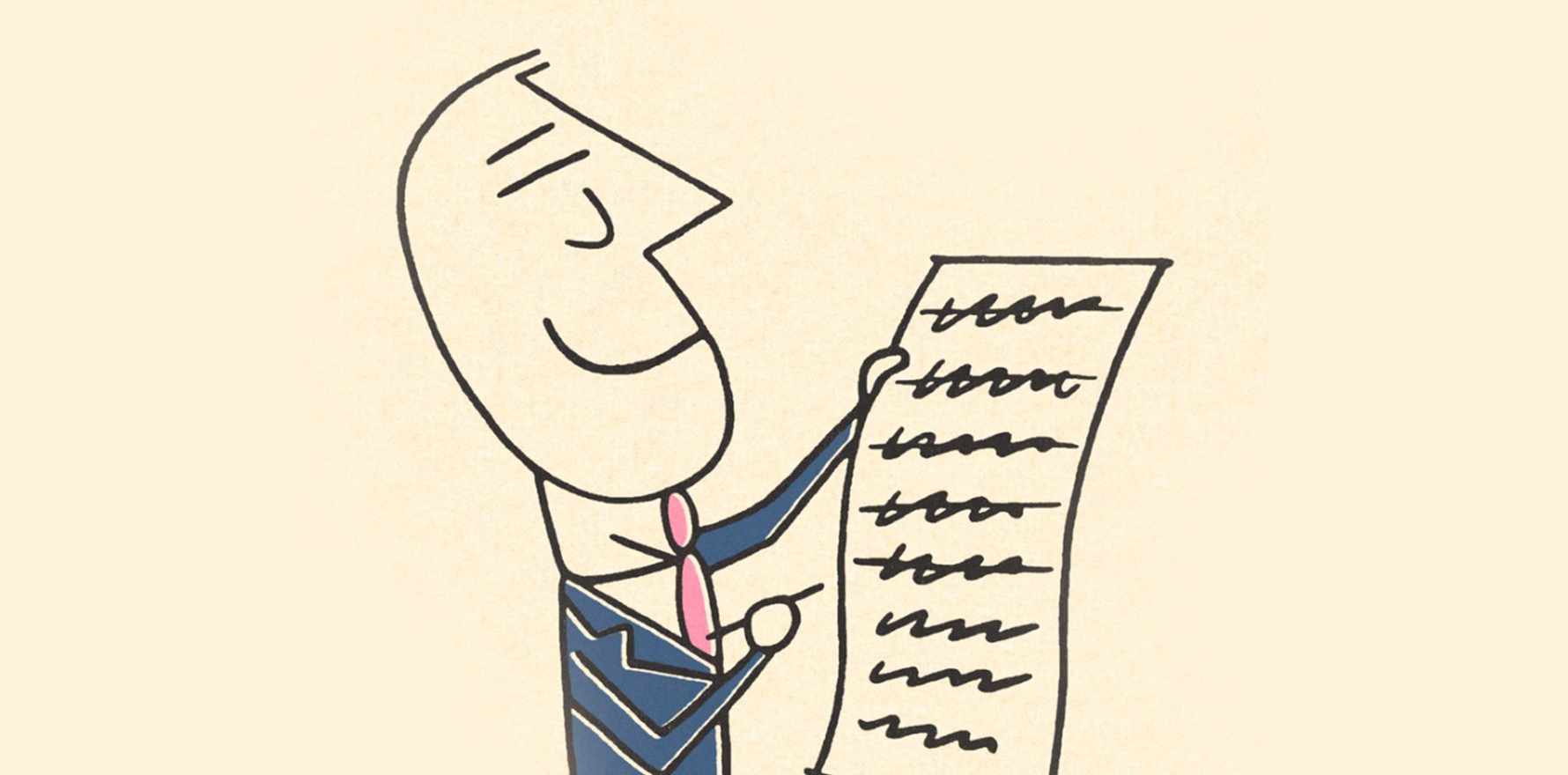 Independent assessments will go ahead, says minister, while acknowledging 'legitimate concerns'.
---
Despite putting legislation around independent assessments on pause just last month, Minister for the National Disability Insurance Scheme Linda Reynolds has now clarified she never intended to abandon the controversial changes entirely.
Independent assessments, originally slated for delivery in July, will drastically change how NDIS plans are formulated and effectively cut GPs out of the process.
Under the changes, when applying for or renewing a plan, prospective and current NDIS participants will be assessed by a third-party allied health professional in a single question-and-answer session lasting no more than three hours.
The prospect of having to disclose personal information to a relative stranger has already caused extreme anxiety within the disability community, according to People With Disability Australia president Samantha Connor.
"When we go to our trusted clinicians, they are using clinical assessment tools, but they're also using a wide range of other methodologies to gain a complete client profile and understand our lives and needs," she told The Medical Republic.
A large part of the reason GPs are to be cut out of the picture is a fear that doctors will be biased toward long-term patients, National Disability Insurance Agency CEO Martin Hoffman confirmed at a public hearing on independent assessments in Geelong on Tuesday.
"This is not a comment to be critical or negative about any given situation or any given professional at all," Mr Hoffman said.
"It's just a recognition that where a physician or therapist or allied health professional has an ongoing treating relationship, there is the potential for identification with the participant, and [the professional] wanting the best outcome for them."
The AMA is the latest organisation to publicly criticise the proposed changes, writing a submission to the NDIS Senate committee outlining its concerns.
"Many of the participants and applicants to the NDIS have long lasting relationships with their GPs, and in many instances the GPs will have worked with other providers, for example physiotherapists, occupational therapists or psychologists, to ensure that the individual has received the best care tailored for their needs," it said.
"The AMA is concerned that the advice and expertise of these care providers will be considered secondary to the views of an individual who does not know that participant, has never met the participant, and has only three hours to decide on the package they will receive."
Ms Connor told TMR that a particularly concerning aspect of the independent assessment process related to standardised questions around sex which are set to be included in the assessor's questionnaire.
She believed it could be particularly difficult for people with a history of sexual trauma.
"If you [were a survivor of sexual assault and] wanted to have that conversation because you have huge trauma associated with your rape, but want to start dating again, what does that look like?" Ms Connor said.
"That's not a conversation with a tick box, you know?
"And you're definitely not going to [feel comfortable] having it with a 23-year-old physiotherapist that just came into your house 30 seconds ago."
Mr Hoffman has reportedly agreed to revisit the scope of questions asked by assessors in the wake of multiple bodies expressing similar concerns to Ms Connor.
More information on what the independent assessments will look like when put into action is expected mid-year, when a second trial and consultation process has taken place.
"I have at no time said that we won't proceed with independent assessments in some form, but what I am doing is taking time to listen to the feedback and to the concerns people have about the independent assessment process," Ms Reynolds said at Tuesday's public hearing.
According to the Senator, most of the feedback she has received so far has acknowledged the need for an independent assessment process, but shows a need to address some "very legitimate" concerns.