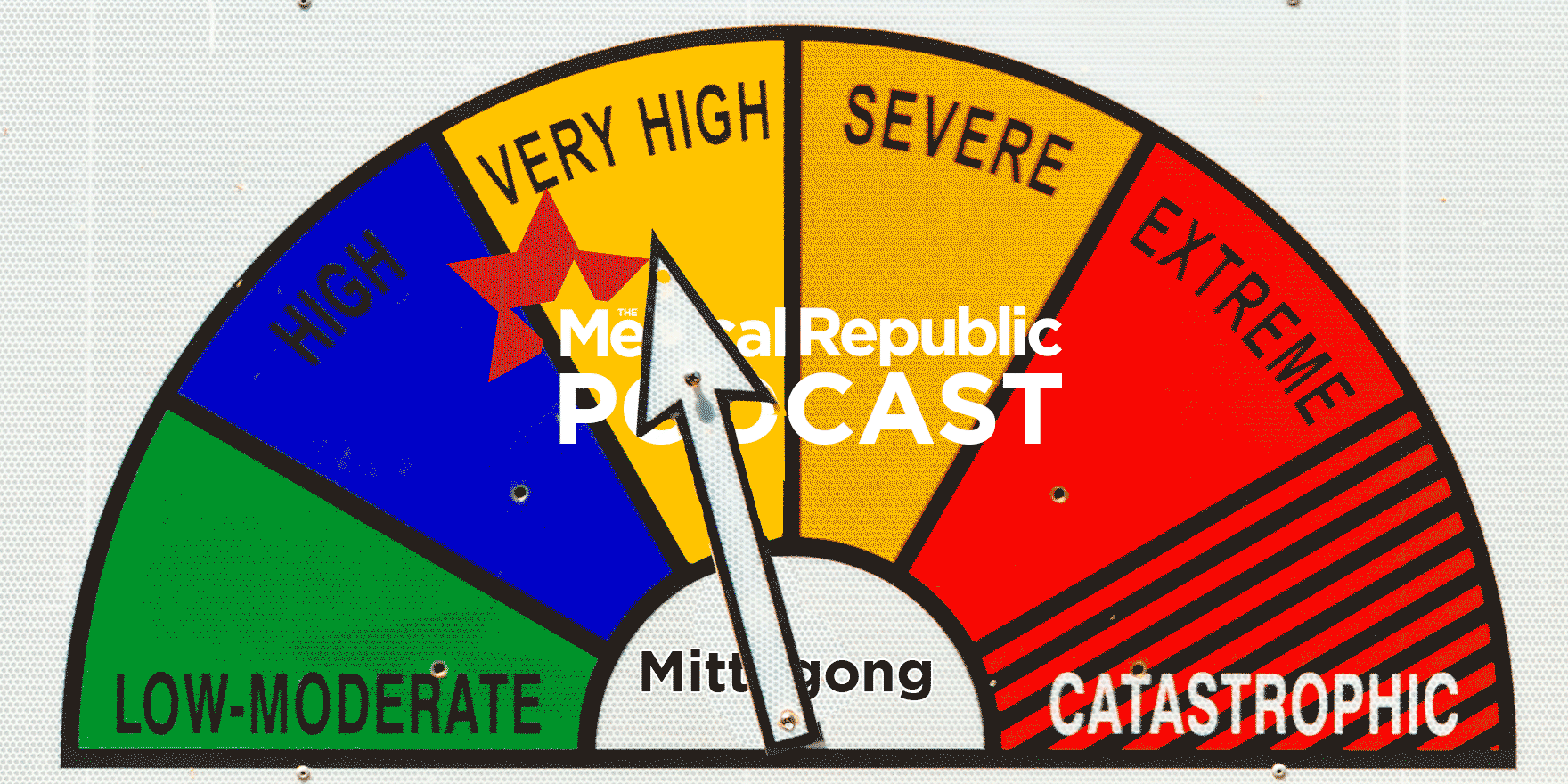 Two weeks ago, the Morton National Park fire crossed the Shoalhaven river, destroying four homes in Bundanoon in rural NSW.
The last time the Southern Highlands saw a fire like this was 1965, so no-one was really prepared.
The residents of Bundanoon only got an emergency phone call 30 minutes before the fire hit the town. By that time it was too late to leave.
It was hard not to feel trapped when you looked at the giant dark patches moving in on the Fires Near Me app. There were fire fronts descending from the north and coming in from the west too.
In this bonus episode, we talk to Dr Rebekah Hoffman, a GP based in Mittagong.
Communities turn to GPs during disasters, not just for treatment but for emotional support. It's a lot to carry on your shoulders.
We're interested to hear from Dr Hoffman on what it's been like on the ground.
You can subscribe to The Medical Republic podcast on iTunes, Spotify or wherever you get your podcasts by searching for 'The Medical Republic".