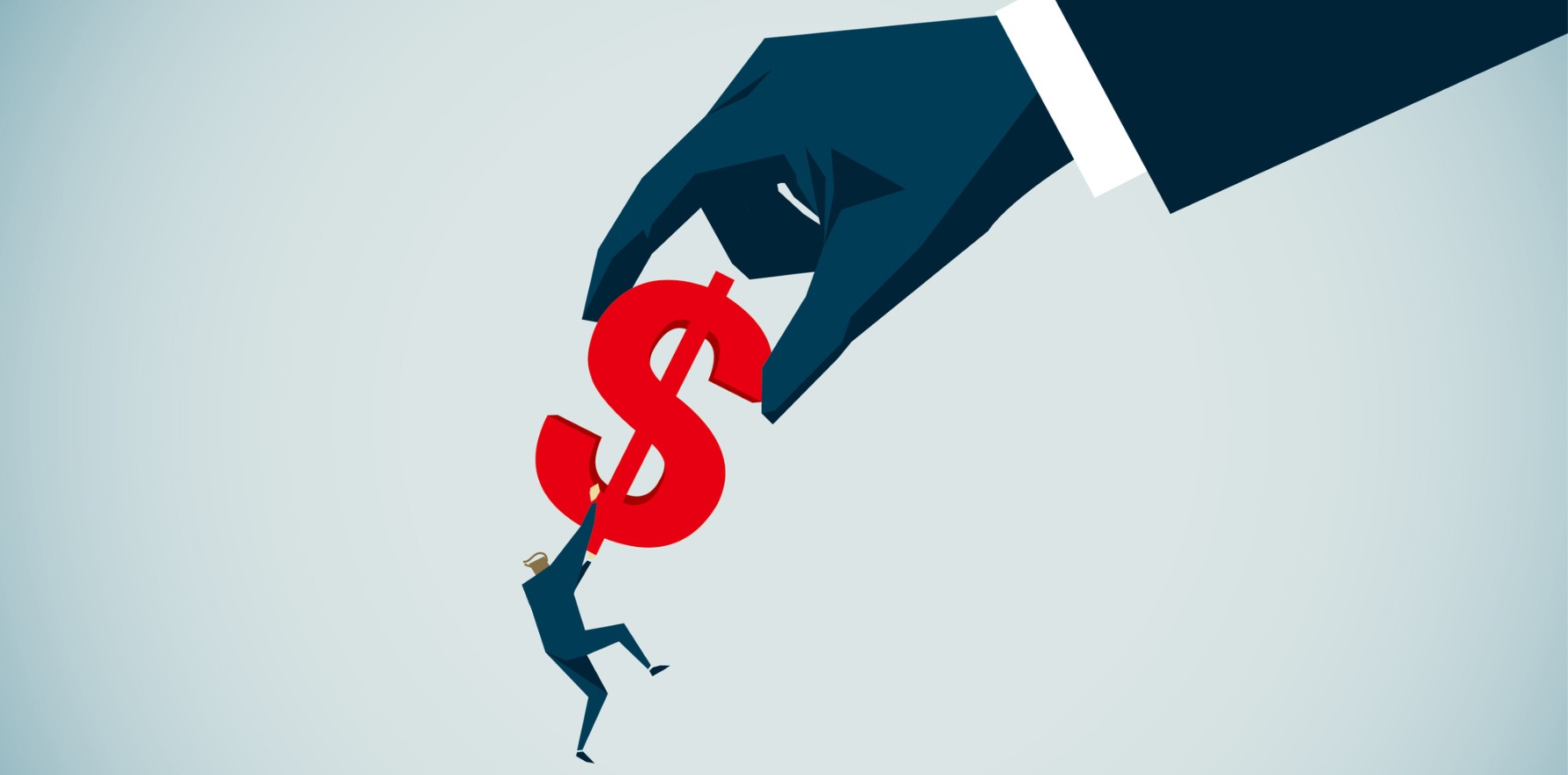 A Queensland GP has won a Federal Court challenge against the agency's director over a repayment order of almost half a million dollars.
---
Queensland GP Dr Hamid Norouzi has won a Federal Court challenge against Professor Julie Quinlivan, director of the Professional Services Review Agency, over an order to repay Medicare almost half a million dollars.
Dr Norouzi came under investigation by the PSR for his use of urgent after-hours item numbers in 2016 and 2017.
Dr Norouzi was found guilty of inappropriate practice by a PSR committee earlier this year and ordered to repay $459,555.55 by the Determining Authority.
This figure covered the entire volume of payments for urgent items that the PSR deemed non-urgent – rather than just the premium that urgent items attract over and above non-urgent items.
The PSR also disqualified him from billing MBS items 585, 588, 591 and 594 for six months.
At the beginning of June, Dr Norouzi launched a judicial review against Professor Quinlivan, claiming he was not treated fairly by the PSR.
The judgment, delivered last week in Queensland, found that while the Federal Court could not overturn the finding of inappropriate practice, it could call to question the amount Dr Norouzi was requested to repay.
The matter will now be returned to the PSR's Determining Authority, to reconsider the figure.
Justice John Logan ruled that because a repayment order by the PSR was not penal, the Determining Authority therefore could not take a "one size fits all" approach.
Considering the medical services were actually provided by Dr Norouzi, and that the finding of inappropriate practice was based on the use of urgent MBS item numbers, it could have been reasonable for the repayment to be the financial difference between the non-urgent items and the urgent items.
"In this case, and with all due respect, the Determining Authority has conspicuously failed to appreciate this in circumstances where it was expressly asked to address that subject," Justice Logan said.
At the time the billings occurred, Dr Norouzi was working for the Queensland-based company House Call Doctor, which provides bulk-billed after-hours care.
In his contracted arrangement with the company, House Call Doctor received half of all the Medicare billings rendered.
But according to the PSR's findings, it is solely the responsibility of Dr Norouzi to make the ordered repayment to Medicare.
Throughout Dr Norouzi's PSR case, House Call Doctor denied all responsibility for the use of urgent after-hours item numbers while Dr Norouzi was working under its brand.
House Call Doctor told The Medical Republic in August that, as with general practice, it is the legal responsibility of the attending practitioner to decide which MBS item is used before a claim is made.
"From time to time, House Call Doctor does provide practitioners with support in the form of access to doctors experienced in after-hours care," it said.
"This is part of House Call Doctor's program in supporting practitioners, but it is the responsibility of practitioners to determine the MBS item."
But for the doctors hit with a hefty repayment order from the PSR, this statement completely ignores the role the company played in the practice of inappropriate billing.
Following his recent court case, Dr Norouzi told TMR that the outcome of the PSR process had left him with deep concerns, not only for himself, but any GP who was working in the after-hours setting.
"I would recommend to all of my colleagues to be extremely cautious about billing urgent after-hours item numbers even if you are working in regional or remote areas," Dr Norouzi said.
Dr Norouzi provided evidence to the PSR that at the time of investigation, he was operating full-time in the Queensland Wide Bay-Burnett region, home to a quarter of a million people, spread across an area of about 50,000 square kilometres.
He maintained that because of the unique GP shortage and lack of after-hours care in Queensland's Wide Bay region, patients would have to present at their local emergency department, if they weren't able to be seen by a GP in the after-hours setting.
The federal member for Hinkler, Keith Pitt, supported this claim by Dr Norouzi.
"In this electorate, which has a very high demographic of senior constituents, it is not uncommon for patients to wait several weeks for a standard appointment and it is almost impossible to get a 'same day' appointment," Mr Pitt said.
However, Professor Quinlivan and the PSR committee did not agree with this argument.
Dr Norouzi has not given up his fight for justice. He is now in the process of initiating a Senate inquiry, with the support of two Queensland senators, Amanda Stoker and Matt Canavan, in addition to federal MPs Stephen Bennett and Mr Pitt.
"Unfortunately, there is unresolved conflict between federal and state governments – who are responsible to manage after-hours care in regional and remote Australia – and individual doctors are getting tangled in these political games," Dr Norouzi said.