17 August 2020
GP study looks at impact of education and My Health Record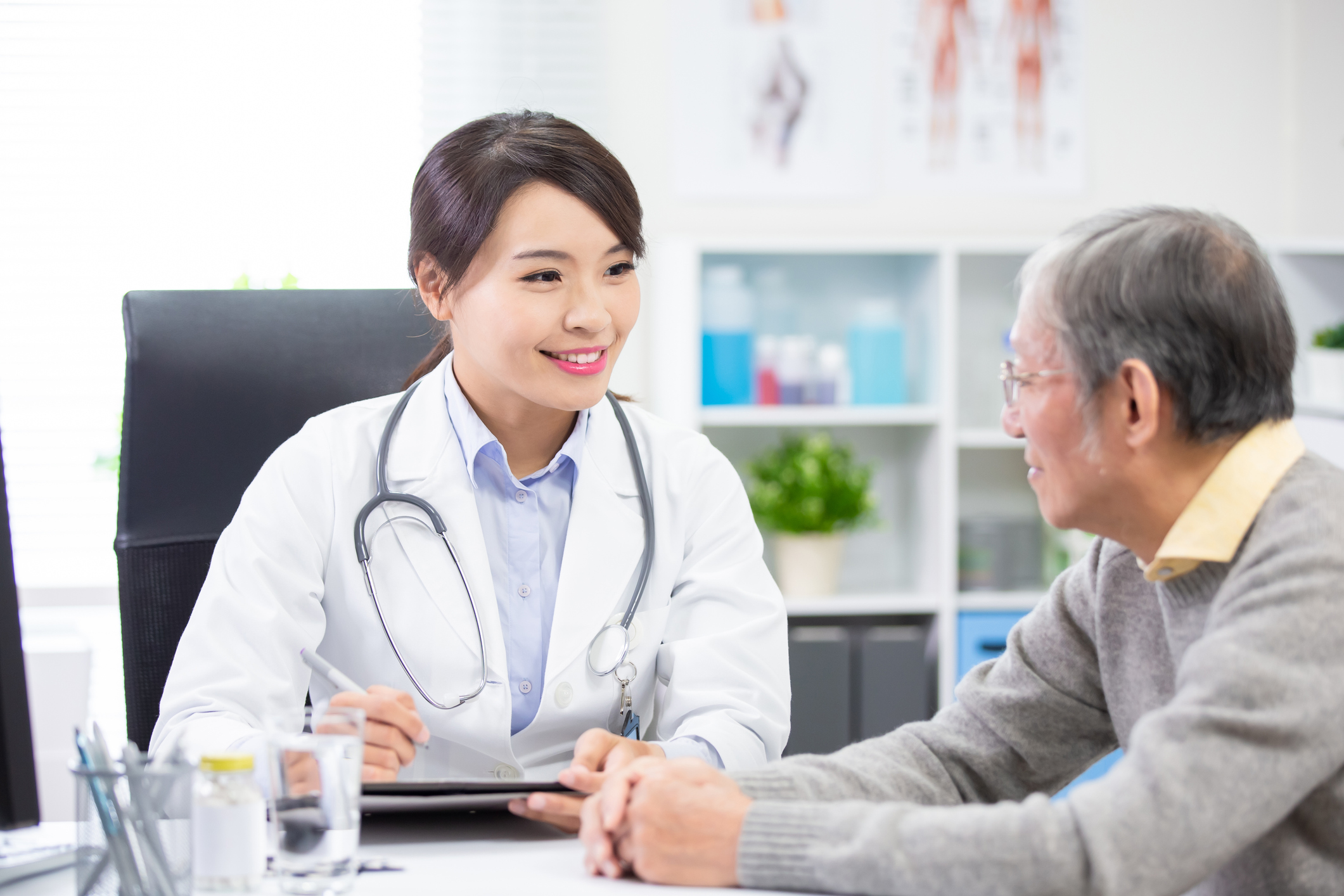 The CHIME GP study is a project to help GPs use the latest evidence around prescribing, pathology and radiology ordering to improve patient outcomes using My Health Record.
CHIME (Clinical and Healthcare Improvement through My Health Record Usage and Education in General Practice) looks at potential change in GP behaviour both before and after education around de-prescribing and rational use of pathology and diagnostic imaging ordering.
The education also incorporates use of My Health Record (MHR) in an everyday clinical setting to assist GPs in avoiding duplicate or unnecessary tests, preventing the pitfalls of polypharmacy, and improving delivery of patient-centred care.
CHIME-GP is a CPD Accredited Activity* (formerly 40 category 1 points) and recognises your time with a $200 (ex GST) payment.
This interactive education series will be conducted by Medcast and evaluated by the University of Wollongong (UOW) on behalf of the funding body, the Australian Digital Health Agency (ADHA). Your contact details will not be supplied to UOW or ADHA.
The education will be accredited with RACGP and ACRRM for CPD points. Participants who complete the study will be awarded points for a CPD Accredited Activity* (formerly 40 category 1) (and ACRRM equivalent). In appreciation of their participation, GPs who complete the activities will also receive $200 (ex. GST).
The education is blended, combining online learning with interactive live webinars using real world case studies, and a reflective activity which includes a clinical audit. The education has been very well received thus far, with lively and engaging discussions and debates during our live webinars. We have run 6 webinars since the start of June.
There is still time for you to join us! We are currently recruiting GPs to participate in our second round of education which will be delivered from September to November 2020.