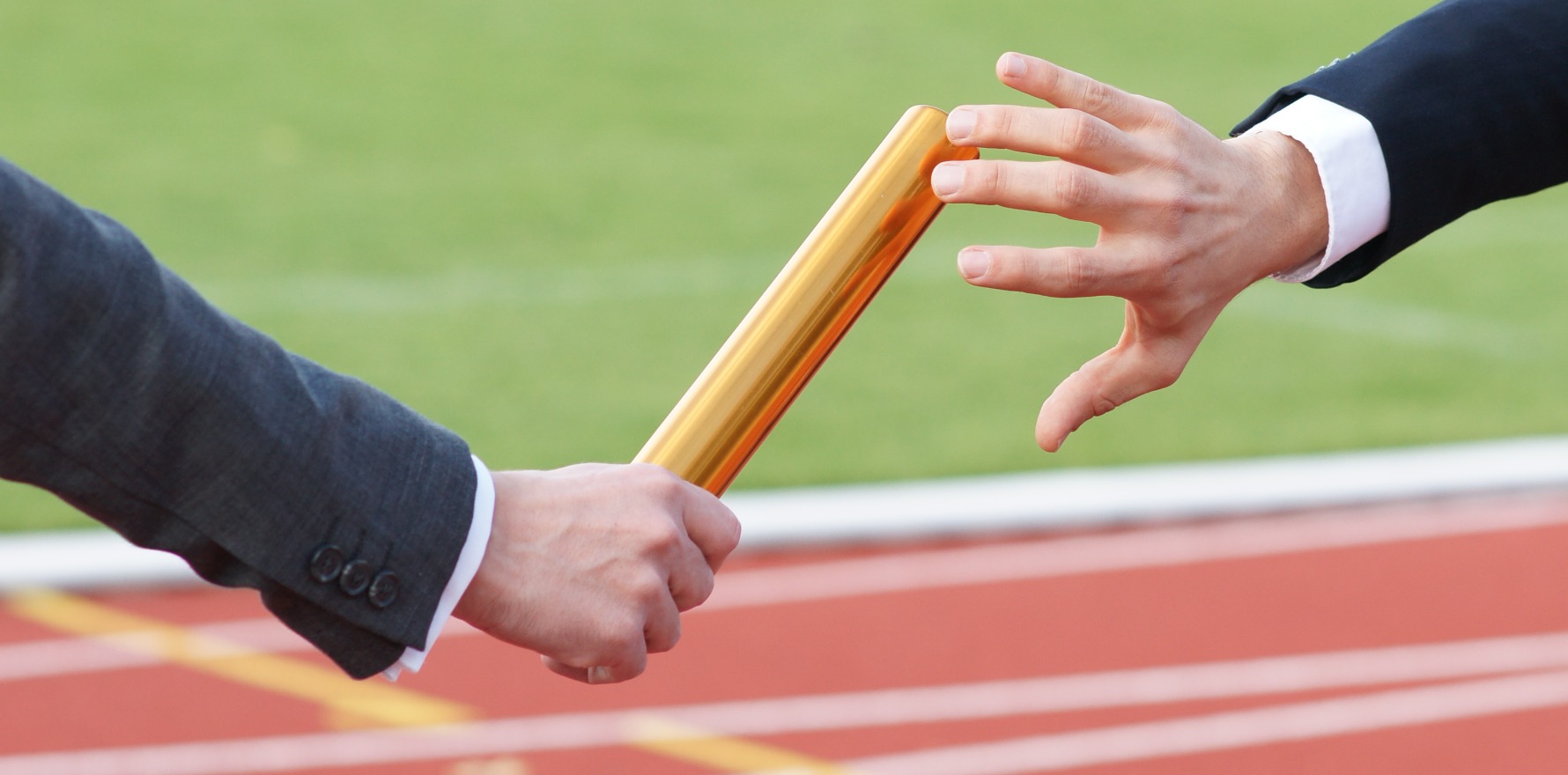 An annual survey reveals what trainees make of the move to college-led training, salaries and education.
---
With little more than 12 months to go before all general practice education and training becomes the responsibility of the RACGP and ACRRM, many GP registrars still feel in the dark about the transition process.
The results of an annual survey conducted by the Australian Council for Educational Research (ACER) show high satisfaction with regional training organisations, which will cease to exist when GP training reverts to college hands.
But they show a mix of results around how junior GPs think they should be paid and strong feelings around leave and exam preparation.
The annual Australian General Practice Training National Registrar Survey (AGPT NRS) revealed 39.2% of respondents felt "not at all" informed about the transition to college-led GP training, while 42.2% felt "somewhat" informed, and 10.4% responded with "quite a bit" informed.
Just 3.3% felt "very much" informed about the transition.
Despite these figures, 45.2% of respondents said the transition to college-led training had not had any impact on their training, while 37.8% said they did not know if their training had been impacted.
Those that did access information primarily went to their respective colleges or registered training organisations (RTOs), the survey showed (39% went to ACRRM, 41.3% went to RACGP, and 44% went to their RTO. GPRA was also a source of information for 16.2% of respondents.
Dr Antony Bolton, president of General Practice Registrars Australia (GPRA) said he was not surprised by the figures.
"They (registrars) don't know anything about what's going on," he said. "We've been calling for more information for months."
He said even though the changeover would not take place until February next year, registrars needed information as a matter of priority.
"It's not too early, it's almost too late," he said. "We all want a smooth transition."
Dr Bolton was however, pleased to see that many of those registrars who had sought information had gone to their respective colleges or RTOs.
"That is reassuring," he said. "But we really need to start having these conversations (about how the transition will work) now."
He said he hoped the transition would take place before any reforms to the training process.
"I'd like to be optimistic," he said. "It's unrealistic to expect a five-star training program from day one. There's going to be hiccups, but we need to have details of the proposed program which we still don't have."
ACER surveyed registrars enrolled in the AGPT across 11 training regions and nine RTOs about their semester 1 experience; 1105 registrars provided a valid response to the survey.
The national survey also collected information via an online questionnaire about registrar satisfaction, experience, and future career plans, as well as information about registrars' demographics and training contexts and other aspects of their training experience.
Satisfaction levels have slightly increased from 2020, the first year of the pandemic, with 85% of registrars being satisfied with the overall education and training; 84% satisfied with the overall support; and 83% satisfied with the overall administration. The majority (88%) were satisfied with the overall training, education, and advice they have received from their RTO.
Registrars' views on employment models, salary and entitlements were also surveyed, and found more than 50% were currently paid a fixed salary and a percentage of their billings, while 53% agreed they would prefer to negotiate their salary, and 55% agreed that they should be paid a fixed rate salary commensurate with the jurisdictional average for at-level hospital doctors throughout GP training. Some registrars suggested combinations of these models.
"I still can't comprehend that an intern in a hospital with provisional medical registration and very little overall responsibility can earn more than a training GP seeing patients independently and making actual health decisions that matter to people. The negotiation of percentage billings and takings is a nonsense concept for registrars as it allows employers to exploit the working conditions of registrars. An appropriate base salary and universal scaled percentage billings based on training level would be a more appropriate and fair system for all," said one registrar.
Paid parental leave also came up in comments from registrars in relation to employment arrangements and salaries.
"Paid parental leave is the most important change that a single employer model could bring. It is unconscionable that employees in most industries have access to paid parental leave (including hospital doctors), but GP registrars do not. It is no wonder that fewer junior doctors are signing up to the training program when not only is there a large pay cut when entering training, but it is also not family friendly," on registrar commented.
Dr Bolton said pushing for paid parental leave continued to be a priority for GPRA, and he urged Health Minister Greg Hunt to green-light a proposal that was "fully formed, on the table and ready to go." He said it would bring the necessary reform and demonstrate the government's commitment to boosting low GP registrar numbers.
However, given Mr Hunt's announcement he would not be contesting this year's federal election, he said he was not hopeful.
"We've invited him to meet with us many, many, many times and he's never accepted," Dr Bolton said.
When asked about the aspects of their experience in training that were most in need of improvement, the most mentioned theme was support and preparation for exams (20%). These comments related to having a clear curriculum to study towards, as well as not having to rely on expensive external exam preparation courses. Receiving timely feedback on the exams also featured in registrar responses.
"There has been no overall curriculum document provided to us to ensure we are staying on track with our studies – this is provided routinely in the UK and can be very helpful when studying for exams. Feedback from exams (especially KFP) can be completely conflicting which makes studying for these exams even harder as you may be guessing what the examiner wants," said one registrar.
Australian General Practice Training Program National Report on the 2021 National Registrar Survey, Australian Council for Educational Research, November 2021