29 March 2021
GP registrars reveal 'harassing emails' and gender discrimination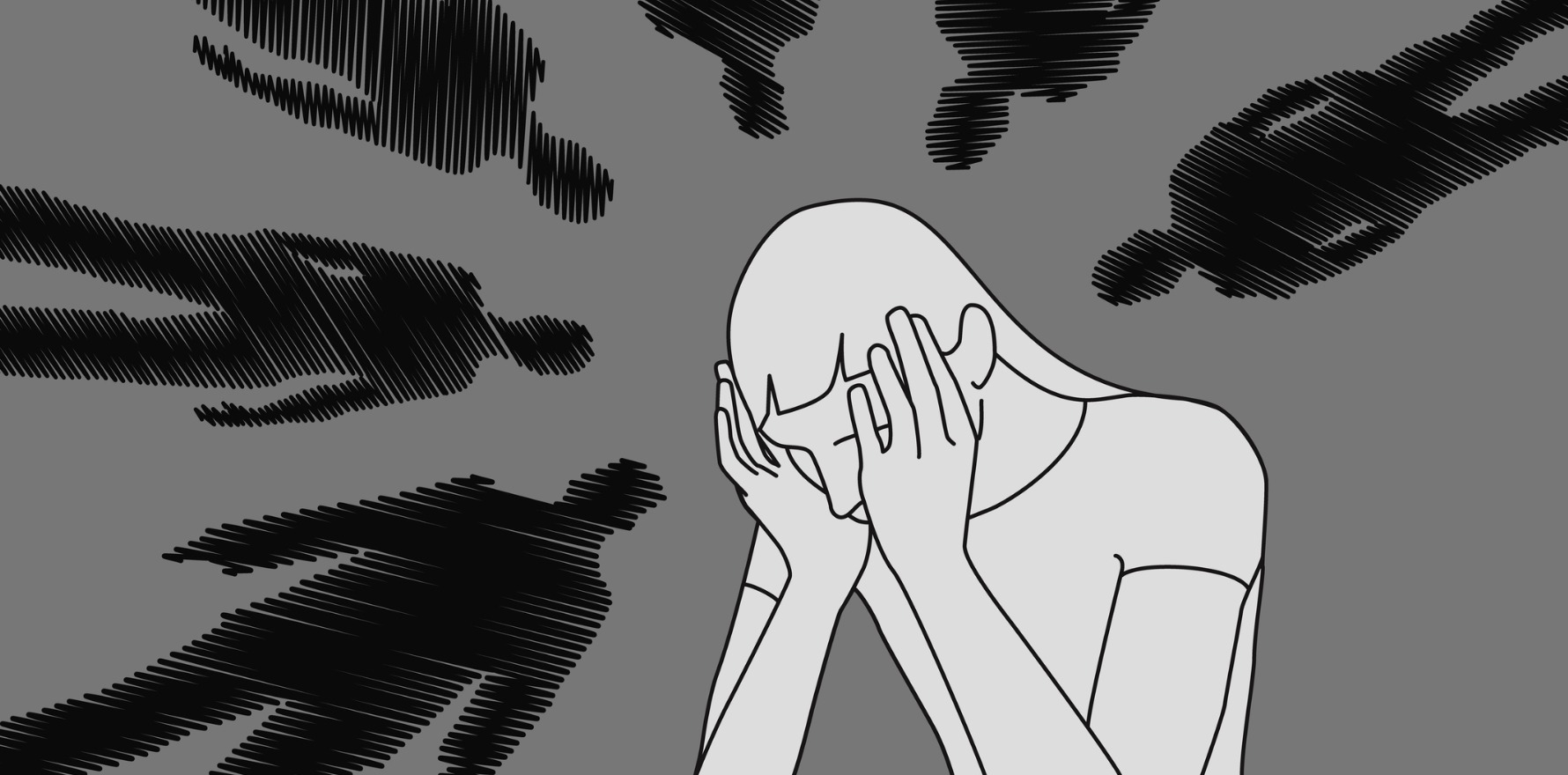 The second instalment of the GPRA's benchmarking report looks at the mistreatment of GPs in training.
---
Two in three GP registrars say they have experienced discrimination at work, with women reporting they are disproportionately affected.
Around 70% of female respondents reported discrimination on the basis of age, gender, maternal status and appearance in General Practice Registrars Australia's (GPRA) most recent trainee benchmarking report. By comparison, only half of all males surveyed reported that they had experienced discrimination in the workplace.
The survey, published this month by GPRA, collected data from roughly 370 junior doctors in 2019.
GPs in training said that patients and their family members were the most common source of discrimination, followed by supervisors and practice management.
"I am a young female, and I am also short and petite, it took nearly four months of full-time work for my regular patients to 'take me seriously', because I 'look like a schoolgirl'," said one junior doctor interviewed in the survey.
"I even had some patients ask not to see me because I was 'too little'."
Another registrar described being "forced" to resign from a role after receiving "harassing emails, lunch breaks filled with patient appointments [and] unrealistic workloads, despite discussion".
According to GPRA board member Dr Rebekah Hoffman, the higher level of discrimination reported by women reflects a shift in the accessibility of GP training.
"Women experience discrimination at higher rates than males based on their working arrangements. Often this is due to women carrying the burden of caring responsibilities," she said in a press release.
"GP training is no longer family-friendly and has a long way to go before it can be heralded as a training program that provides flexibility and work-life balance."
Some registrars also reported being the recipients of inappropriate sexual comments in the workplace.

Another issue for trainees was racism, with more than half of the Indigenous GPs in training reporting discrimination in general practice.
When facing these stressful issues, most GP registrars said they sought support from their spouse, friends, colleagues or family.
Few turned to their own GP, supervisor, Regional Training Organisation or another health professional.
This is perhaps alarming given one in five respondents reported high levels of both emotional exhaustion and depersonalisation, which are symptoms indicative of overall burnout.
And proportionately fewer junior doctors working in rural and remote areas admitted to having their own GP.
As previously reported by TMR, GP registrars also face increasing financial pressures and many work a second job to make ends meet.