19 November 2020
GP registrars look to NZ for fellowship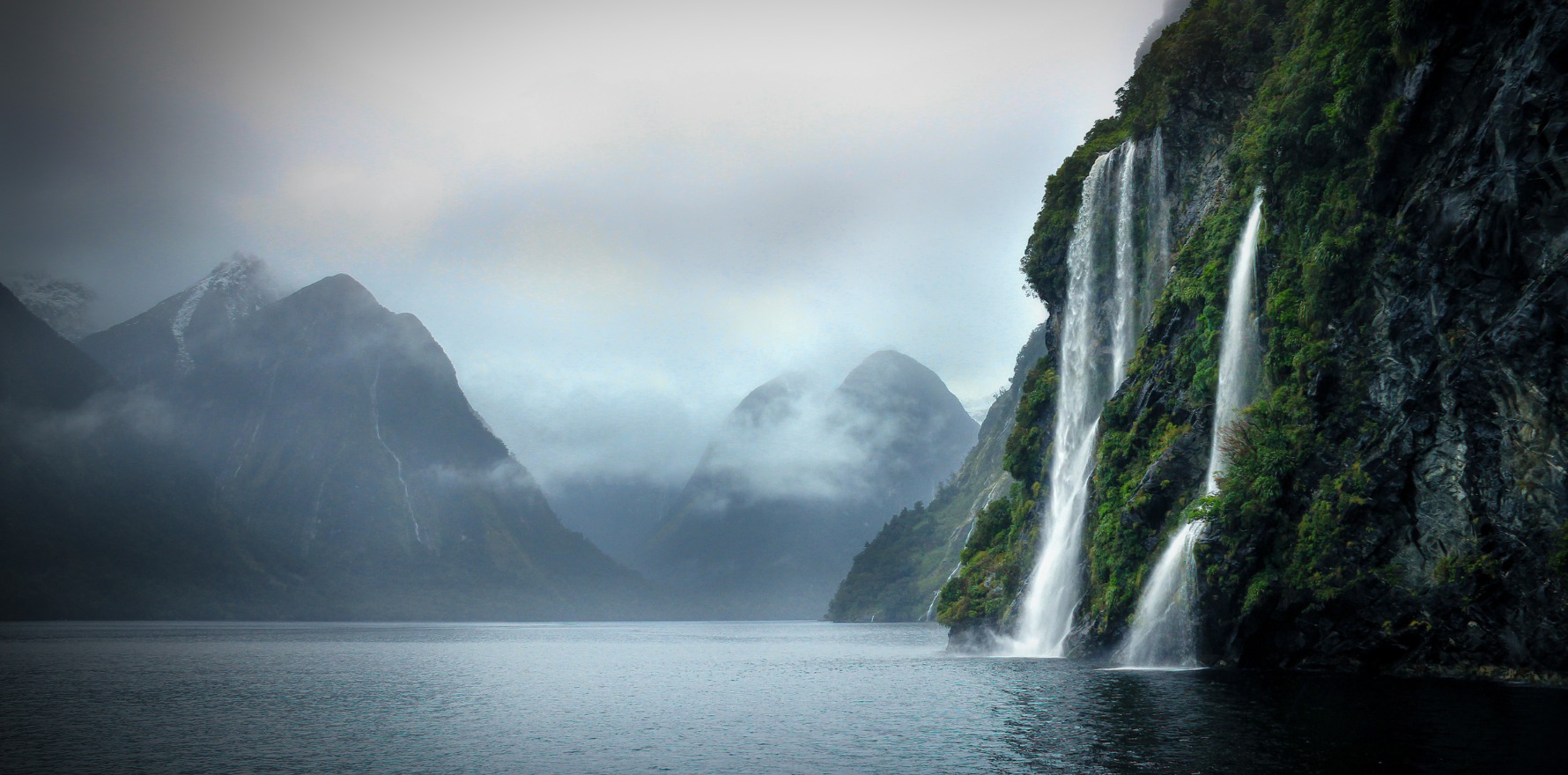 A group of GP registrars seeking redress after the exam disruptions have approached the RACGP's New Zealand counterpart asking if it can assess them for fellowship.
Royal New Zealand College of General Practitioners fellows are recognised in Australia and their patients eligible for full Medicare rebates, they say, even though New Zealand no longer requires the Key Feature Problem exam – one of the formats that went wrong in the 9-10 October online remote exam failure, and one that the registrars claim is "outdated" and a "cash grab" by the college.
"Candidates are burnt out and have no further unpaid leave entitlements for a coming resit that the RACGP wants to enforce on the 4 & 5 December," the registrars wrote to the RNZCGP on 12 November.
"The chaos and trauma inflicted upon us by the RACGP has been escalated via legal action and we are aware that several groups have taken legal action against the RACGP.
"We understand that fellows of the RNZCGP have immediate recognition in Australia, and full access to Medicare rights in Australia. We also understand that there is no such thing or similar exam as the KFP by the RNZCGP.
"We are asking to negotiate some way for the RNZCGP to assess this cohort, including but not limited to training organisation feedback and/or clinical supervisor feedback and from there, deciding if we qualify for fellowship with the RNZCGP. A clinical interview by the RNZCGP and a locally proctored pen to paper MCQ exam can easily be arranged."
They say the KFP is "a cash grab that offers little clinical utility since it is a game of 'exam technique'".
The registrars say they are prepared to spend time in New Zealand "out of respect and to also be acculturated to the beauty of your land and people and this might also foster a greater influx of doctors to serve the New Zealand people".
The RNZCGP replied the next day, saying it did not have the resources to accommodate a further 1400 registrars, "so unfortunately we won't be able to help with your request. We hope you are able to find an alternative solution that meets your needs."
The Australian registrars wrote back to propose a staggered system of assessments of just over 100 students each month for a year, emphasising the fees they would pay and suggesting a cultural education component – "New Zealand could benefit greatly from such an exchange fellowship program," they wrote.
While awaiting a further reply, they have written to New Zealand Prime Minister Jacinda Ardern to ask for her help and promote the benefits of Australian trainees working and fellowing in New Zealand.
This is the same group of registrars who, via lawyers engaged by doctor advocacy network AHPAS, has demanded a full apology and financial compensation from the RACGP.
They are raising funds for their legal push via a GoFundMe page, which says: "These GP registrars have worked as COVID frontliners, and continue to serve and protect their patients and communities. It is sad that the rights of such doctors must now go to court to be upheld. Your next cohort of GPs, their patients and their communities thank you for your ongoing support."
A legal letter sent by David Gardner of Gardner Legal & Regulatory to the college in late October says the RACGP exam format "and in particular, the KFP, is outdated, and is not in use overseas or by other similar bodies".
RACGP Acting Censor in Chief, Dr Tess van Duuren, told The Medical Republic: "The KFP examination is based upon well-publicised and established assessment methodology to assess the proficiency of all of our candidates. We do not consider it 'outdated'.
"The development of the assessment is led by the National Assessment Advisor acting under the auspices of the National Clinical Lead. The team is multi-professional, made up by senior GPs who are fellows of the RACGP and actively practising in Australian general practice. They are supported by a dedicated team with broader expertise in a number of areas.
"We keep our ear to the ground for the latest breakthroughs in assessment methodology and closely track the performance of current assessments. Through this process of continual review, assessments are reviewed and refined."
The college still requires overseas trainees to sit the KFP unless they are deemed to have completed "substantially comparable" exams, according to "a detailed comparability assessment", according to the college.