25 March 2020
GP registrars left in training limbo after exams postponed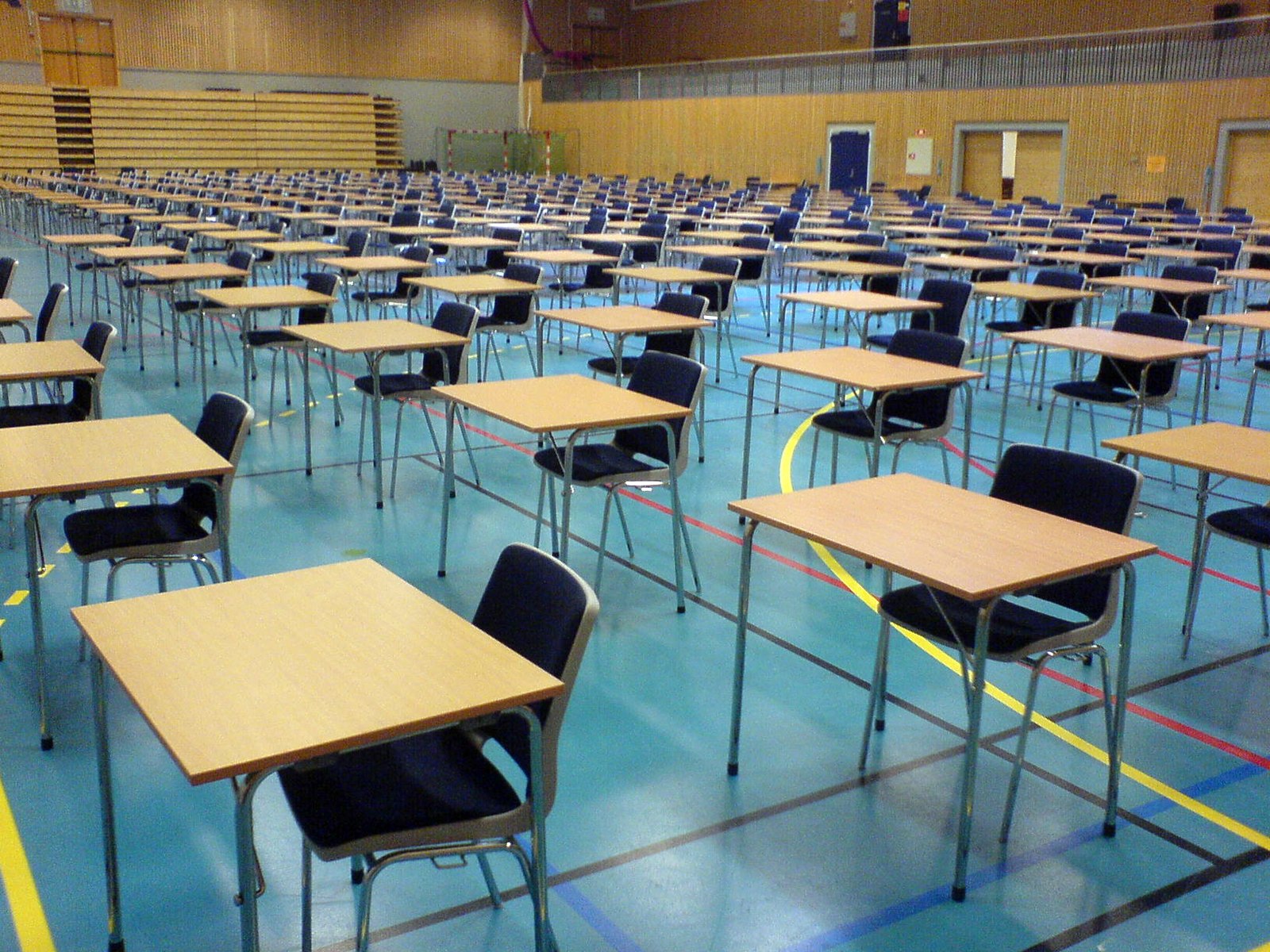 Progression of GP training is being halted by COVID-19 enforced exam postponements, but the RACGP says GP workforce numbers won't be affected
---
GP registrars who have been hard at work and study to specialise this year are having their career put on hold, with all fellowship examinations postponed in line with COVID-19 health guidelines, the RACGP has announced.
The RACGP board made the decision last week to postpone the OSCE examination, held in both May and November, and the KFP/AKT which was to take place in July.
Some GP registrars, who would have been ready to take up positions from the middle of the year, will now be left to negotiate any plans they had with potential employers, or with their existing employer.
But Dr Krystyna de Lange, chair of the RACGP GPs in training faculty and a College board member, said in light of the tough decision, the RACGP did not think it would have an impact on the overall GP workforce.
"Owing to the nature of our training, GP registrars are already working and will continue to work in general practice, and they'll continue to attract a Medicare rebate," she told The Medical Republic.
Dr de Lange said with many registrars still having to finish training time, or other fellowship requirements, many people in training wouldn't be heavily impacted by the disruptions to the exam timetable.
But for those who are on the brink of being eligible to fellow, the RACGP said it was already looking at leniency around registrars changing practices or towns.
"Some registrars might have been planning on moving after they fellowed, or they might be working at a practice who didn't have plans to keep them employed," Dr de Lange said.
"We are working very closely with Department of Health and the Registered Training Organisation to ensure that if people have plans to change to a non-training practice, we can look at accrediting those practices."
And for registrars who were keenly awaiting that inevitable pay rise once they finished training, it seems in the meantime, all that they can hope for is understanding colleagues.
Dr de Lange said registrars who had completed all of their training requirements and only needed to take the final fellowship exam were within their rights to negotiate with their employer about their rates of pay.
"We have to be very mindful of the fact that the decision to delay these exams will have broad implications for those affected candidates and not just with regards to train progression, but their personal lives also and things like remuneration," Dr de Lange said.
Anyone who has already registered and paid for one of the postponed exams will automatically be transferred into the newly scheduled dates.
But the RACGP said they were willing to refund the fee of the exam, at $4000 per registration, to anyone who wished to withdraw.
Doctors in training who have more questions can contact the RACGP at examinations@racgp.org.au or gpit@racgp.org.au