21 October 2021
GP profession needs a transfusion, stat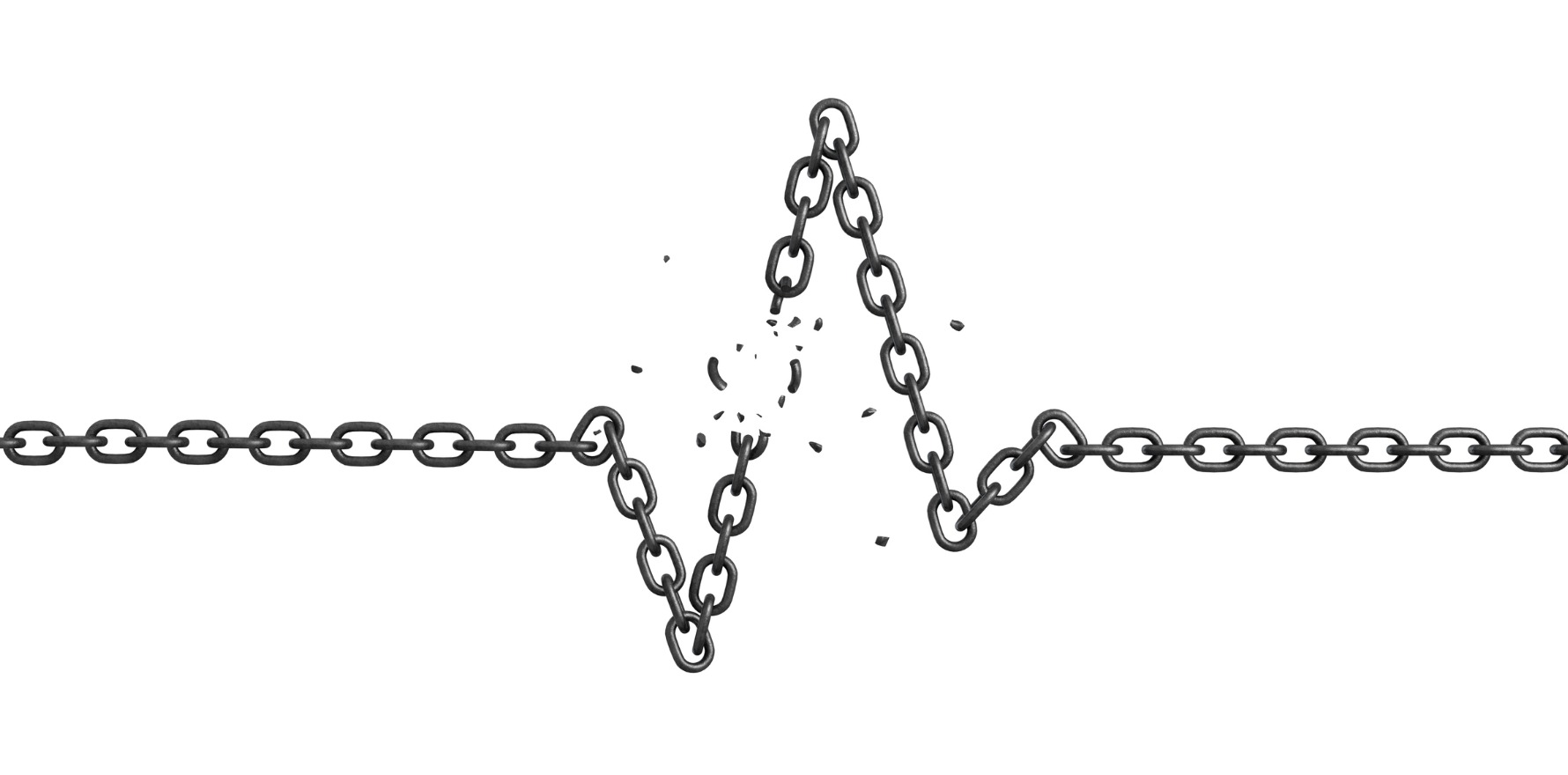 A checkup has revealed that general practice needs a radical intervention to encourage more doctors to join the profession and prevent the sector from flatlining.
The RACGP's annual Health of the Nation report, published today, said only about 15% of final year medical students were choosing general practice as their first-preference speciality, the lowest proportion since 2012.
This trend, along with the ageing of the workforce and the finding that 18% of Australian GPs plan to retire in the next five years, makes for a troubling prognosis.
"Not enough junior doctors are choosing a career in general practice. It is that simple," RACGP president Dr Karen Price writes in her executive summary.
"International medical graduates will continue to play a crucial role in bolstering the general practice workforce, but we must also grow our locally trained workforce."
Commenting on the release of the Health of the Nation report, Minister for Health and Aged Care Greg Hunt discussed his scheme to activate voluntary patient enrolment (VPR) in 2022, and have that system linked to a number of Medicare rebates.
He said this scheme would, in part, answer some of the RACGP's calls to radically address the future security of primary care services.
The report, prepared by EY Sweeney, is based on an online survey of about 1390 fellowed GPs from across Australia.
Perhaps surprisingly, while general interest among medical graduates entering GP training has been in decline, this year's recruitment round saw the highest number of applicants since 2017.
At the same time, while the total number of medical graduates in Australia continues to grow, the overall proportion of those graduates choosing to enter general practice training continues to decline.
The number of non-GP specialists is continuing to grow at a rate of 4.5% per year, with general practice lagging behind at 3.5% per year.
Another key focus of the report was a need for the government to bolster financial support to general practice so it could continue to deliver quality services to patients in need.
Mr Hunt said the answers to a number of these issues were raised in the Primary Health Care 10 Year Plan, which was published in draft form last week and met with some criticism from the profession.
"We are building the next wave for the future through the 10-year primary care plan," he said, commenting on the college's report.
Partly, this would happen through his vision of introducing VPR to general practice and making the use of MBS telehealth contingent on a patient being registered with a practice from 1 July 2023.
"The relationship between the patient and the doctor and the voluntary patient registration program [would see] the continuation of telehealth in perpetuity, by building the relationship, so as to emphasise quality of care and all of the wraparound supports which come with that," Mr Hunt said.
"That is a fundamental task. And it fits very nicely with what the Health of the Nation report is focusing on."
The need for radical funding reform was a strong message woven throughout the Health of the Nation report.
The RACGP noted that funding for general practice services accounted for less than 8% of total health expenditure in Australia.
"Chronic disease expenditure in Australia is heavily weighted towards tertiary healthcare, with 61% of spending going to public and private hospitals compared to 8% to general practices," the report authors said.
"Taken together, this means GPs provide more than twice the number of episodes of care a year than hospitals, for one-sixth of the expenditure amount."
Dr Price said this was of particular significance given the covid pandemic, which would continue to have a lasting impact on the health of many Australians and the entire health system.
The starkest example of this was in mental health, Dr Price said, where GPs were already providing the majority of MBS-subsidised services compared to any other specialists, psychologists or allied health providers.
Four out of five GPs said they had patients with mental health conditions that were mostly managed within general practice.
"Ask any GP and they will likely report more and more patients presenting with mental health concerns. This is part of a longer-term trend," said Dr Price.
More than 70% of GPs respondents said that psychological presentations were among the top three reasons for a patient attendance, up from 61% in 2017.
"As the first port of call for many patients with mental health issues, GPs play a vital ongoing role over many months or even years," Dr Price said.