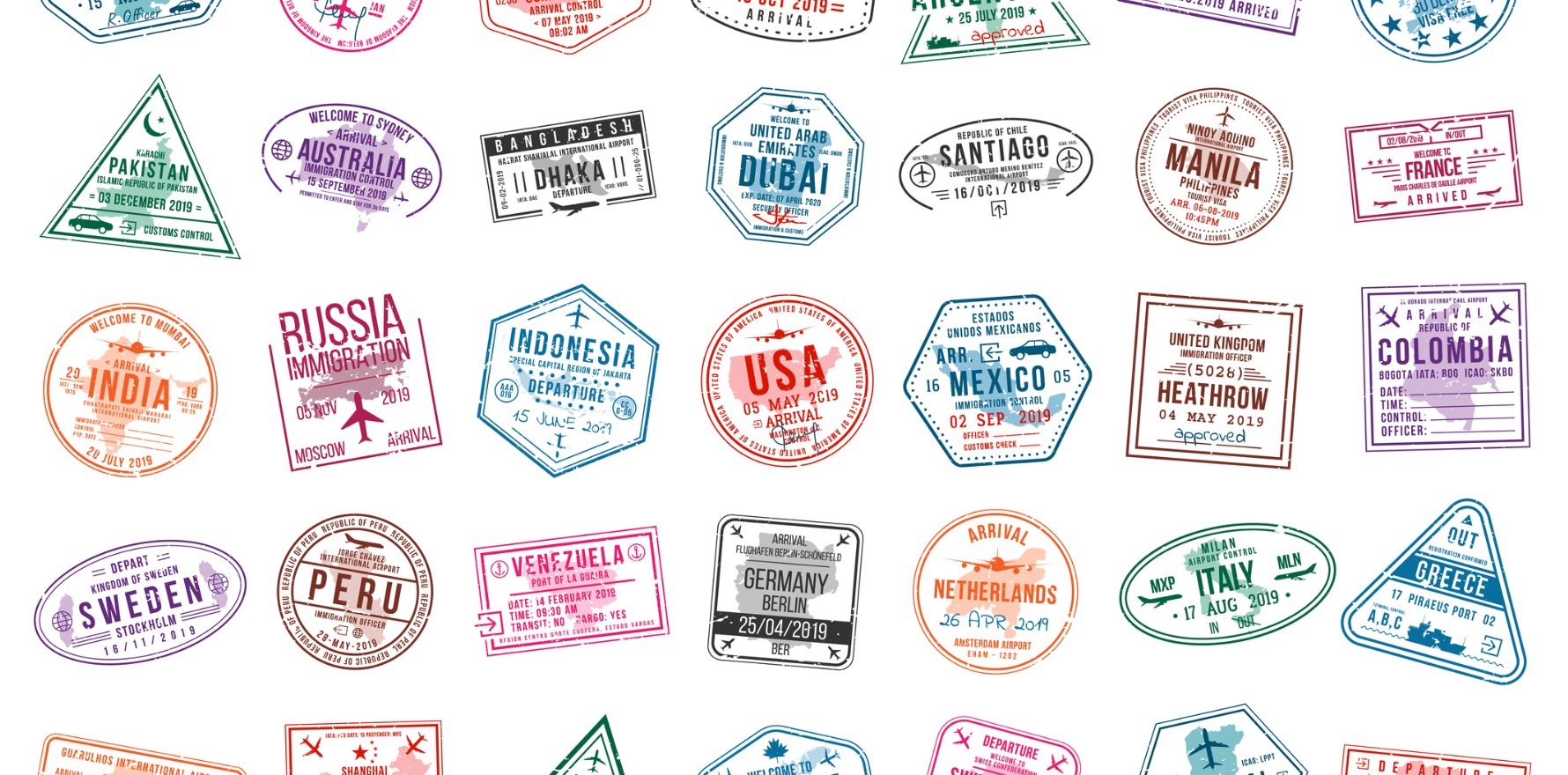 The revelation that the government had set out to control GP numbers as a cash-saving measure took senators by surprise.
---
A GP recruiter was told by the Department of Health in 2018 that new measures controlling the distribution of GPs were intended to reduce the number of GPs in Australia to save Medicare funding.
At the Senate Standing Committee on Community Affairs' Melbourne hearing into the provision of GPs in rural, regional and outer metro areas, Alecto Australia director Martina Stanley said she had been to a briefing on behalf of the Association of Medical Recruiters Australia New Zealand in September 2018.
She said attendees were told by representatives from the Department of Health that one objective of certain new measures was to reduce the number of GPs in Australia and save Medicare funding. These new measures included the Visas for GPs program, which redirects incoming overseas trained doctors to areas of need, and the switch to the Distribution Priority Area system for defining areas of workforce shortage.
While DPA's predecessor – the District of Workforce Shortage classification system – defined areas of need as places where the ratio of doctors to patients is below the national average, the criteria for defining an area of need using DPA is more complex.
Instead, the DPA mechanism takes account of the GPs working in each community as well as population characteristics such as age, gender and socio-economic status that indicate their level of need for health services.
"In order to save Medicare funding, they needed to reduce the number of GPs practising in Australia," Ms Stanley told the committee hearing.
"[The government] have no control over Australian GPs, but they can control the doctors coming from overseas — who gets in, who gets to work."
Senator Deborah O'Neill reacted that the evidence was "extraordinary" and had to ask Ms Stanley to repeat what she had said. "I'm a bit shocked," Senator O'Neill said.
Speaking to The Medical Republic this week, Ms Stanley said that the government's suite of reforms which were implemented in 2018 and 2019 – broadly called the Stronger Rural Health Strategy – were partly motivated by the rising cost of Medicare.
"There were very specific policies being introduced starting from around that time," Ms Stanley said.
"[At that briefing] they explained that the overarching purpose of [the introduced] barriers was to reduce the number of overseas doctors coming into Australia in order to achieve savings."
The Department of Health told TMR Ms Stanley's recollection that the entire suite of changes was intended as a cost-cutting measure was incorrect.
It said only the Visas for GPs program was designed as a budget measure, "complementary" to the Stronger Rural Health Strategy.
"Redirecting overseas trained doctors from well-serviced capital cities and metropolitan locations to rural, regional and remote areas delivers savings to fund Health policy priorities," a department spokesperson said.
The DPA classification system, the spokesperson told TMR, was not introduced as a savings measure.
However, the two measures are separate only in name. The Visas for GPs program was introduced to sit alongside the DPA system, which happens to be more restrictive in terms of how areas of need are defined.
Essentially, because Visas for GPs ties visa availability to areas of workforce need, and the areas of workforce need can only be defined by the more restrictive DPA system, the two initiatives work in tandem to limit the number of incoming international medical graduates. Non-metropolitan practices without DPA status fall between the cracks, as they are unable to recruit IMGs but also fail to attract Australian-trained recruits who prefer to work in the city.
The immediate impact of the policies was so great, Ms Stanley said, that Alecto Australia elected to close its UK office.
"It really was too difficult [to get UK doctors into the country]," she said.
The committee finished its last public hearing last week in the Queensland town of Emerald, where Liberal Senator Hollie Hughes suggested abolishing private practice as a solution to the workforce shortage.
"Every single person who's come here, in front of us, at different locations, has been talking about private practice, lack of bulk billing, how it's so difficult – burnout, burnout, burnout," Ms Hughes said.
"If we don't have population threshold to maintain it, then why have it?"
Ms Hughes defended her position on social media, maintaining that she was just asking a question in response to evidence, and was not advocating for any specific policy. 
Clarification: The story originally said "the ultimate objective" of the measure was to save Medicare money.