29 January 2019
GP-led care is the key, but it needs more funding, says AMA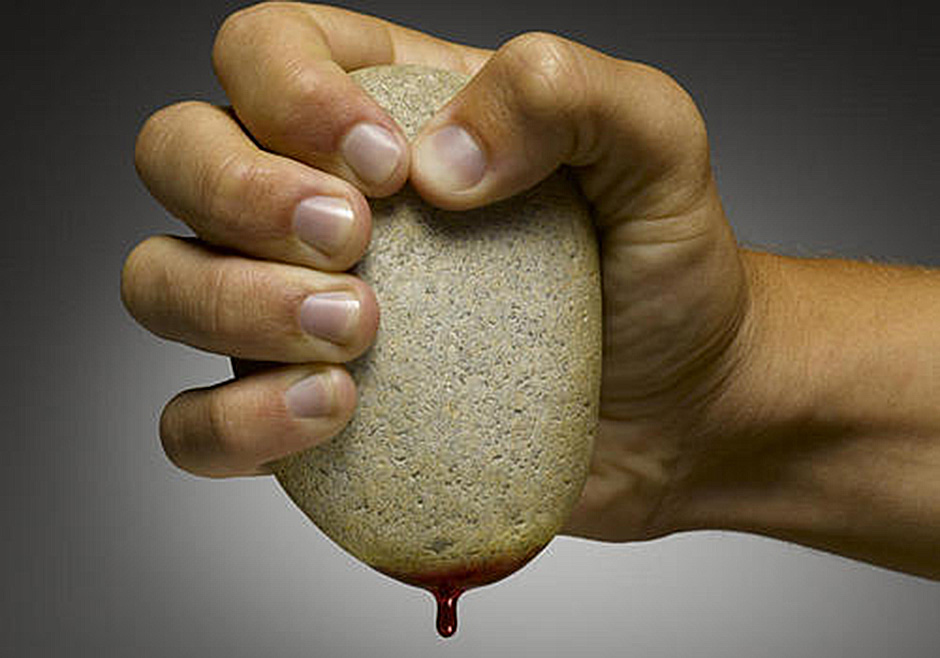 The AMA is asking the government to tip more money into general practice and set out a long-term vision for health policy in the April pre-election budget.
In a pre-budget submission, released today, the AMA calls specifically for the introduction of quarterly "care coordination" payments for GPs to support proactive, team-based care of at-risk chronic disease patients.
It also demands more funding for GP practice incentive programs (PIP), the adoption of an "extended Level B" item to encourage longer consults, and GP-specific telehealth item numbers.
The submission warns that the April budget and policies from all parties to be revealed before the May election must contain a significant, long-term funding commitment to primary health care, led by general practice.
"This will be one of the key factors by which we will judge the budget and the election policies," AMA President Dr Tony Bartone said in an accompanying statement.
"The government acknowledged the importance of general practice in the Mid-Year Economic and Fiscal Outlook (MYEFO) statement in December, but the funding commitment was inadequate. More is needed."
The submission says lifting spending on general practice as a proportion of the government's total health investment will result in savings in the long run.
The ratio has remained "relatively stable" at 8% of total government health spending, despite a growing workload, it says.
"The AMA believes this figure should be lifted, over time, to around 10% as part of an effort to re-orientate the health system to focus more on general practice, with long-term savings to the health system anticipated in return."
The AMA says the program of quarterly "care coordination" payments would be aimed at patients most at risk of unplanned hospitalisation.
"This would supplement existing Medicare funding arrangements and operate in a similar way to the Department of Veterans' Affairs Coordinated Veterans' Care program," it says.
It says additional funding for the Practice Incentive Program (PIP) is needed to "properly support" the May 2019 introduction of the PIP Quality Improvement Incentive (PIPQII) and avoid the loss of other key PIP incentives.
The submissions also calls for:
Retaining the Aged Care Access Incentive (ACAI), scheduled for abolition from 1 May 2019;
Adopting an "extended" Level B MBS consultation item that recognises the extra work involved for GPs who spend more time with their patients;
Changing the Medicare definition of after-hours in-rooms consultation items to start at 6pm on weeknights and noon on Saturdays;
Introducing specific MBS rebates for GP telehealth consultations provided by a patient's usual GP for: after-hours services,?patients with a GP Management Plan, patients with mobility problems, and?patients in residential aged care facilities;
Funding dressings for patients who have a diabetic foot ulcer or leg ulcer; or a venous or arterial leg ulcer; or?are 65 years of age and over;
Supporting GP-led team-based care by lifting caps on subsidies under the incoming Workforce Incentive Program for the employment of nurses, pharmacists, and allied health professionals in general practice.