5 February 2020
GP funding rises and falls, depending how you count it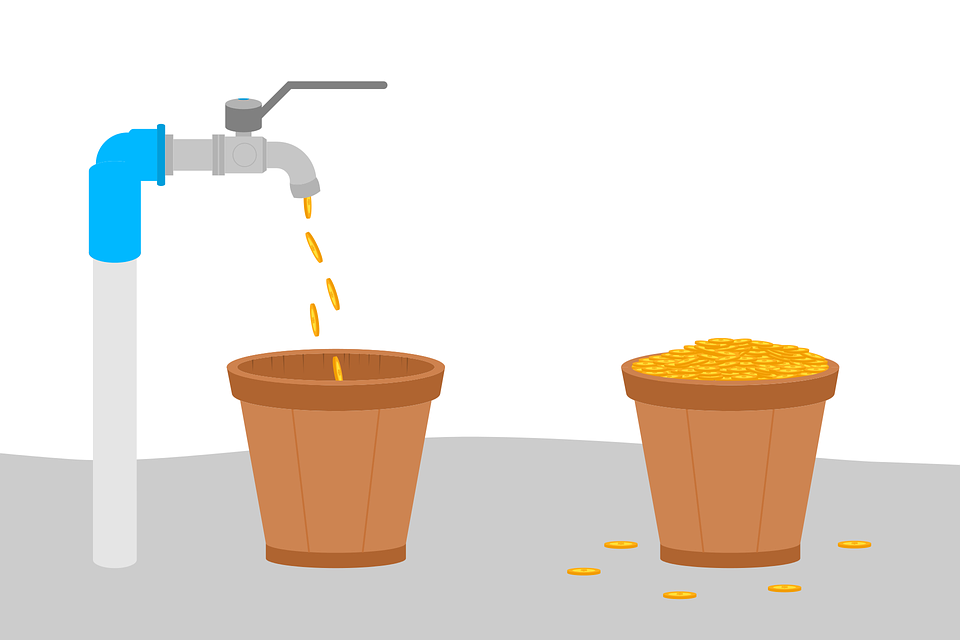 Productivity Commission figures on healthcare spending need to be interpreted with care
---
The AMA has seized on the Productivity Commission's Report on Government Services 2020 to slam the government's neglect of general practice.
The health services section of the report, released late last week, found that total per-person spending on general practice was $391 in 2018-19, dipping by $4 from the previous year, after a run of small increases despite the Medicare freeze.
"The needs of GPs and their patients are being left behind," AMA president Dr Tony Bartone said in response to the report.
"Per-capita spending on general practice is falling at a time when GPs face a rapidly growing workload due to the ageing population and the increasing complexity of conditions, many of them chronic, that patients are experiencing.
"The government says it continues to believe in the value of general practice, but this report shows that it is failing to back this up with the necessary investment."
The picture is not entirely straightforward, however. The report also shows that total expenditure on general practice has risen substantially each year since 2015-16, from $281 million to $847 million. This total expenditure figure includes money spent on Primary Health Networks (it previously included Medicare Local funding).
"The funding to PHNs covers core administrative functions, conducting regional needs assessments and associated population health planning; the establishment and maintenance of Clinical Councils and Community Advisory Committees; and purchasing/commissioning of required services in response to identified national and local priorities which may include further support to GPs," the report says.
The Productivity Commission warns that the cost to government of general practice per person is an indicator that "should be interpreted with care".
"A low or decreasing cost per person can indicate higher efficiency, provided services are equally or more effective," the report says.
"It can also reflect service substitution between primary healthcare and hospital or specialist services – potentially at greater expense."
There were about 2.9 million "potentially avoidable" or "GP-type" presentations to public hospital emergency departments last financial year, the report estimates. These were those patients who arrived under their own steam, were allocated to triage category 4 or 5, were not admitted or referred to another hospital, and "who did not die".
The per-capita figure also does not capture salaried GPs, who more commonly provide services in rural and remote areas, either in community health settings, emergency departments, or Aboriginal and Torres Strait Islander primary care services – "Therefore, costs are understated for jurisdictions where a large proportion of the population live in rural and remote areas."
The report also shows total per-person PBS spending falling from $347.20 in 2017-18 to $325.40 last year.
According to ABS patient experience survey data captured in the report, only 3.4% of the population reported that they had delayed or not visited a GP in the previous 12 months due to cost, and 6.7% said they had delayed filling or not filled a prescription for the same reason.
Of the people who saw a GP for urgent care, 61% waited less than four hours and 28% waited for 24 hours or more. "Overall, 18.8% of people who saw a GP for their own health waited longer than they felt was acceptable to get an appointment."
On the upside, overwhelming majorities of respondents reported that their GP always or often listened carefully to them, showed respect and spent enough time with them.
This "highlights the worth and effectiveness of general practice with an extremely high satisfaction rate with GP services," Dr Bartone said.