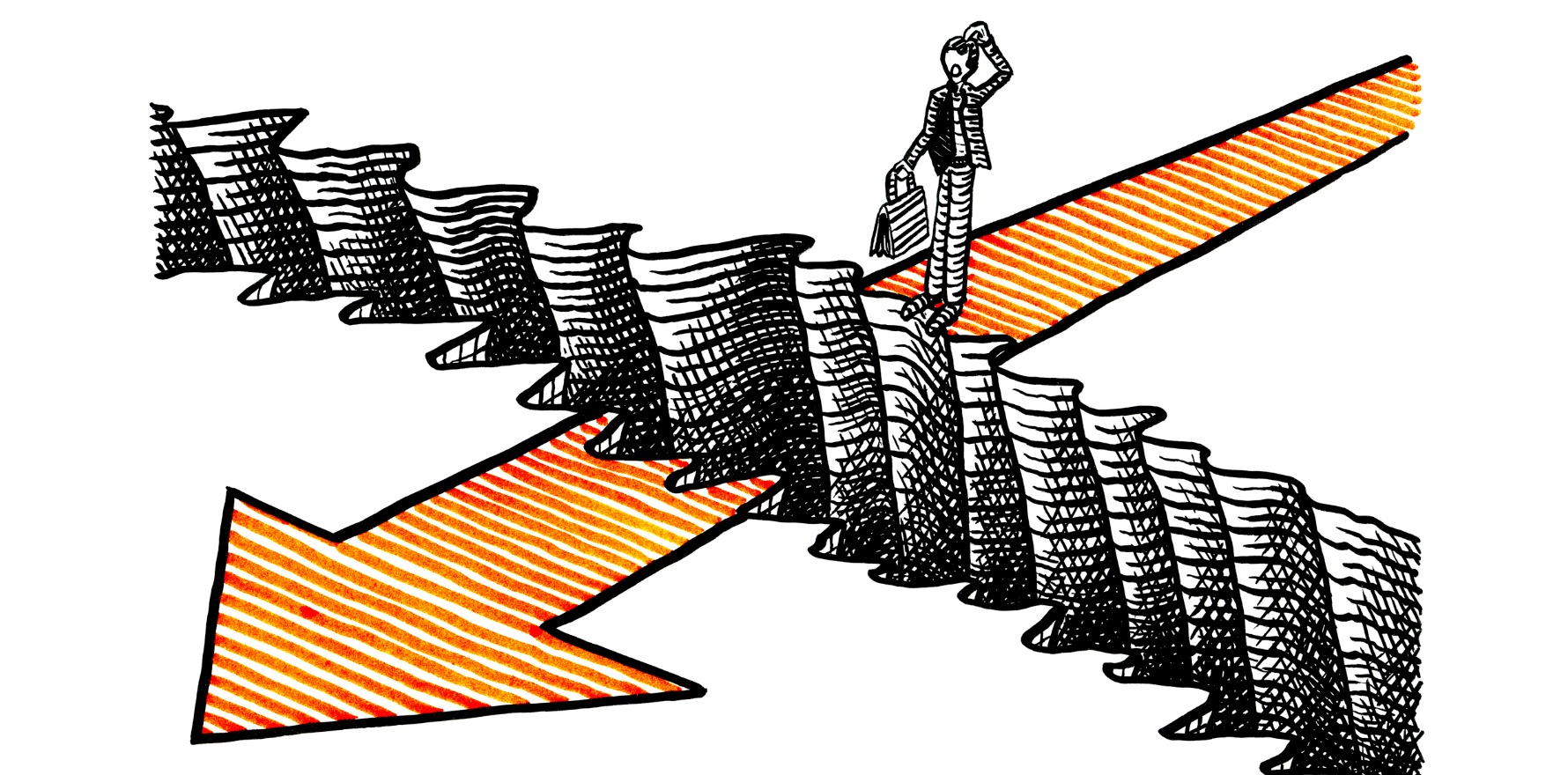 With more and more GPs deciding to stop bulk-billing, it's starting to get 'really, really obvious' that something is going wrong in the profession.
---
GPs stepping away from bulk-billing has been making mainstream headlines recently. But low Medicare rebates are an old problem, so why does it seem like more people are paying attention right now?
One program on "the death of bulk-billing" ran an infographic which compared the patient rebate for a 15-minute GP consult – currently $39.10 – with a plumber, who could make $85 in roughly the same amount of time.
"No disrespect to plumbers, but you can't possibly have a viable, excellent universal health care system, when you fund it like that," Australian Society of General Practice President Dr Chris Irwin told The Medical Republic.
According to Dr Irwin, the issue is just now getting more mainstream attention because the number of GPs declining to bulk-bill has reached a critical mass of sorts.
"Everything we can do to take the blinkers off patients [so they can] see the actual state of general practice funding is, I think, a good idea," he said.
"I think the reason why it is getting traction in the mainstream media is because it's really, really obvious now [how many practices cannot afford to bulk-bill]."
The Department of Health has, as recently as last month, claimed that about 88.7% of GP services were bulk-billed.
But ASGP places its estimates much lower, at around 65-70% of GP services.
Medicare billing expert Dr Margaret Faux has said there is reason to believe this number is even lower – she estimates that the true legal bulk-billing rate is probably around 30% across the whole health system rather than the 81.9% touted by the government.
"The average increase in the cost of providing medical care in terms of the medical equipment and the disposable items we use is going up by about 10% per annum, so it's just a crunch [at the moment] and I think that we'll see quite a large drop in bulk-billing over the next 12 months," Dr Irwin said.
With the federal election now less than a month away, ASGP have come out with a patient-facing resource explaining the cost pressures on general practice. The poster also encourages patients to reach out to members of parliament to say they want Medicare freezes and cuts reversed.
"Both sides of politics seem more interested in manipulating the bulk-billing numbers to make it look like the majority of services are bulk-billed than actually solving the problem," Dr Irwin said.
"I don't think the Liberals or Labor have any real taste for significantly altering the Medicare landscape."
Sydney GP Dr Imaan Joshi said she believed the reason that doctors abandoning bulk-billing rates are back in the headlines is because "people are just sick of it".
"A colleague in a private-billing clinic saw her local member of parliament, who at the end of the consultation asked to be bulk-billed, 'because bulk-billing is good for everyone,'" Dr Joshi said.
"Things like that just erode your sense of self-esteem.
"If you're providing great value, why aren't people willing to recognise it?"
Female GPs especially are feeling burnt out right now, according to Dr Joshi.
"I can tell you that so many women are leaving the profession – they don't want to do anything that's related to Medicare, or if they're young enough, they're thinking of switching to a different specialty training program," she told TMR.
From an FRACGP colleague. Lots of snarky nasty comments abt GPs ditching BB. That's ok, change takes time but I promise you, we are not the enemy. And we really aren't taking home $$$ especially if we bulk-bill everyone. So next time you think of asking pls consider not. pic.twitter.com/41aCkbcrZw

— imaan joshi ?? ? (@imaanjoshi) April 21, 2022
Female GPs, Dr Joshi said, tend to deal with more complex issues than their male counterparts as they do the bulk of women's health and mental health consultations.
"Women [tend to] earn a lot less than our male colleagues do, because of the fact that we often work fewer hours than the men, because we have childminding duties at home, et cetera," Dr Joshi said.
"I think it's just starting to add up for a lot of us."