28 September 2020
GP, don't be a hero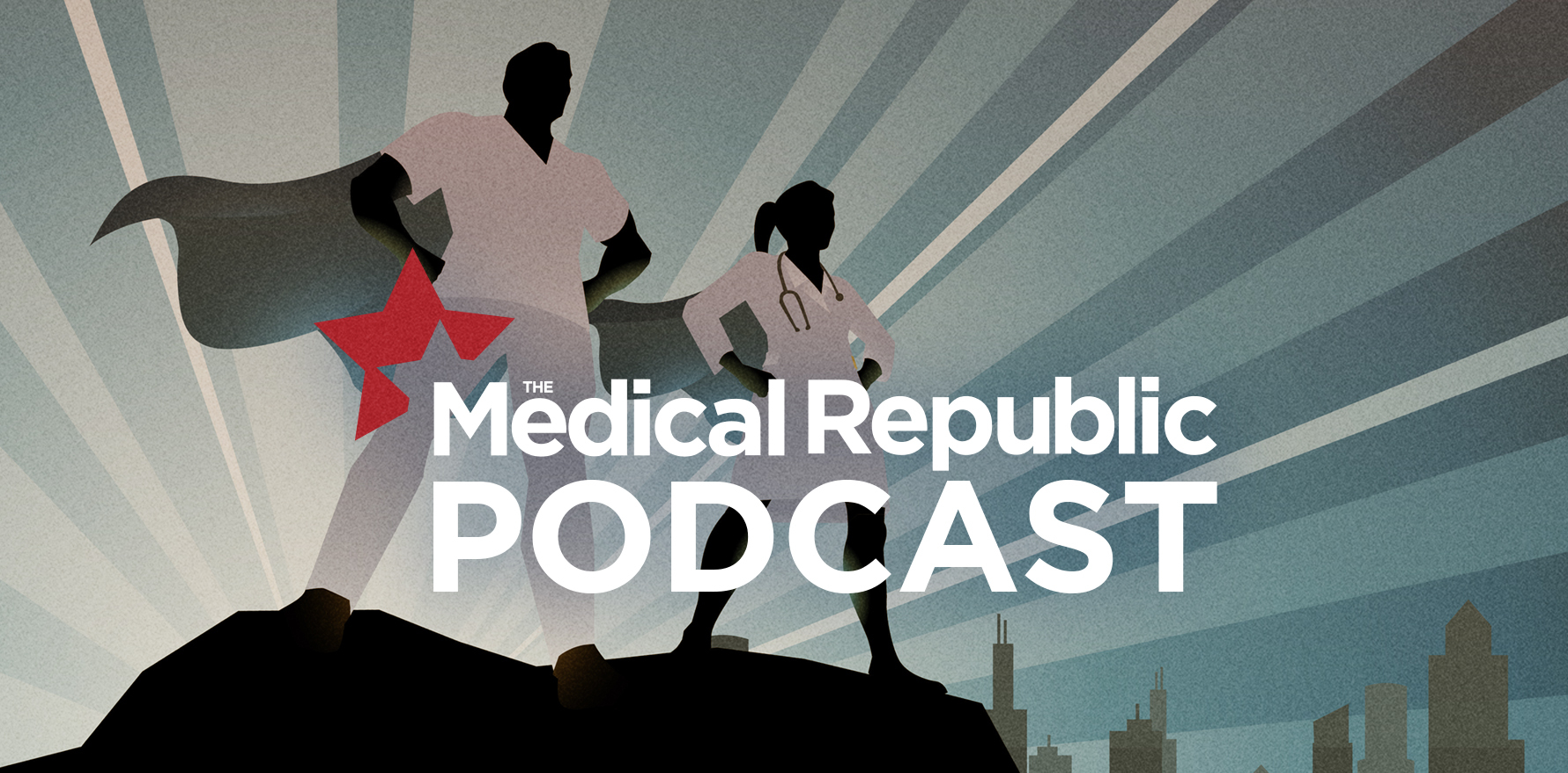 Breaking down the stoicism that often prevents GPs from looking after their mental health is more important than ever during COVID-19.
Doctors are notoriously bad at being patients. This podcast contains a few tips…
"We should share the secret code with everyone," says Dr Kathryn Hutt, a GP and the medical director at the Doctors Health Advisory Service in NSW.
"You don't need to have a diagnosis to see your GP. You don't need to have anything wrong with you.
"Just come in and say, 'I'm just here for a check-up'. That's what members of the public do.
"Then you're in the door and you can then sit down and talk about what is going on with your life."
Subscribe to The Medical Republic podcast on Spotify or iTunes by searching for 'The Medical Republic'.