24 November 2021
GP clinics switch to 'bulk-paying' model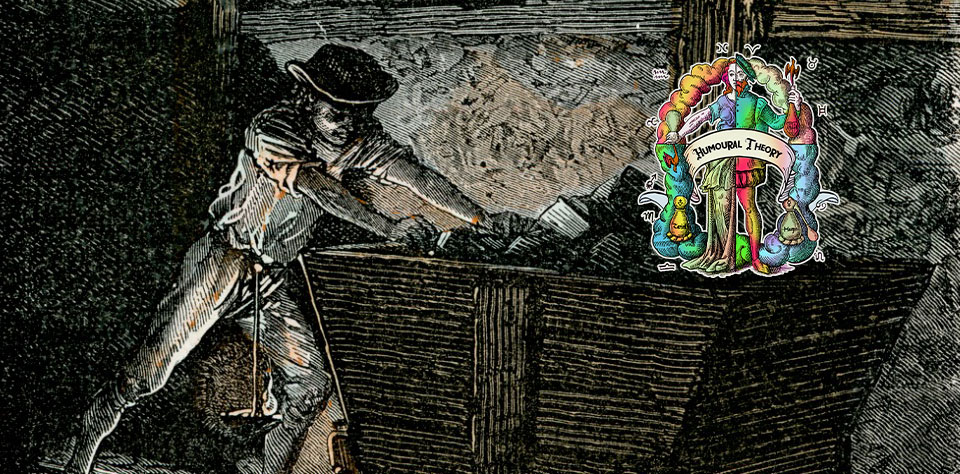 The logical next step is for general practitioners to lure patients in with cash incentives.
---
Bulk-billing clinics around the country will start paying patients to see them, it has been revealed.
Year after year, Medicare rebates have stayed the same, and as the cost of living grows so does GPs' generosity.
"While working at a bulk-billing practice I started to feel a little disillusioned," admits Melbourne-based GP Dr Tom Collins.
"I felt like one of those little boys pushing a coal-truck deep underground. I'd push the cart up to the surface and as I emerged blinking into the sunlight, with my face smeared in coal-dust, someone would take the coal from me and make a tonne of money out of it.
"To give you an example, I'd do all of the thinking and all of the groundwork to diagnose a patient's ankylosing spondylitis and secondary Sjogrens syndrome, only for the rheumatologist to get all the glory and out-of-pocket fees. I felt like Sisyphus and a tubercular coal-bitch all rolled into one."
But the economy and continued undervaluing by governments and the health system combined to crush Dr Collins' morale and ambition further, until he decided to entice patients by paying them to see him.
"Eventually I lost perspective and I started paying patients to come and see me," he told TMR. "I give them $5 for a standard consult, $10 for a more complicated one. And I've never been busier."
The bulk-paying model of clinic has taken off.
TMR spoke to one patient who attends his local bulk-paying practice.
"I'm on Centrelink and I've got lots of outgoings, there's beer … and Netflix … and uh, smokes, you name it! So it's only right that my GP actually pays me to walk through the door. After all he's loaded and has absolutely no self-worth, right?"