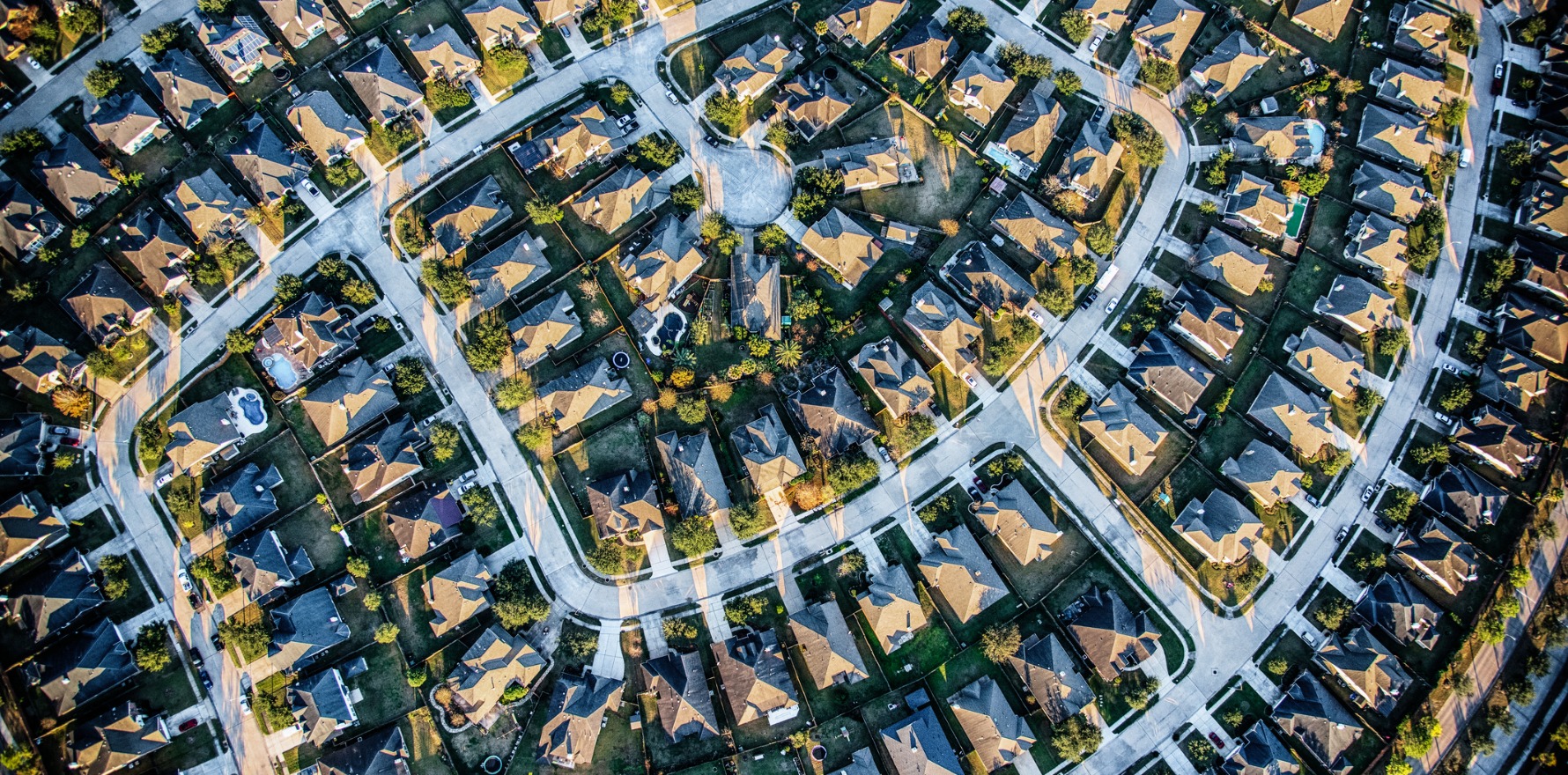 New data shows where practices are missing in big cities, as well as how many of us live with a chronic disease.
---
Those moving from the city to new suburbs may find it suddenly takes a lot more effort to get to the GP.
Suburb-level data from RMIT's Australian Urban Observatory, released to The Guardian, reveals the stark difference in access to care faced by people living on the outskirts of Australia's major cities – and that's just geography, not accounting for factors such as wait times for an appointment.
In the Gold Coast suburb of Burleigh Heads, for instance, people live an average of 1km from their nearest GP clinic – walkable, even in Queensland heat. But just one suburb west, in Tallebudgera Valley, the average distance stretches to 6.5km.
Today's census results from the Australian Bureau of Statistics, meanwhile, show plenty of demand, given Australia has no shortage of chronic health issues.
According to Australian Urban Observatory director Associate Professor Melanie Davern, people with good access to a GP clinic would be those who live within 4km or less.
"We know that nobody walks more than about 800m to a kilometre [to access a service]," she told The Medical Republic.
"This is telling us that once you hit between 2 and 4km, the majority of the population are driving, unless there's good public transport available to people."
In households that might have a single car, Professor Davern said, even just being 4km from a GP clinic can adversely affect access to care.
"This [data] is really just drawing attention to where are the clinics are, but not whether they have a doctor who's able to take on new patients … or a doctor who is either the gender [a person] wants or speaks the language [they] want or specialises in a certain condition," she said.
"[But all that] is dependent on if you can even get to a clinic."
The fact that access is poorer on the fringes of the city is no accident, she said.
"The way we allow the planning to occur is, someone goes in and they might buy an old farm or a paddock, that then becomes a housing development," Professor Davern said.
"The houses go in and bit by bit, people come and buy those houses and live there, and the population slowly increases.
"In planning, we have to wait for a population to be big enough before we will say, 'now we can put a school there, because there's enough people to service it' or 'now we can put in an activity centre'." Getting a supermarket and local shops might be a 10-year delay, she said, and GP clinics tended to follow the shops.
Professor Davern said service provision had not kept up with the "great escape" to Queensland, which has experienced intense population growth over the last several years, mostly from migration from Victoria and NSW.
In 2021, the state's population increased by 73,700 people, 50,000 of which were interstate migrants.
There's no lack of demand for service, either, with census data indicating that around 40% of Australians have at least one chronic health condition.
The data, released today, revealed that around 8.8% of Australians have a mental health condition, 8.5% have arthritis and 8.1% have asthma.
These figures differ from the results of the National Health Survey, which was also conducted last year. It estimated that mental and behavioural conditions affected about 20.1% of Australians, arthritis affected 12.5% and asthma 10.7%.
The Australian Bureau of Statistics does note that the in-depth interviewer-based National Health Survey is the source of truth for prevalence data, rather than the census information.
In both datasets, however, there is a correlation between older age and long-term health conditions, with older people also more likely to have more than one long-term health issue.
Asthma was the most commonly reported health condition for children age 14 and under, while mental illness was the most commonly reported condition for people between 15 and 54.
From 55 onward, arthritis is the most common condition.