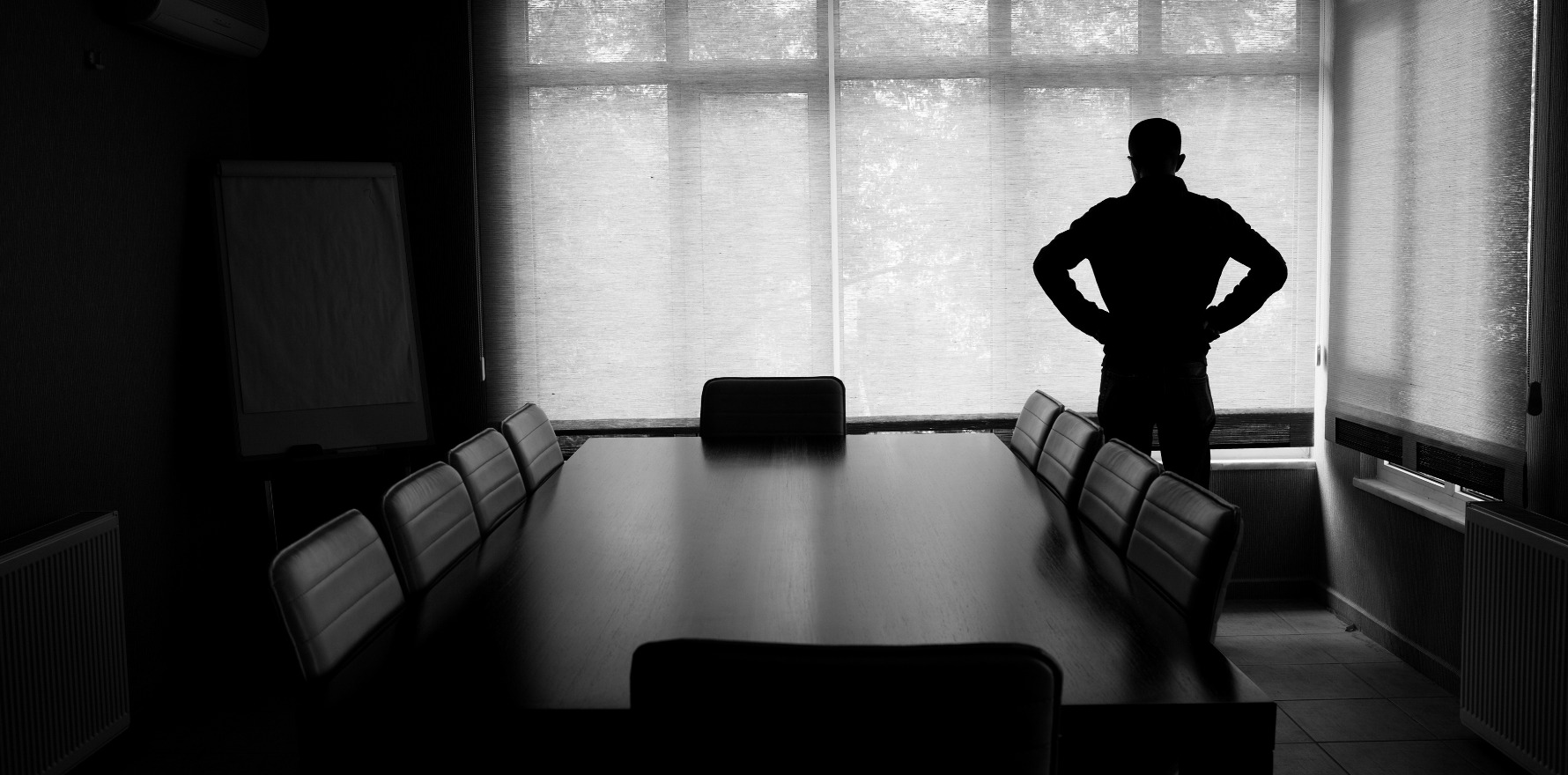 Tristar Medical and Osana both went into administration last month, raising questions about what structures are sustainable.
---
Creditors are set to meet online for the first time tomorrow morning following the announcement that bulk-billing GP corporate Tristar Medical Group, founded by Dr Khaled El-Sheikh, has gone into voluntary administration.
Administrators McGrathNicol were appointed on 24 May to handle arrangements for Tristar Medical Group as well as Tristar Property Holdings and El-Sheikh Family Holdings.
Dr El-Sheikh and Tristar have been hailed – at least, in some quarters – for bringing a supply of overseas-trained IMGs to many rural and remote areas that were struggling to find GPs to staff their practices. The model was not universally well received, however, with some doctors not happy about the lack of after-hours service as well as the level of supervision.
The announcement came just one week after administrators were appointed for Osana, an innovative member subscription-based practice focusing on preventative healthcare, founded by GP Dr Kevin Cheng.
President of the Rural Doctors Association of Victoria, Dr Rob Phair, said the Tristar model was not sustainable.
"It's not a model that has a future with rural communities, and this 'tight' style of medicine is not what we want – you know, 5 to 10 minute appointments, getting people in and out the door.
"Sometimes, something isn't always better than nothing, because if you have inexperienced doctors that don't understand systems, if you're someone who hasn't practised medicine a lot in Australia or hasn't got a lot of experience and doesn't have support, they may end up prescribing inappropriate medicines, and they can make referrals that kind of clog up the system.
"So, there's a range of flow-on effects when you put someone in an isolated position in a Tristar clinic."
ACRRM said that while it would not comment on Tristar directly, it noted the college had discussed the need for sustainable business models in its recent election priorities submission.
"It is vital there is a review of existing funding models and the introduction of additional funding mechanisms within and outside Medicare, to better remunerate rural and remote practice," ACRRM president Dr Sarah Chalmers said.
"In rural and remote areas, the challenges and costs of operating a private practice are much higher, including in areas such as staff recruitment and training, locum support, infrastructure costs and return on investment.
"Rural areas often have a low socio-economic profile and rely heavily on bulk billing, which is often not sufficient to sustain rural and remote general practices. This means that the Practice Incentive Program rural loading and other incentives and supports are viewed as critical to practice viability.
"ACRRM supports the principle of blended funding models and a diversity of potential funding sources to strengthen the viability and resilience of rural practice business models."
However, ACRRM also warned in the lead-up to the election that bush communities were "especially vulnerable to predatory low-value care corporate models".
"Large corporations are increasingly part of the healthcare service sector and any funding arrangement must safeguard itself from the unintended consequences of such models," the college said.
On 19 May it was announced that Osana had also gone into administration. Osana founder Dr Kevin Cheng said today the group was not yet able to comment on the proceedings.
But back in May 2019, Dr Cheng told TMR he had five years to demonstrate health outcomes from the intensive, team-based preventative care offered at his clinics, to make a case for government funding.
The organisation since claims to have halved the number of hospital visits for thousands of its members and to have improved mental health, weight loss, diabetes, blood pressure and cholesterol by 30%, based on data obtained by working with the George Institute.
"If we can reduce the bill for those services, we can hopefully create the business case for the health system to invest upstream into a model like ours," Dr Cheng told The Medical Republic at the time.
"There is a big gap between what Medicare would provide in its current incarnation, and what we believe good care actually is.
"A typical hospital admission is, on average, $6,000 in Australia, and if you go to ICU, it's four times that. If we can save one hospital admission, that pays for our service almost five, tenfold.
"So, the investment case is very compelling. The reason it doesn't happen is that we have quite a fragmented health system with different payers funding and providing different parts."
Tristar was contacted for comment by The Medical Republic.