1 March 2021
GP accreditation, capitation to help fix aged care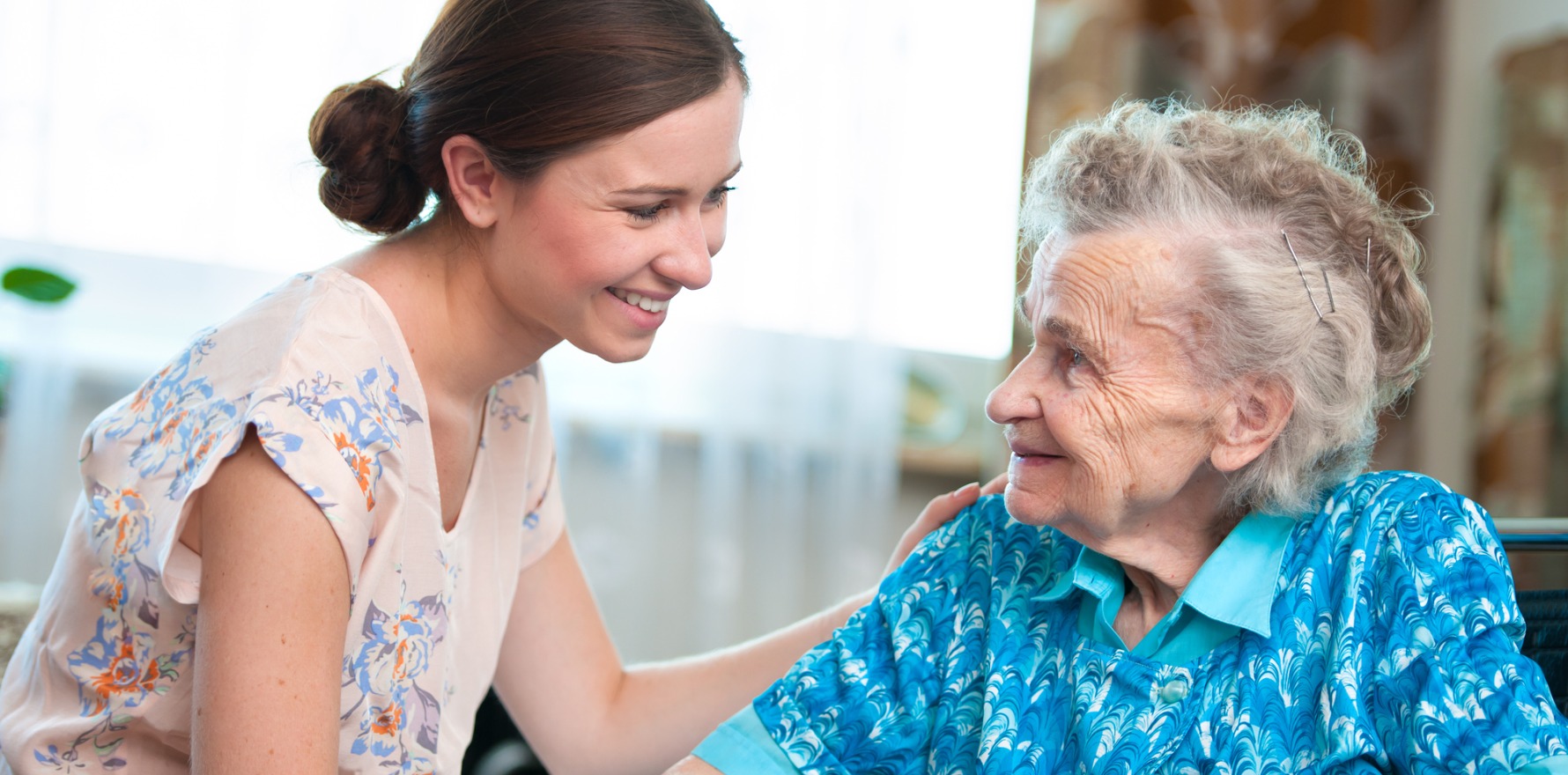 Practices could be incentivised to enrol senior patients, among proposed reforms from the Royal Commission into Aged Care Quality and Safety.
---
The final report from the Royal Commission into Aged Care Quality and Safety, made public today, lays out a plan to overhaul primary care delivery in the aged care sector.
By 2058, the proportion of Australia's population aged 85 and above will almost double, and there will be just three working age people for every Australian aged 65 and over.
Royal Commissioners Tony Pagone QC and Lynelle Briggs AO wrote in their interim report that the current aged care system, which encompasses home, community and residential care, is "fragmented, unsupported and underfunded".
The final report itself, titled Care, Dignity and Respect, includes almost 150 recommendations addressing a wide range of issues such as Indigenous-specific aged care pathways, staff training requirements and access to care.
In relation to access to care, the commissioners found improved knowledge is needed to ensure older Australians can find and use the supports they are entitled to, and a specific focus should be placed on improving GP knowledge of the sector given their frequent contact with older patients.
The major recommendation relevant to GPs, however, is a proposed new model of patient care which would see practices enrol to become aged care accredited and deliver more holistic, co-ordinated care to aged care patients.
The reasoning behind this recommendation, according to the commissioners, is to create a higher financial incentive for GPs to take on aged care patients.
"General practitioners are primarily funded by fee-for-service," the commissioners wrote.
"We heard evidence about the problems with the fee-for-service funding model, particularly that it creates an incentive for care that responds to an episode of ill health, rather than encouraging care that proactively attempts to reduce the risk of ill health.
"The fee-for-service model is considered by some to be 'in conflict with the proactive, coordinated and ongoing team based approaches that are needed to support the prevention and optimal management of chronic and complex conditions'".
Under the proposed new primary care model, in the commissioners' words:
General practices could apply to the Australian Government to become accredited aged care general practices
Each accredited practice would enrol people receiving residential care or personal care at home who choose to be enrolled with that practice
Each accredited practice would receive an annual capitation payment for every enrolled person, based on the person's level of assessed need
The accredited practice would be required to meet the primary health care needs of each enrolled older person, including through cooperative arrangements with other general practices to provide after-hours care
Participation would be voluntary for general practices and patients.
Commissioner Pagone specifies in the report that such a model would need to be trialled for up to ten years in order to prove viability.
Commissioner Briggs, however, recommends this model be implemented immediately, considering it the "only viable option" to address health access issues in older Australians.
The Government is expected to respond to the proposed recommendations in Parliament by 31 May 2021.