7 June 2019
Govt faces legal action over anti-malarial drug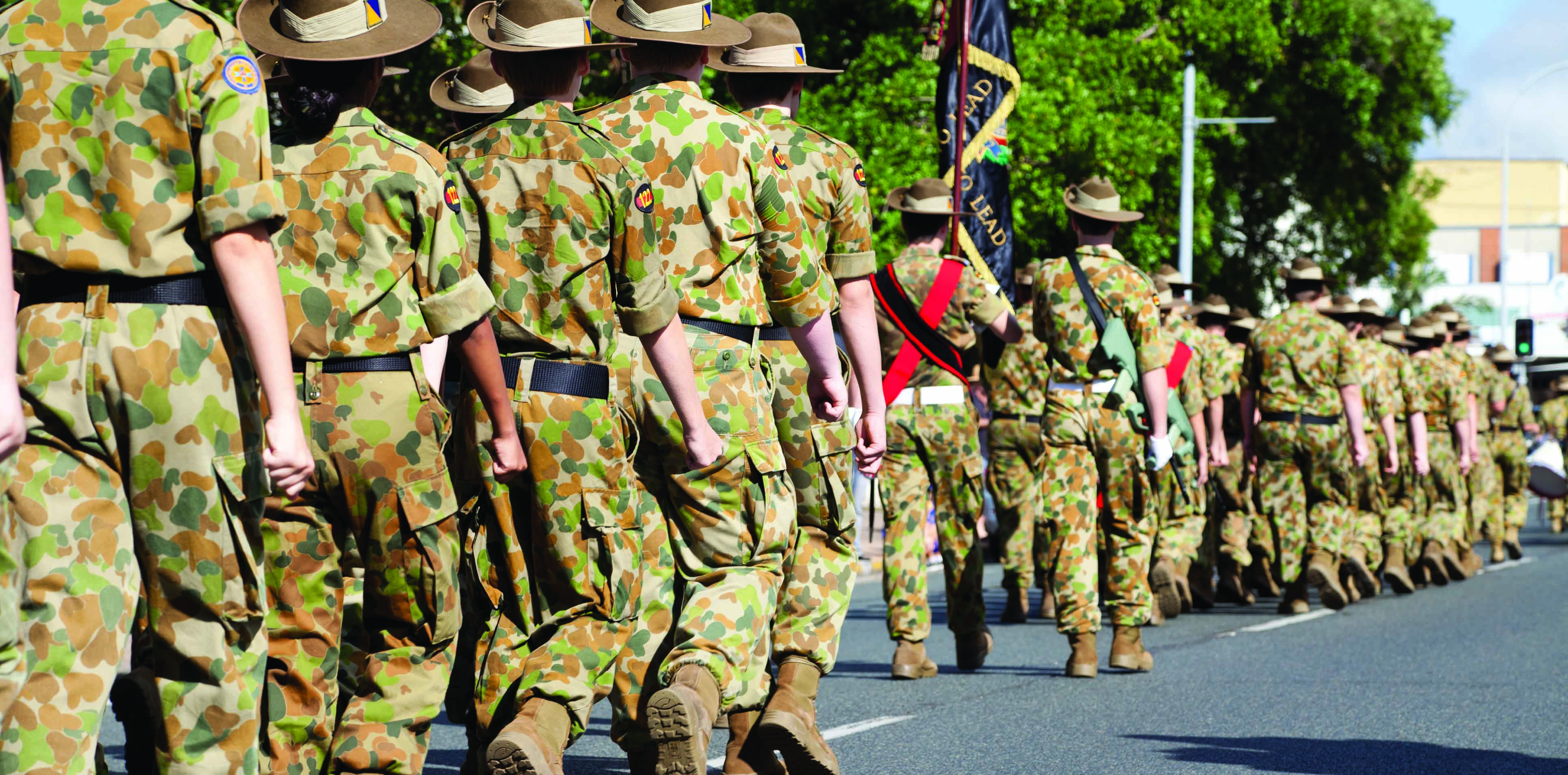 Australian soldiers are seeking compensation from the federal government, saying they suffered significant injury after being directed to take antimalarial drugs, known to cause neuropsychiatric side effects.
The Department of Veterans Affairs told The Medical Republic it was aware of almost 70 current claims for veterans who say their health had been adversely affected as a direct result of the antimalarial medication taken while deployed.
A recently published report from a senate inquiry revealed the Australian government has committed $2.1 million over the next four years to respond to veterans' claims they were affected by mefloquine (Lariam) during their service.
Australian Defence Force personnel deployed in Timor-Leste and Papua New Guinea, were given the quinoline-containing antimalarial drugs, mefloquine and tafenoquine between 1999 and 2002 as part of trial from the Army Malaria Institute Studies.
Those now seeking compensation say they weren't fully informed of the risks of the medications and felt coerced into participating in the trial. Some also claim they continued to be prescribed the drug despite complaining of early symptoms consistent with developing an adverse reaction.
Dr Remington Nevin, an epidemiologist from the US and expert consultant in the adverse effects of antimalarial drugs, told The Medical Republic that mefloquine toxicity had a number of prodromal symptoms including abnormal dreams, nightmares and insomnia.
"[These] symptoms require mefloquine's immediate discontinuation," he said.
"[This can be" given that these symptoms are described in the data sheet itself as being "very common" with mefloquine use."
Mefloquine was developed in the 1970s as an antimalarial agent, and first listed on the TGA in Australia in 1998.
From the beginning, the drug's product information listed symptoms such as anxiety, depression, fatigue, dizziness, headaches and even ocular disturbances among potential side effects known to be associated with the drug.
However, soon after it became widely used reports emerged of more severe psychotropic side-effects, such as hallucinations, agitation, paranoia and memory impairment associated with the drug.
In the US, exposure to the drug had also been associated with acts of violence and suicide.
Since its listing in Australia, there have been more than 230 adverse neuropsychiatric reactions associated with the drug reported to the TGA.
Australia isn't the only country facing backlash over prescribing the antimalarial to service personnel without sufficient consideration of the individual. The Canadian and UK governments once used mefloquine as their antimalarial of choice. Ireland continues to prescribe mefloquine to soldiers deployed in north Africa.
Courtesy of its association with these neuropsychiatric side-effects, mefloquine is no longer widely prescribed to Australian travellers to malaria-prone regions. 
However, Dr Deborah Mills, a travel doctor from Brisbane, says that for some travellers the weekly tablet of mefloquine can be an attractive option to the alternative daily medication.
"I sometimes have to give it to people for shorter trips – some people just hate taking pills, such as children – and if they are going to a high-risk area it's better they take pills than not," Dr Mills said.
Children under the age of 12 are also sometimes prescribed mefloquine rather than risk the teeth-staining side-effect of doxycycline.
Dr Mills says while the majority of people can take mefloquine and experience no side-effects, the risk of experiencing these adverse reactions is the same in children as in adults.
"Mefloquine has a very particular problem with a percentage of people getting anxious, depressed and paranoid. Anyone with even the slightest history – it's  … important to avoid [mefloquine]," she said.