10 June 2021
A good relationship key to patient quitting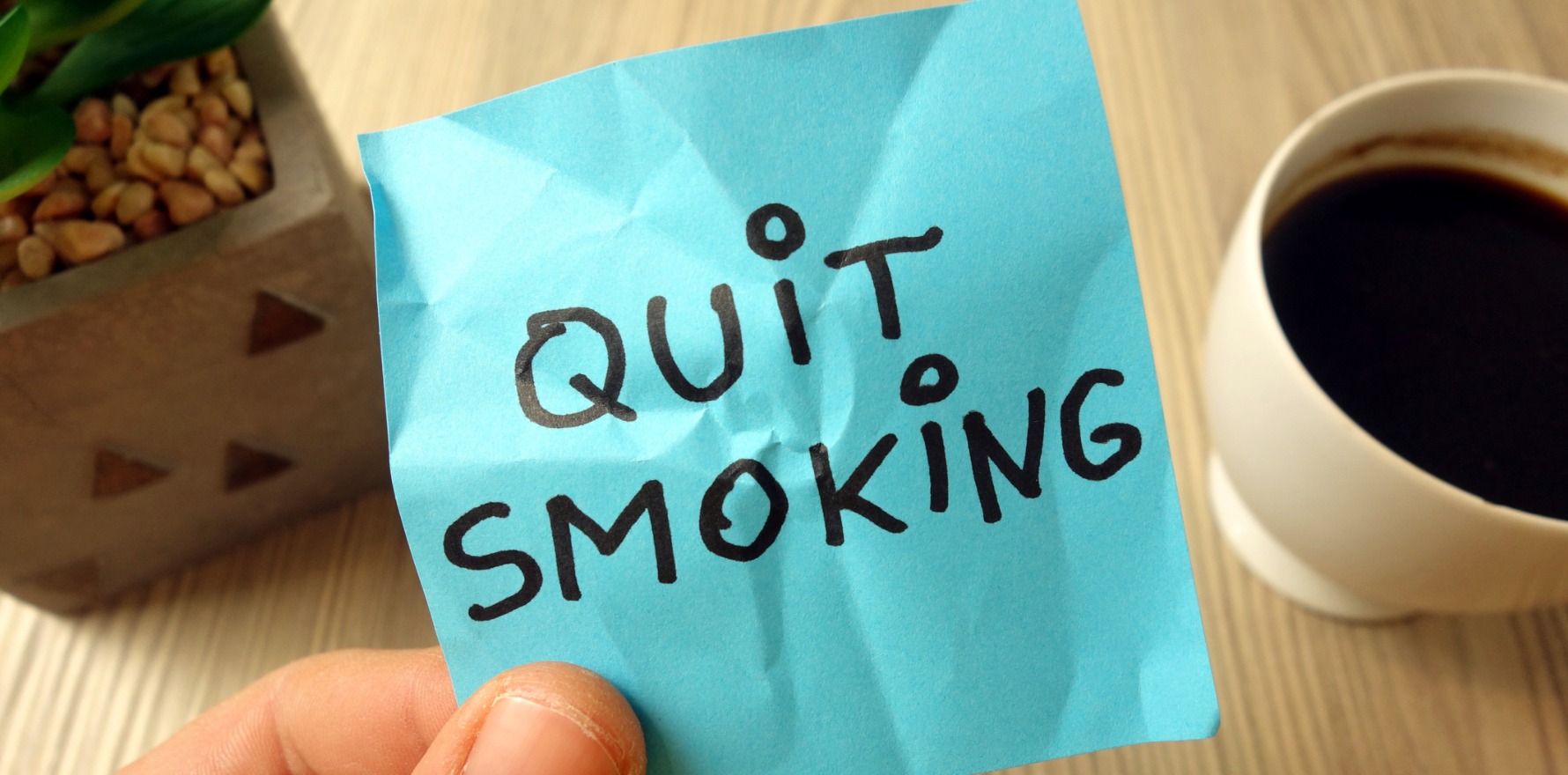 Trust and continuity of care help the most for people who want to quit smoking.
---
A good relationship with patients appears to be key for helping them to quit smoking, according to an analysis of patient-and-GP studies from around the world.
And almost all (95%) attempts to quit without support failed, the study authors from the University of Paris said.
But the findings from the 22 studies – including 580 participants from English-speaking countries including Australia – revealed that many hurdles still existed for healthcare professionals in providing that support.
The qualitative study looked at questionnaire responses from health professionals, including almost 160 GPs, as well as past or present smokers.
Some providers said they lacked the time to initiate interventions for patients who had not requested them, or felt they lacked the skills and training to do so.
The authors noted many clinical guidelines focused on patients who wanted to stop smoking – and most patients in daily clinical practice don't present requesting quitting interventions.
A common attitude reported among primary care providers was to wait for an explicit request from the patient.
"Primary care providers wanted to preserve the therapeutic alliance and addressed smoking issues only if patients initiated the talk first," the authors wrote in Primary Care Respiratory Medicine.
However, many patients expected the provider to take an active role – giving advice and education on cessation options to every patient – with some saying they were too ashamed to raise the topic themselves.
"According to the patients," they wrote, "GPs were at the best place to initiate the process – better than specialised clinics – since they knew the patients the best and had an established ongoing relationship with them."
Many patients underlined the unique relation of trust they had with their GPs.
A long-term relationship, based on long acquaintance and familiarity, and a genuine dialogue between professionals and patients were seen as key factors and therapeutic levers in enhancing smoking cessation.
Authors mentioned "ongoing, longitudinal relationships with patients, building trust over time, as an efficient way to reinforce success or to suggest other solutions to overcome the failures".
Others emphasised timing of the conversation, making it relevant to a disorder aggravated by smoking, such as asthma or cardiovascular disease.
"Motivation for quitting resulted from personal impact and tangible prompts, when patients could physically see the damage caused by smoking."
Commenting on smoking cessation generally, Queensland GP Dr Russell Wiseman told The Medical Republic his first goal was to understand what attracted a patient to smoking.
"I often ask: if we allowed you two cigarettes per day, when would you smoke them?" said Dr Wiseman, a foundation member of the General Practitioner Asthma Group.
"If they say first thing in the morning then that's largely about nicotine. If they reply, 'after dinner/at night', then that's not about nicotine but a psychological or stress-management issue, and you have to adopt a different tack."
He said he explained to patients with COPD that nothing – including medicines – could restore lost lung function.
"What we're trying to do is save what they've got left, but if they continue smoking then it's like asking me to go in against Muhammad Ali with both hands tied behind my back and with a blindfold on."
He said he emphasised a collaborative approach to improve the patient's quality of life.
"Most studies have shown that short, repeated cessation discussions [are] far more effective than long, intense hard-line sermons."