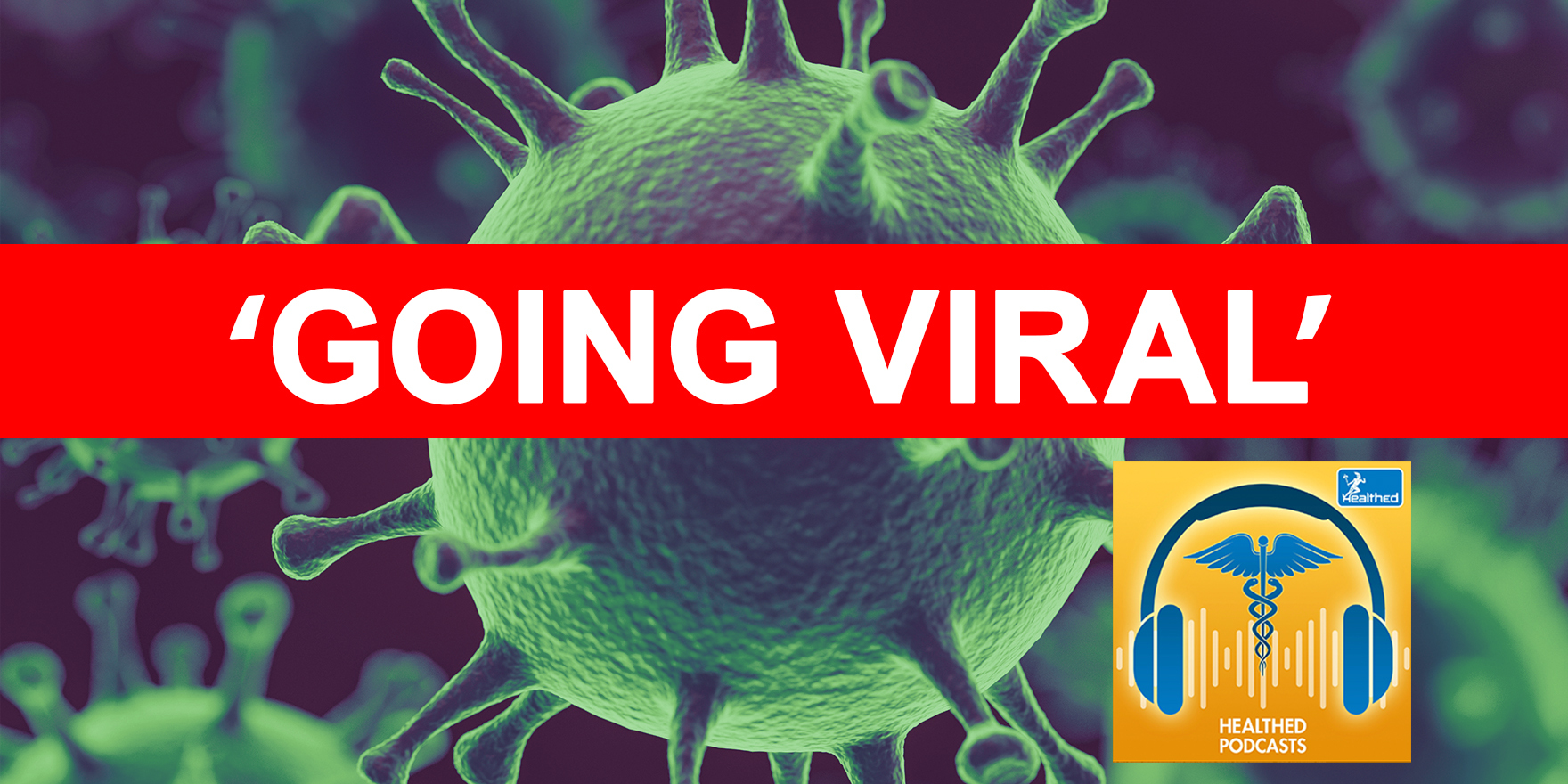 Dr David Lim asks Professor Adrian Esterman if we should be looking for an alternative to hotel quarantine.
In this episode:
– Is Australia's quarantine model for returned travellers the safest for our community?
– Would you travel to the US for a vacation after you receive your immunisation?
– Some positives that have arisen because of COVID-19 in Australia.
Host: Dr David Lim, GP
Guest: Professor Adrian Esterman, Epidemiologist and Biostatistician; Professor of Biostatistics, UniSA Clinical & Health Sciences
Total time: 34 mins