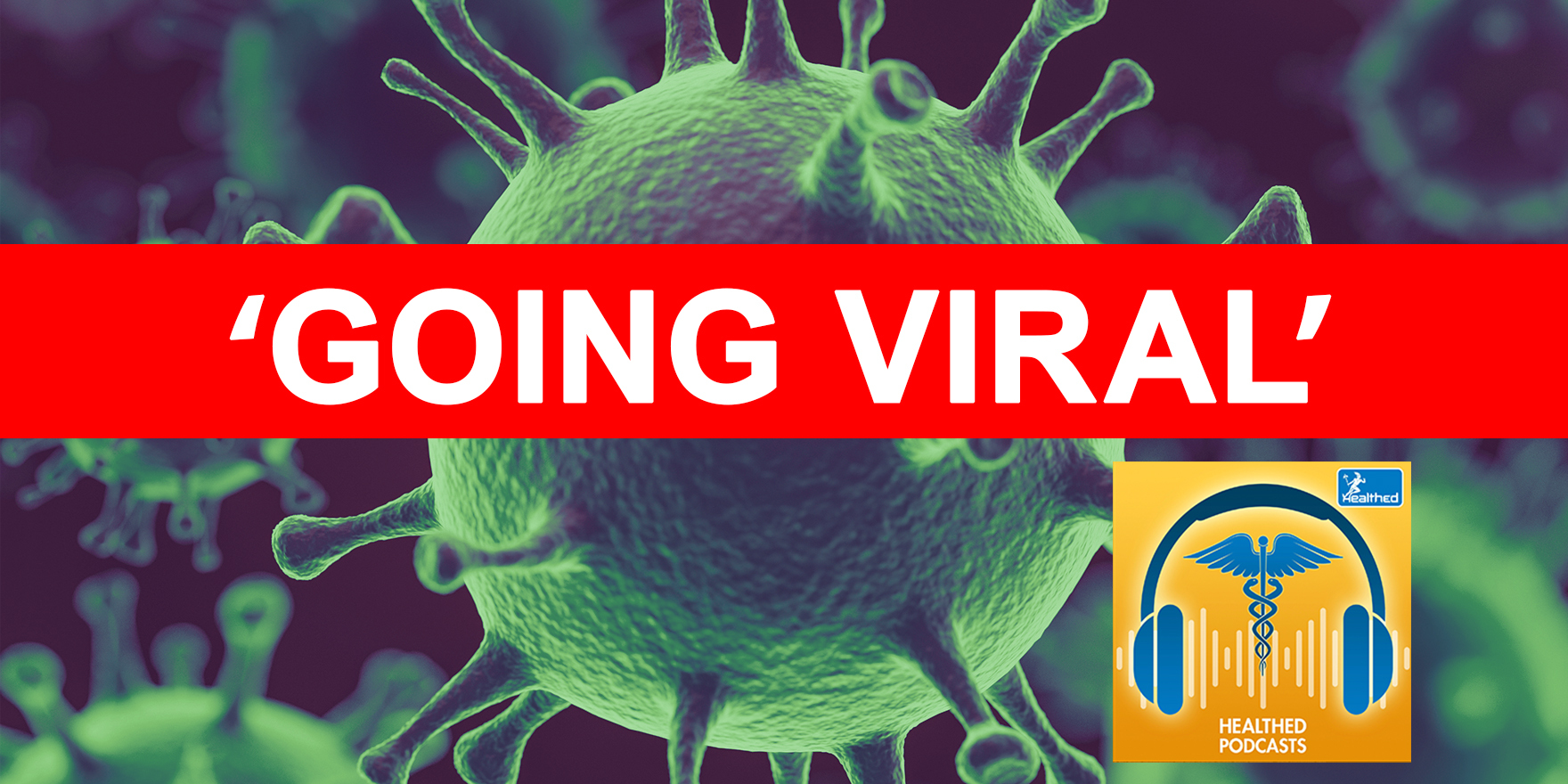 Dr David Lim speaks to Dr Amesh Adalja about the US's pandemic response and what can be learned from it.
In this episode:
– What's your assessment of how the US is handling the current COVID situation?
– What are the implications of the White House being contaminated?
– Why do you think the US leadership is negatively disposed towards science?
Host: Dr David Lim, GP.
Guest: Dr Amesh Adalja, senior scholar, Johns Hopkins University Centre for Health Security, United States; infectious diseases and emergency medicine/critical care physician.
Total time: 20 mins.