22 September 2020
Going Viral – Race to a vaccine: an update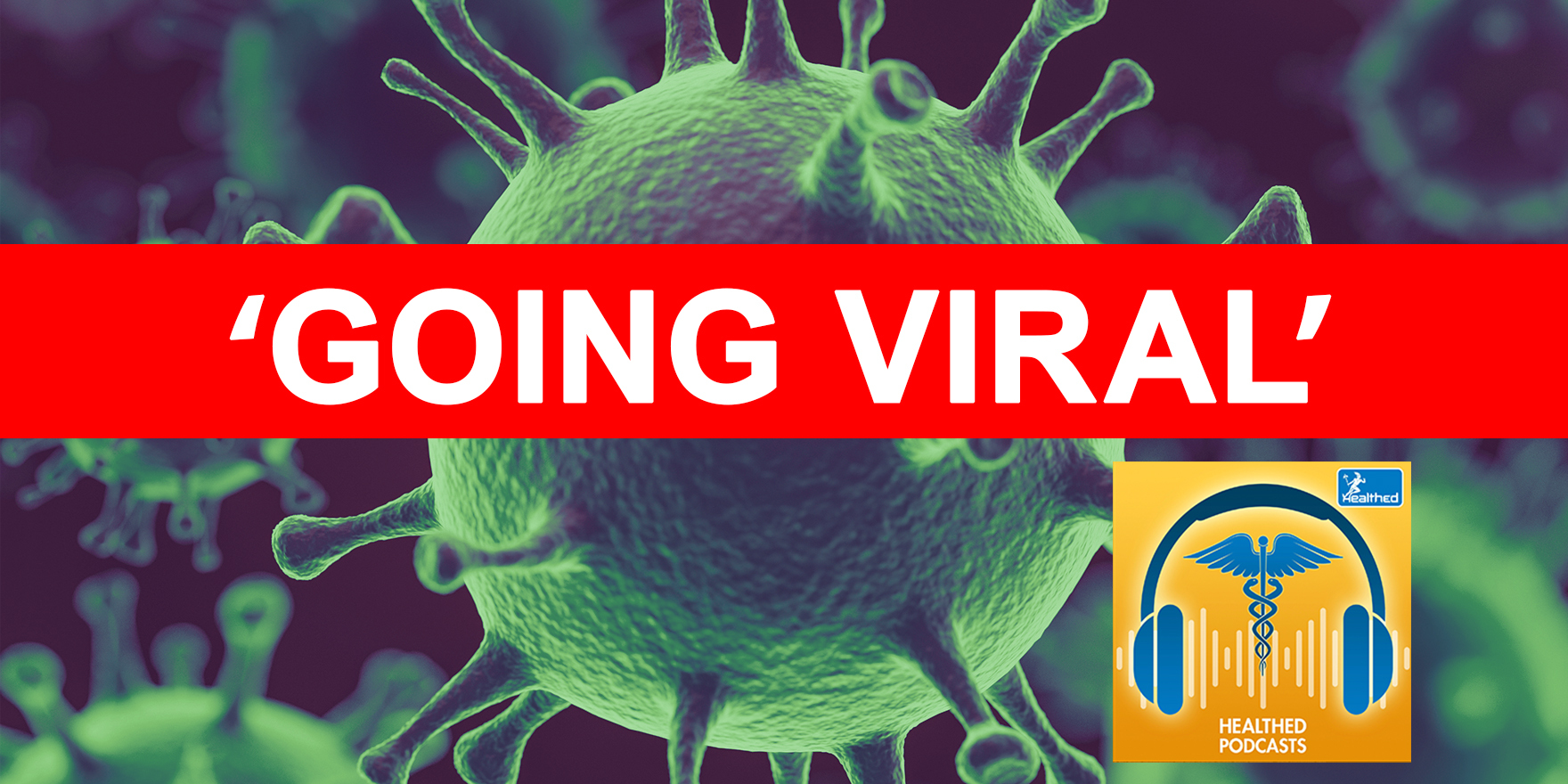 Dr David Lim speaks with Dr Gary Grohmann about the race to a COVID-19 vaccine.
In this episode:
– The AZ trial was suspended due to a single case of transverse myelitis… how many adverse events are tolerable before the trial will be cancelled?
– Some trial sites have NOT resumed, including the USA
– More transparency is needed for public confidence
Host: Dr David Lim, GP
Guest: Dr Gary Grohmann, Virologist; Vaccine Manufacturing expert; Former Director of Immunobiology and WHO ERL at the TGA, Office of Laboratories and Scientific services
Producer: Dr Ramesh Manocha, GP
Total time: 27 mins
Free webcast tonight at 7pm-9.15pm AEST – register here.