30 July 2020
Going viral: Is it really safe to go to dinner right now?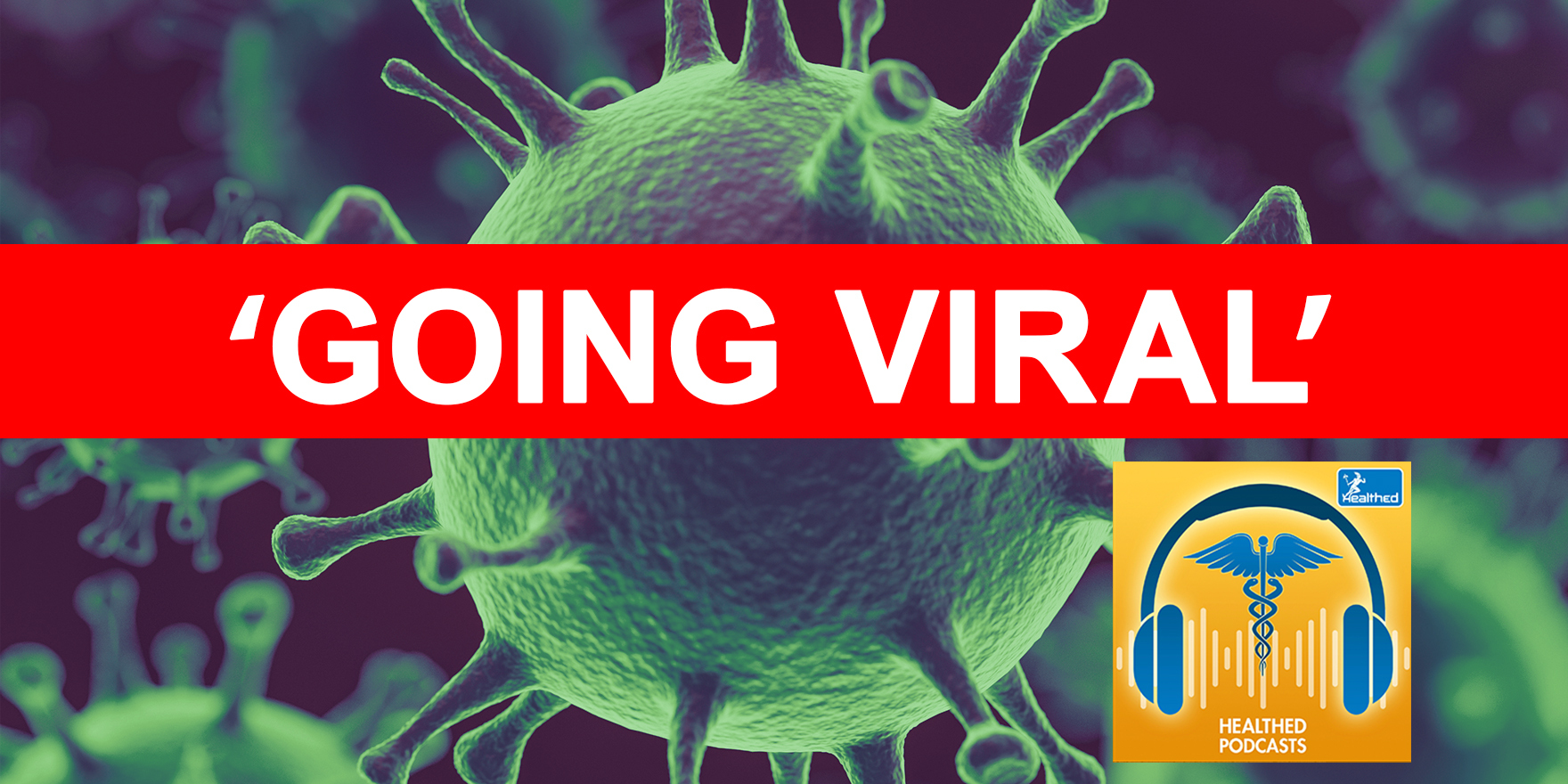 Dr David Lim speaks with Adjunct Professor Bill Bowtell about the current restrictions and incentives to change behaviour.
In this episode:
– Is it really safe or sensible right now to have dinner at a table of 10 in a restaurant? To go to a pub or club?
– The community must drive behaviour change – financial and moral incentives are important
– Does the WHO deserve the criticism it is getting?
Host: Dr David Lim, GP
Guest: Bill Bowtell AO, Adjunct Professor, Kirby Institute for Infection and Immunity, UNSW; Executive Director, Pacific Friends of the Global Fund to Fight AIDS, Tuberculosis and Malaria
Total time: 25 mins