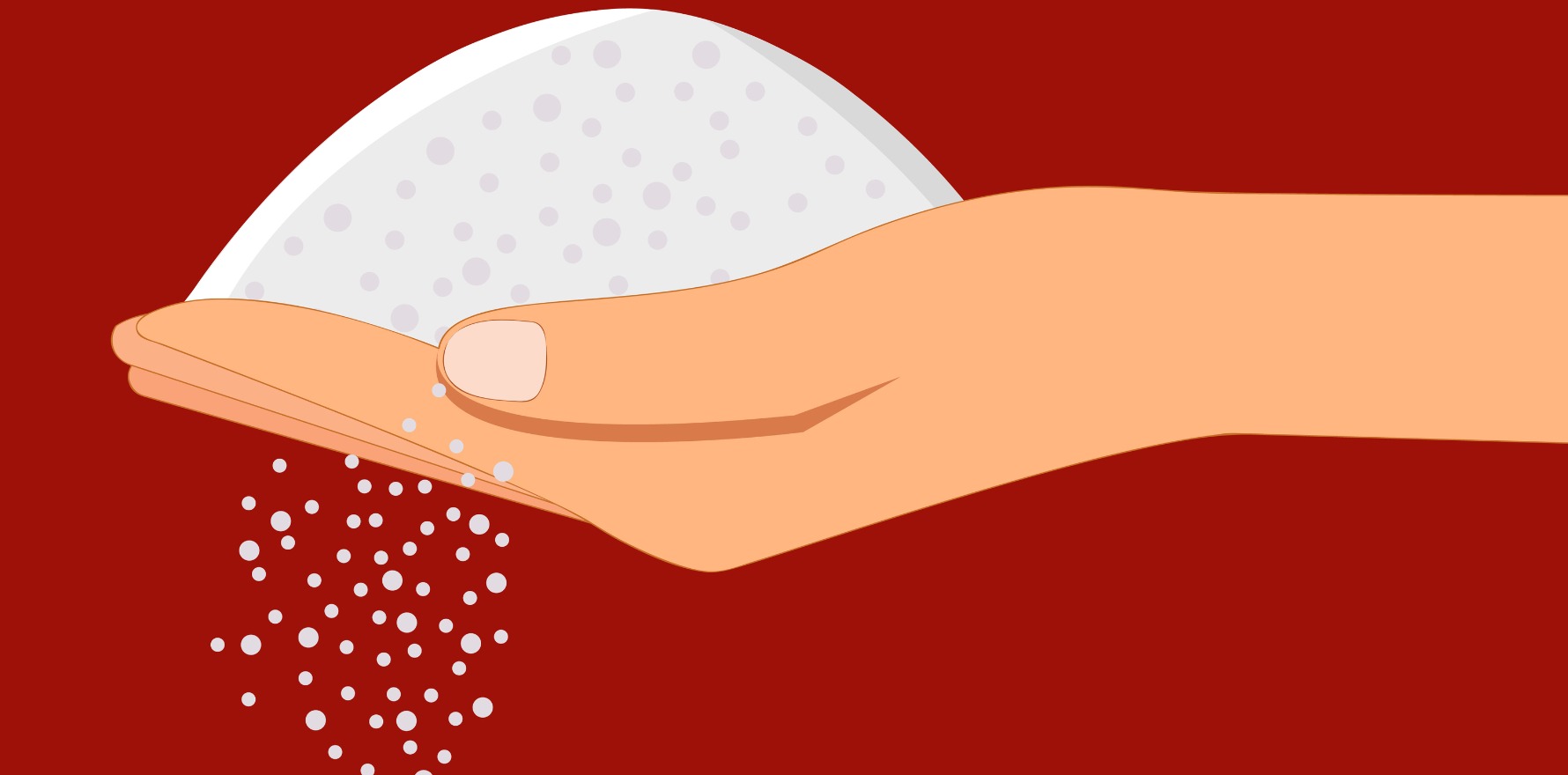 Long-term blood sugar levels predict the severity of covid infection, highlighting the need for quality diabetes care.
---
Long-term glycaemic control appears to protect patients with type 2 diabetes from admission to intensive care units when they contract covid, new research suggests.
Patients who took metformin and insulin in combination also appeared to experience less severe covid infections.
A database analysis of 16,500 people with type 2 diabetes who contracted covid last year found that for every 1% increase in HbA1c, over the preceding two-to-three years, there was a 12% increased risk of ICU admission.
This made HbA1c the largest independent risk factor for ICU admission, trumping hypertension, sex, nephropathy, obesity and other conditions.
"By the end of the study period, there was a pronounced increase in ICU use risk in the type 2 diabetes population [compared with] non-diabetic controls," the authors wrote. "The elevated risk of ICU use was clearly distinguishable in people with poor glycaemic control compared with those with adequate glycaemic control."
The threshold for "poor control" was 9% or higher.
Nevertheless, the study found that patients on metformin were 12% less likely to need ICU compared to their peers, and a combination of insulin and metformin reduced the risk by 18%.
Despite promising links earlier in the pandemic, ACE inhibitors had no beneficial effect – nor did angiotensin receptor blockers.
Dr Gary Deed, chair of the diabetes specific interest network of the RACGP, said the study further highlighted the need for quality diabetes care for this already high-risk group of people.
"You have to encourage patients to come back for their reviews at timely intervals, utilise appropriate guidelines about management, particularly sick day management, and support patients with fear around vaccines to get those completed, because ultimately that may reduce the risks as much as quality improvement in glucose control," he told The Medical Republic.
This may be particularly important as Australia shifts from a covid-zero approach, and infection cases rise in the country.
Despite ACE inhibitors and ARBs not protecting against severe covid, Dr Deed said that their role in the management of heart health was unaffected. "They should be continued appropriately," he said. "It doesn't change our position on management."
The paper's authors said long-term management of glycaemic levels could be very important in reducing severe illness for patients with type 2 diabetes who become infected with covid, and that knowledge of their HbA1c level history can be used to personalise the care they receive and produce better outcomes.
Backing previous research, this paper found men were 30% more likely to need ICU, as were older people. Each year added 1% in risk.
Other conditions linked to covid severity included hypertension, nephropathy and neuropathy. Stroke, coronary artery disease and retinopathy did not have any significant effect.