6 June 2022
Getting the most out of home medication reviews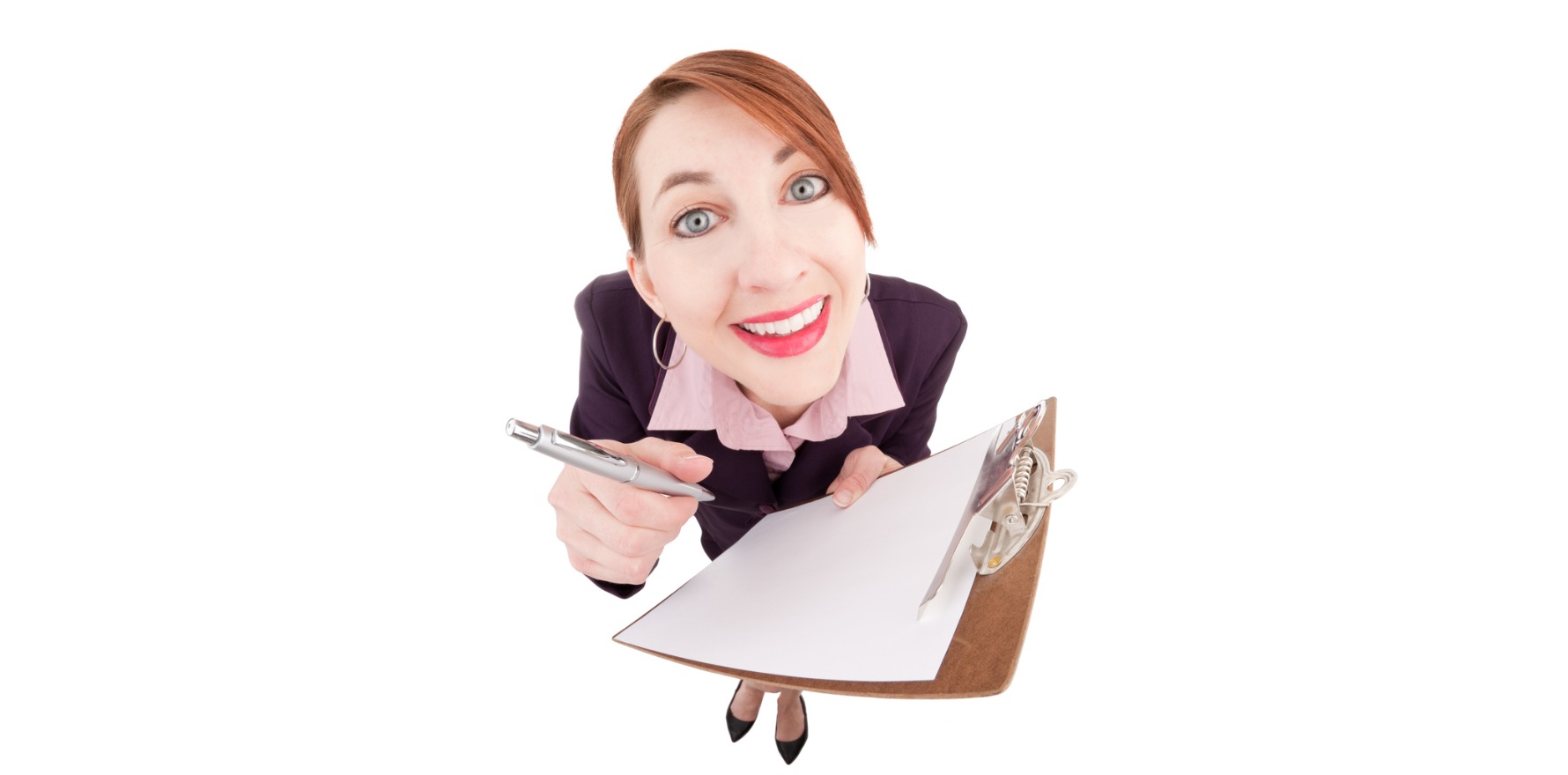 More specific referrals, case conferencing and feedback are key.
---
Home medicines reviews may have been slammed by the Medical Services Advisory Committee in 2019 for showing no clinical or economic benefit, but they're here to stay.
And now pharmacists can be accredited without paying the substantial yearly fees that used to come with the qualification, which is likely to encourage more pharmacists to become accredited and offer the service.
With medicines reviews seemingly set to become even more ubiquitous, NPS MedicineWise recently launched a campaign focused on making the reviews more useful to GPs.
One of the key issues in the current system is that, although collaboration and case conferencing between the GP and pharmacist is meant to be part of the medicine review process, this quite often does not happen.
According to Dr Kate Annear, a GP and NPS MedicineWise medical advisor, this issue can be at least partially managed by referring to a specific accredited pharmacist of their choice, rather than to a community pharmacy.
"The MBS doesn't always remunerate GPs for time spent on discussing patient care and management, and that's unfortunately just the way it is," Dr Annear told The Medical Republic.
"It's still nonetheless an important aspect of providing good care, and often once strong relationships are established between GPs and pharmacists, the process often becomes more streamlined and efficient."
NPS MedicineWise spokeswoman and accredited pharmacist Anne-Marie Martin said one of the major issues that pharmacists encounter when doing a medicine review is a vague referral.
"Sometimes the home medicine review referrals may not contain a full profile of the patient's medication history or medical history, or the reason for referral can be quite generic," she said.
"It may just say 'polypharmacy', for example.
"To encourage higher quality reports, I think it's really useful to include as much relevant information as possible."
Pathology results, for example, can help determine if doses of medications are appropriate.
"Maybe the patient's having a particular side effect that we really need to delve into, or maybe they are non-compliant with their medicines," Ms Martin said.
"Just a bit more context as to why the GP really wants the review done."
Ms Martin also encouraged GPs to give feedback on poor quality reports.
"The quality of home medicine review reports can be quite variable, and I would say that is quite a common feedback point that a lot of GPs told me about," she told TMR.
"It's really important that GPs have an accredited pharmacist who they have really good relationship with … but if they do refer to someone [new] and they receive a report where they're not happy with the quality, I would really encourage them to feed back that information to the pharmacist.
"They maybe don't even know they're writing reports that are not really meeting the GP and patient's needs."
NPS MedicineWise has also developed resources for accredited pharmacists, including best practice recommendations for medication management reports.
The prescribing service has also developed a fact sheet for consumers, translated into several different languages.
The reviews can only be completed by an accredited pharmacist at the behest of a GP, and are funded through the Community Pharmacy Agreement, which is negotiated between the Pharmacy Guild and the government.
A pharmacist can only be accredited to perform medicines reviews by the Australian Association of Consultant Pharmacy, which is chaired by former Pharmacy Guild of Australia president George Tambassis.
The only real benefit to being an accredited pharmacist is being credentialled to do medication reviews, which earns them an extra $100 a week on top of the $222 fee per review, $111 for followup and $55 for subsequent followup.
To remain accredited, a pharmacist has had to shell out a yearly reaccreditation fee of $670, complete 60 CPD points per year and sit a multiple-choice exam every three years.
Last week, the AACP announced its intention to wipe out the yearly reaccreditation fees, a move backed by its two joint owners: the Pharmacy Guild and the Pharmaceutical Society of Australia.
PSA president Associate Professor Chris Freeman made no bones about why the fees were set to be removed.
"There is no doubt that the removal of reaccreditation fees will reduce barriers to pharmacists remaining accredited," Professor Freeman said.
Professor Freeman also hinted at the potential for increased demand for accredited pharmacists in light of a recent aged care funding announcement.
"Quite simply, we need more accredited pharmacists and more medication reviews being done," he said.