20 September 2021
Getting comfortable with our new reality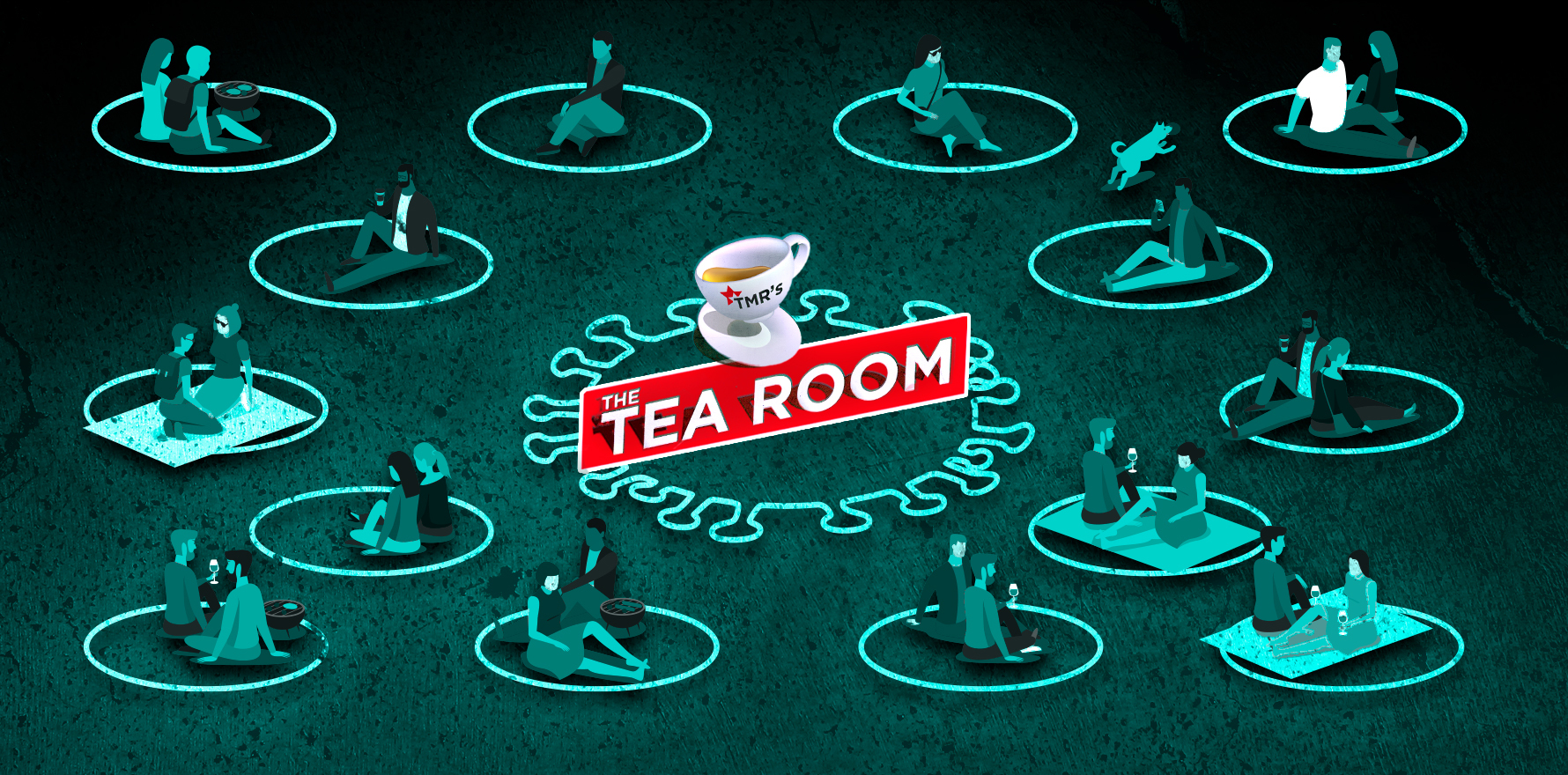 While some states cling to outdated dreams of suppression, a national approach is long overdue.
---
The emergence of Delta in Australia has triggered a long overdue national conversation about what might be an acceptable level of serious illness, hospitalisation and death from covid.
And with vaccines beginning to make a dent in the daily disease burden in NSW, some epidemiologists say it's time we start planning for a future with the virus.
This episode we are joined by Professor Catherine Bennett, chair in Epidemiology at Deakin University, to discuss the ultimate goal for managing covid in the way we do other infectious diseases.
You can listen and subscribe to the show by searching for "The Tea Room Medical Republic" in your favourite podcast player.