8 June 2021
Get one vaccine and receive your next one free!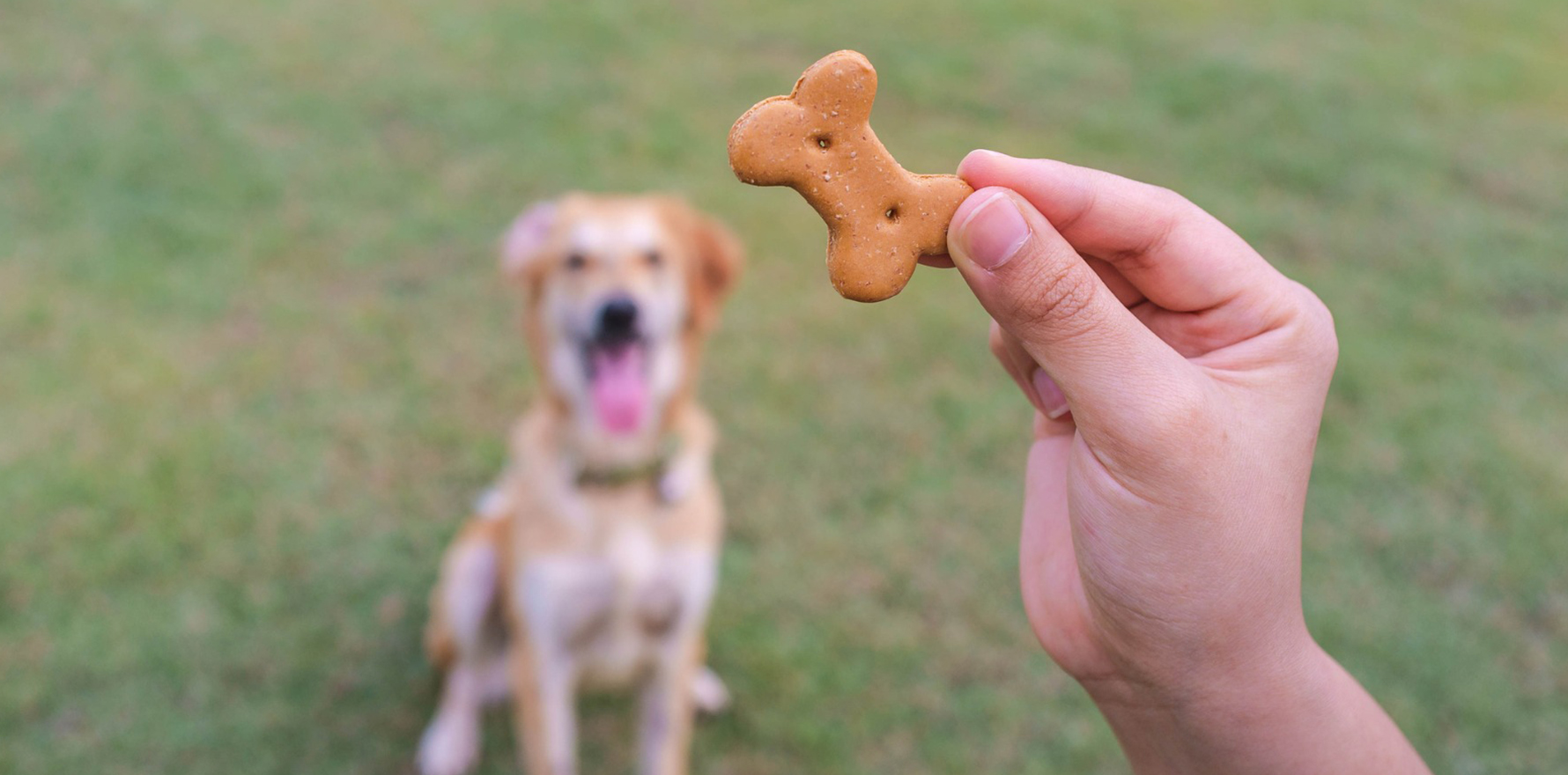 In a controversial move, businesses can now offer rewards in exchange for the jab.
---
Getting vaccinated for covid is about to become a whole lot sweeter with health professionals, businesses and the media now able to offer rewards to the public for doing so.
An amendment made last week by the Therapeutic Goods Administration relaxed the rules around companies offering incentives for covid vaccines by changing how the drugs could be advertised.
Under the changes, which are valid until the end of 2022, a medical clinic may offer a reward to a person who has been fully vaccinated, whether it be their staff or patient.
The rewards can be monetary, vouchers, discounts or membership points for a loyalty scheme but excludes alcohol, tobacco or medicines (other than listed medicines).
The offers or advertisements must also not reference specific vaccine brands, compare covid vaccines, contain false or misleading statements or promote any vaccine that has not been approved by the TGA.
"These arrangements permit health professionals, businesses and media outlets to develop their own materials about TGA-approved COVID-19 vaccines," the TGA said.
But the allowance of "rewards" in exchange for vaccination has caught the attention of critics who say incentives should not be supplementing, or replacing, the governments public health campaign for vaccination.
Adjunct Associate Professor Ken Harvey, a public health physician with an interest in the promotion and regulation of therapeutic goods, told TMR he had concerns about allowing complementary medicines to be used as rewards.
"I think getting Bunnings and other companies to offer rewards is fine. That's commercial, but allowing health practitioners is crazy stuff," he said.
"My concern is that allowing these kinds of gifts could open the floodgates to complementary medicine companies who want to offer 'immune boosters' to the public."
Professor Harvey also said the arrangement of offering a reward in exchange for patients getting the covid vaccine could be perceived as an inducement.
According The Medical Board of Australia's code of conduct, healthcare professionals are prohibited from offering inducements or entering into arrangements that could be perceived as providing inducements.
"I think it is problematic for health practitioners to be offering inducements to their patients, as surely, it's much more likely that the patient would come back to them.
At the time of publication, Professor Harvey was awaiting a response from the TGA to clarify whether gifts of complementary medicines were allowed under the changes.
TMR also contacted the MBA to ask if they had any concerns about practitioners offering rewards for covid vaccination. The MBA directed us to its advertising hub, which states "advertising offering a gift, discount or other inducement must clearly and accurately include the terms and conditions of the offer."
On its site, the MBA also said any advertising must not encourage consumers to have treatment that was not necessary, clinically indicated or provided no therapeutic benefit, or encouraged more treatment than was necessary.
However perhaps the new emphasis on rewards in exchange for vaccination are failing to deal with some of the major logistical problems in the national rollout.
Dr Brad McKay, a GP and science communicator, said the efforts on boosting Australia's vaccination rates could be focused elsewhere.
"There are plenty of Australians who are keen to be vaccinated against covid-19, but just can't get access to it," he told TMR.
"Patients are trying to organise vaccination appointments through government websites but get caught in a loop where no appointments are available."
Dr McKay said patients were still keen to be vaccinated but that some were concerned about the risk of developing a blood clotting disorder from the AstraZeneca vaccine – with many still "waiting for Pfizer".
"We either need a campaign to alleviate fears of the AstraZeneca vaccine, or we need to have more Pfizer vaccines available," he said. "Focusing on vaccine hesitancy feels more like victim blaming when these other issues haven't been addressed."