21 January 2021
Get a medical degree, docs tell pharmacists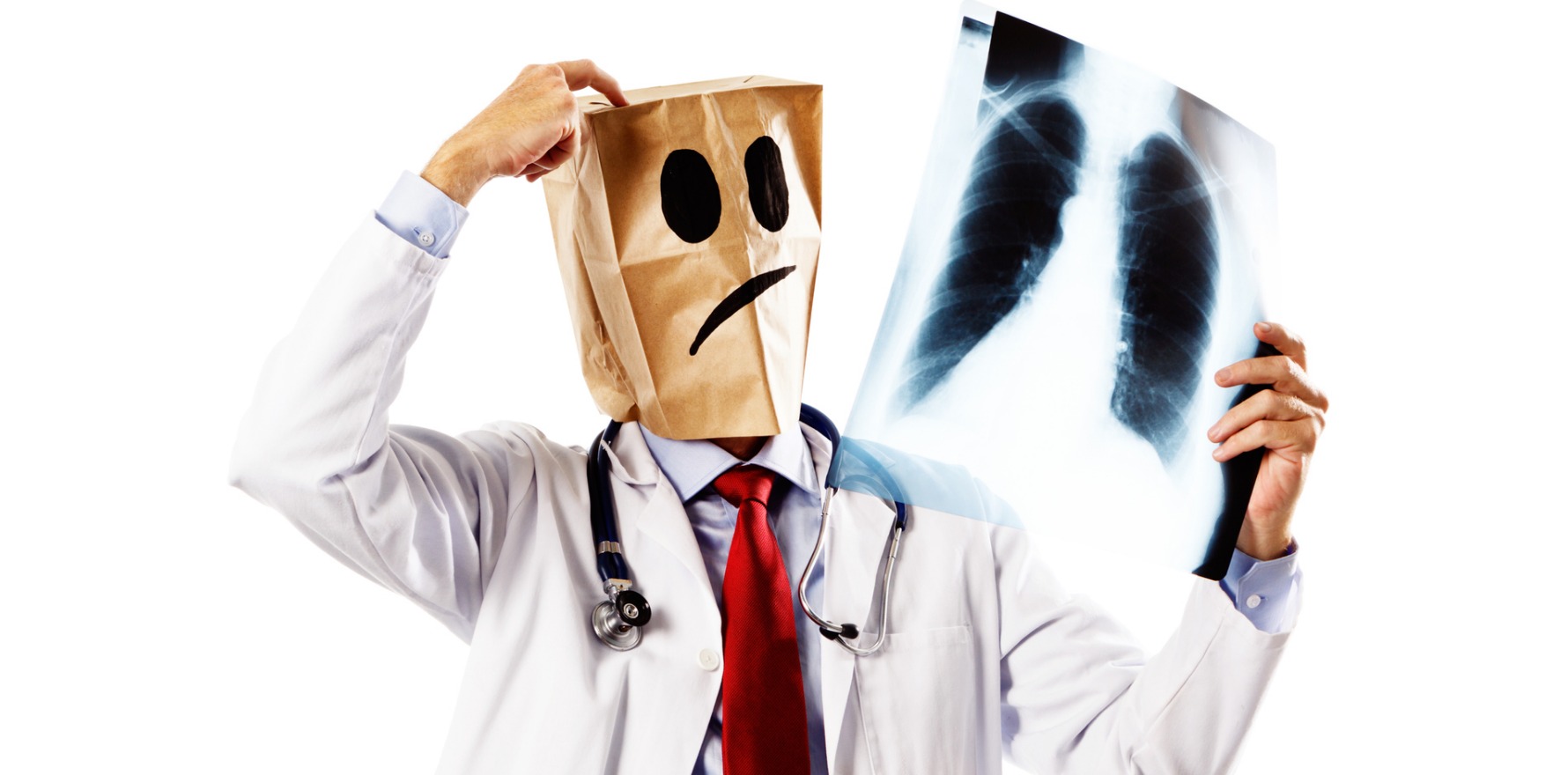 A suggestion that pharmacists could reduce the burden on local medical services by treating "non-urgent" medical conditions is being called out as "unsafe" and a "band-aid" solution. 
In its 2021-22 pre-budget submission to the NSW government, the Pharmaceutical Society of Australia has continued its quest to blur the boundaries of healthcare, suggesting that community pharmacy could manage "non-urgent" emergency department presentations.
According to the PSA's proposal, these would include headaches, coughs, colds and earaches and "other non-urgent conditions [that] are an inefficient use of resources".
Dr Ewen McPhee, a rural GP and immediate past president of ACRRM, laughed and said he was "speechless" when TMR asked him about the PSA's submission.
"With all due respect to pharmacists, they're not doctors and they don't have the facilities, nor the emergency medicine assessment management skills, to even begin assessing whether someone is acutely unwell," he told TMR.
And while doctors are familiar with the Australasian Triage Scale Category, used to assess the maximum waiting time for a patient to receive medical treatment, doctors also understand that it's an imperfect solution.
In the PSA's plan, patients who would usually be labelled as a category four or five in an emergency department triage would be encouraged to seek advice at a pharmacy.
But Dr McPhee said that more than 60% of such patients would still need to be treated in an emergency department.
"This happens because they've either been miscategorised, their clinical situation has deteriorated, or they have a serious medical problem that needs to be seen by a doctor," he said.
"It's a real furphy to expect that all low acuity, or low triaging, patients could go and see a chemist."
Dr McPhee said that while access to primary care in rural NSW presents and ongoing problem, pharmacists stepping into the role of doctors was not the solution.
"We need to address the root cause, not go out there and give the job to somebody else who's clearly not able to do it," he said.
"I have seen internationally that when you try and replace a doctor in a rural area with a pharmacist, or somebody else, people do lose their lives."
The proposal, if considered, would be expected to cost the NSW government $7.5 million per annum, with an additional $1.5 million for a consumer awareness campaign.
AMA vice president Dr Chris Moy said the idea was "outrageous" and that pharmacists were neither trained nor qualified to assess clinical presentations.
"It seems that there is a neverending search for new roles, but there is more importance in doing the roles we have in patient care well," he told TMR.
"If this is a matter of providing medical care, the point would be for [pharmacists] to get a medical degree and become a doctor who is actually trained to do this properly and safely."
The PSA's pre-budget demands also lobby the NSW government to allow pharmacists to administer buprenorphine injections for opioid agonist treatment and have a greater role in the administration of COVID vaccines, and other routine vaccines.
The demands come just one month after the PSA launched a similar pre-budget submission to the Victorian government, ahead of its 2021-22 budget.
But the PSA's agenda across all states and territories is clear: to lobby for pharmacy to deliver all routine vaccines.
If the PSA had its way, pneumococcal, varicella zoster, hepatitis A, hepatitis B and influenza type B vaccines would all be available to the public through community pharmacy.