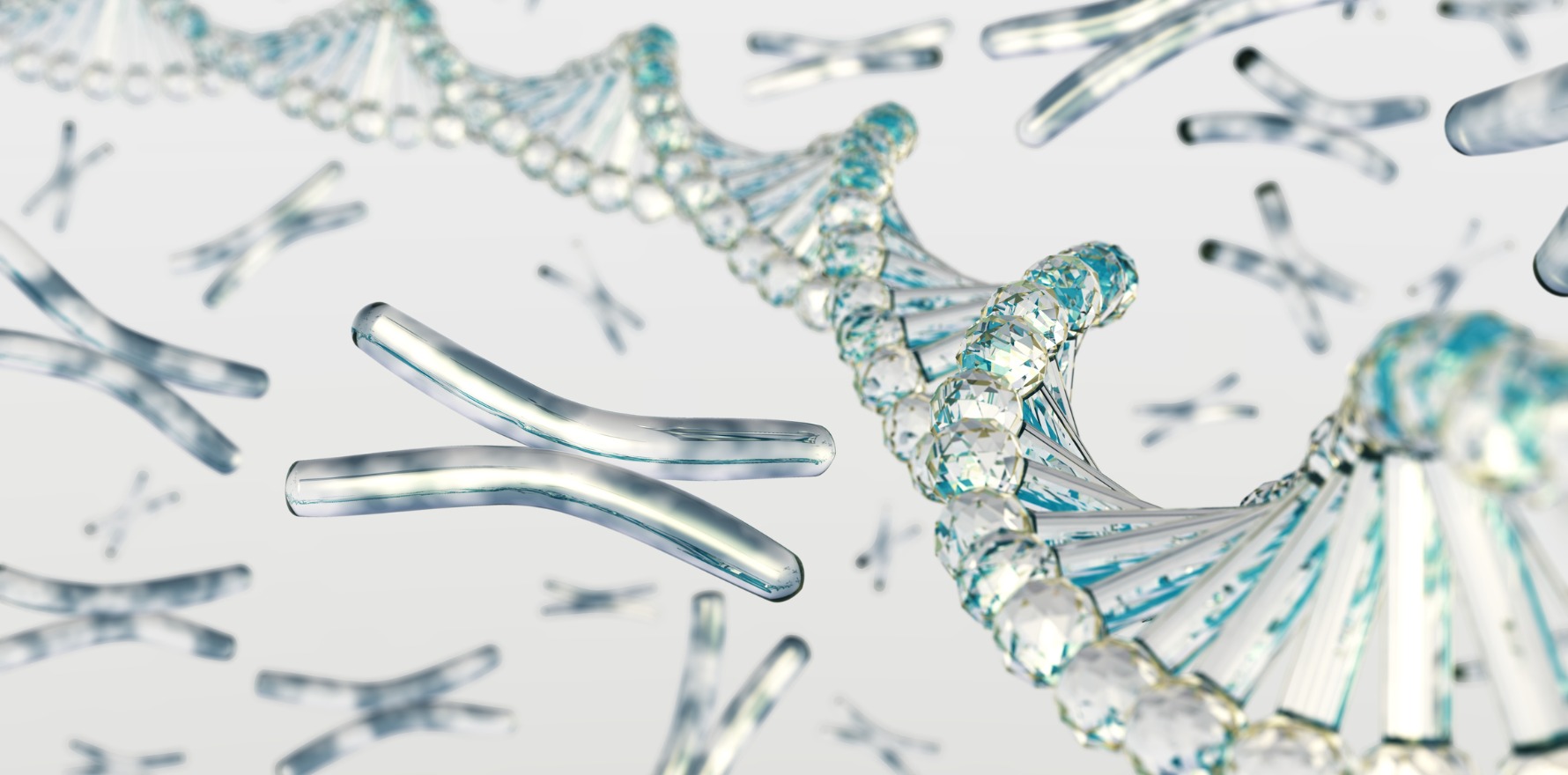 A new genomics centre and broader access to MRI are also among the areas to receive a sprinkling of cash.
---
With the arrival of this year's budget come a few new additions to the MBS – Christmas for some, a frustration for others.
In total, the government committed $170 million over four years to updating the MBS.
It identified women's health as the big winner, with a slew of new or amended MBS items set to benefit women at high risk of breast cancer, women with difficult pregnancies and women whose abdominal muscles have separated following pregnancy.
The $170 million for the MBS was dwarfed by the $2.4 billion committed to the PBS over the next five years.
The medicines added to the PBS can treat cystic fibrosis, triple negative breast cancer, progressive interstitial lung disease and spinal muscular atrophy.
The drug which is projected to affect the most Australian patients is nintedanib (Ofev, Boehringer Ingelheim), for progressive fibrosing interstitial lung disease.
Here's what's new on the MBS:
Reproductive carrier screening for fragile X syndrome, spinal muscular atrophy and cystic fibrosis will be on the MBS from late 2023, with a total investment of $81.2 million over four years.
About one in 20 people carry at least one of these inheritable conditions, most with no family history of disease.
The Royal College of Pathologists of Australasia, which has been campaigning for improved access to genetic testing for some time, welcomed the announcement regarding reproductive carrier screening.
"Until now, most patients were having to pay an out-of-pocket cost for reproductive screening which research shows has been a significant health equity issue in Australia," Chair of the RCPA Genetics Advisory Committee Dr Kym Mina said.
In the same vein, the government also announced $28.1 million in funding for a new agency to lead and coordinate the integration of genomic medicine into routine care. It will be called Genomics Australia.
PET scans for initial staging for patients diagnosed with rare or uncommon cancers received $32.6 million.
Obstetrics and gynaecology scans are getting a tweak – $14.8 million is going toward amending one MRI item, along with adding one new MRI item and six new ultrasound items.
An abdominoplasty item for women whose abdominal muscles have separated following pregnancy will receive $6.6 million in funding.
A further $10.6 million is going toward amending the current MRI of the breast item for people at high risk of breast cancer, with the actual change being that the upper age limit is raised from 50 to 60, making more women eligible.
The current MRI of the liver is also getting updated, with another $14.8 million to expand the item to include all cancer types that have potentially spread to the liver.
Radiotherapy provider GenesisCare welcomed the government's strong focus on reforming diagnostic imaging items.
"The Medicare funding reform of new diagnostic imaging items is a pertinent opportunity for the government and healthcare providers to futureproof our healthcare system so patients will continue to benefit from the outcomes afforded by the latest treatments and technologies," said GenesisCare chief medical officer for oncology, Dr Marie Burke.
Varicose vein items also got a makeover – $2.7 million is going toward amending six items for the treatment of varicose veins to enable co-claiming with some other venography items.
$4.8 million over four years is going toward new items for transcatheter aortic valve implantation and dual-filter cerebral embolic protection systems in low-risk populations.
Cryoablation of biopsy-confirmed renal cell carcinoma received the smallest amount in funding, just $400,000.
Other items that were announced, but without a specified funding amount attached, included:
Review and reprogramming of neurostimulators for chronic pain via video conference
Support for patient access to PET services during radiopharmaceutical supply disruptions
New items for remote programming and monitoring of deep brain stimulation and cardiac internal loop recorders
Seven new items for melanoma excision, with some alterations to existing items
Amendments were also made to acupuncture items and to paediatric, thoracic, craniofacial (cleft palate) and head and neck surgery items.
All these were updated in response to recommendation of the clinician-led MBS Review Taskforce, and were made to either reflect the complexity of these procedures or to restrict inappropriate claiming.