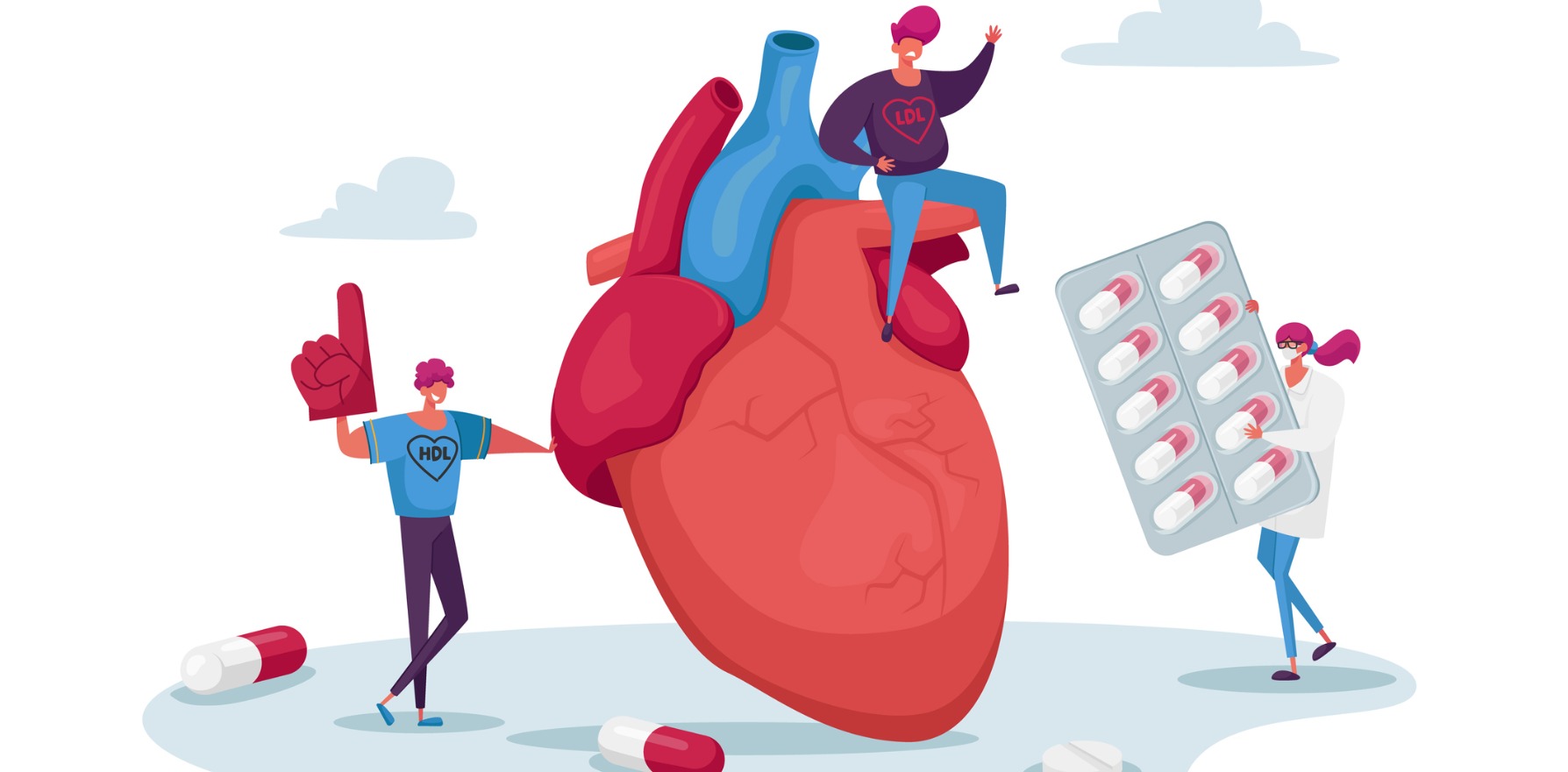 Cancer plays havoc with the body – both before and after treatment.
"It's hard for someone going through chemotherapy to know if they are feeling fatigued because of the chemo, or because they have a heart problem," says Dr Sharon Wilson, a consultant cardiologist at ACT Health.
Almost a third of people who survive cancer develop cardiovascular disease, and cancer patients are twice as likely to die from heart disease as people in the general population.
"Women can tend to underplay signs like breathlessness and put it down to weight gain or reduced fitness," she said, adding that women typically will also present very different symptoms to the crushing chest pain men report with ischaemia.
While the effect of gender on disease risk, presentation and other factors are widely known in both oncology and cardiovascular disease – there has been little research so far on how gender differences might play out in the intersection of cancer and its therapies on the cardiovascular system.
Now, a three-year retrospective study of 551 people enrolled in the Mannheim Registry for Cardio-oncology (MARCO) found that male cancer patients were more likely to have cardiovascular disease and, when gender-specific cancers were excluded, had twice the mortality rates of females.
The researchers found that women were significantly younger when they were diagnosed with cancer, significantly more likely to develop secondary tumours and had yet had greater functional capacity.
In contrast, men were more likely to have concomitant diseases such as coronary artery disease, COPD and chronic kidney disease than women, the research found.
Heart failure and prior stroke was similar in both men and women, although men were more likely to be treated with beta blockers, ACE inhibitors, angiotensin receptor blockers, statins, and anticoagulant and platelet inhibition drugs.
Gender and treatments
"The two most common cancers – breast and prostate – are sex-differentiated," said Dr Wilson.
"But the two biggest cancer patient groups I see as a cardiologist, are post-breast cancer patients who were treated with herceptin and similar drugs, and people post-childhood cancer treated with anthracyclines, then coming in with heart failure in their 20s and 30s," she said.
While prostate cancer patients were typically older and often had more age-related cardiac risk factors than breast cancer patients, prostate cancer treatment often involved radiotherapy and resection followed by hormonal treatment, rather than the more cardio-toxic chemotherapies.
The MARCO study found that women were more likely to be treated with conventional cytostatic agents, such as anthracycline, taxane, nucleoside analogue. While men were more likely to receive monoclonal antibodies and immune checkpoint inhibitors.
"Cardiac events may become more common in the future with some of the newer agents, which now have a lot more interactions with the heart leading to unusual or subtle side effects," said Dr Wilson, adding that cardiac damage could often be averted with early intervention.
"This makes it even more important that cardiologists work with the oncologist, rather than against them in order to get the better outcome for the patient."
Age, treatments and other complicating factors
"Some of the drugs used to treat cancers can cause adverse effects on the heart," said Associate Professor Doan Ngo, co-director of cardiometabolic, vascular and cardio-oncology research groups at the University of Newcastle.
Professor Ngo noted the interplay between cardiology and cancer is already complex, so isolating the effects of gender in a research cohort is hard, particularly when women are typically diagnosed younger than males.
In the MARCO study, women were less likely to have hypertension, diabetes or to consume nicotine. They did, however, have higher rates of hyperlipidaemia.
"Younger female participants will tend to have less cardiovascular risk factors than male cancer survivors to begin with, and it's also difficult to draw conclusions over a short follow-up time," she said.
Because the field of cardio-oncology is barely a decade old, most longitudinal studies are retrospective; and clinical trials for oncology drugs typically exclude patients with pre-existing cardiac conditions, she said.
Her team has recruited over 270 patients for a longitudinal cardio-oncology study, giving them cardiac function and metabolic assessments at the time of their cancer diagnosis, with follow-up tests at regular intervals up to two years. "We hope to expand the cohort and do longer-term follow-ups," she says.
Professor Ngo said many oncological treatment regimes are now tailored to each patient following genetic tests on tumour types, making it even trickier to differentiate the effects of gender on cardiovascular outcomes.
While both cardiology and oncology have established guidelines for dealing with specific events, there's now a growing role for cardio-oncology, with a range of recent guidelines published.
Professor Ngo said that future best practice is likely to involve multi-disciplinary care where cardiologists are embedded in the oncology department.
European Journal of Public Health 2021, online 13 September