13 June 2017
Gatekeepers left in dark over NDIS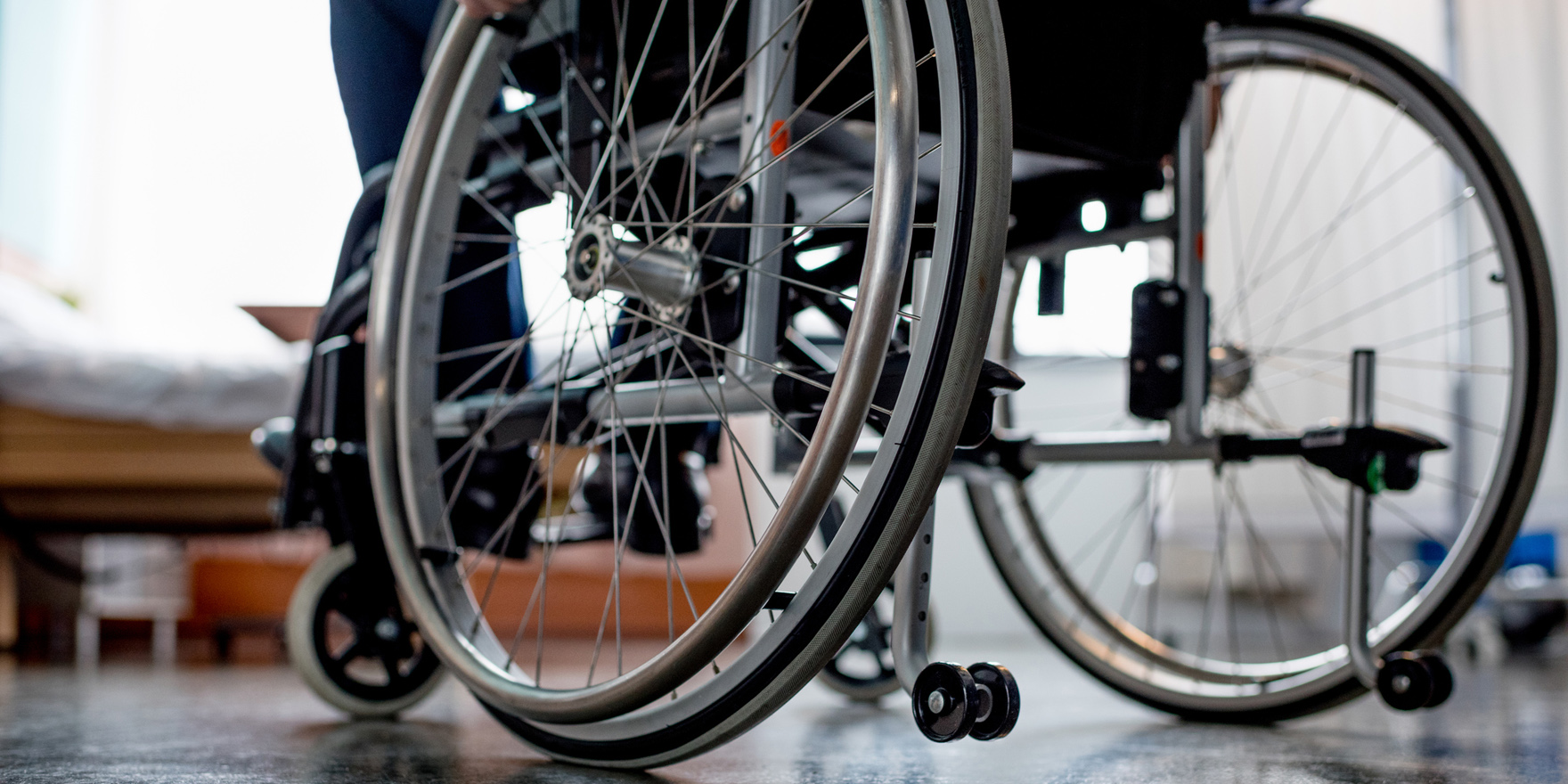 Widespread concern over the lack of training and guidance for GPs as the National Disability Insurance Scheme (NDIS) is rolled out has galvanised some care providers to develop their own information resources.
Market research undertaken by Aftercare, a support group for people with mental illness, has revealed GPs feel left in the dark and unsupported in their role as gatekeepers to the new funding scheme for disabled patients.
The staged roll-out of the NDIS will be extended to cover more areas next month, reaching almost half a million patients nationally in the next two years. GPs will be increasingly responsible for proving support statements for claims and assisting potential recipients.
"We were very concerned to discover that very few GPs had awareness [of the important role they play], and in their conversations with us indicated that they had not received any material or any guidance from either the NDIS or the National Disability Insurance Agency (NDIA), about their role," said Isabelle Meyer, executive director of Aftercare.
While some of those surveyed had heard of the NDIS from the media, attempts to follow up with the NDIA, the group running the NDIS, had not been met with consistent or comprehensive information, she said.
Aftercare's information packages, which went out to thousands of general practices across NSW, included details on how doctors might assess and document the impact of the disability and suggested support, which was required for part F of patients' Access Request Forms.
The bureaucracy and documentation was likely to prove daunting for many patients applying for assistance.
A lot of families were not well equipped to deal the documentation and bureaucracy of the NDIS, said Dr Carmel Laragy, disability and aged care expert at RMIT.
These patients were likely to rely on their GP to help them navigate a confusing and sometimes upsetting system, she said.
"We have to be their advocates, but sometimes you don't know what you don't know," said Dr Charlotte Hespe, head of General Practice and Primary Care Research at the University of Notre Dame, Sydney.
Dr Hespe said the roll-out was looking like "a bit of a debacle". She pointed to questions over the paperwork that doctors would have to fill out and the lack of help from the NDIA.
Dr Hespe's criticisms appear well-founded. When The Medical Republic requested a copy of the Access Request Form from NDIA they were initially refused on the basis, "so as not to run the risk of them being copied and provided to others".
"It gets worse," said Ms Meyer, recounting instances of clients who had been told that if they showed the form or shared it with anybody else, it would affect their assessment and access to the scheme.
"If you were a cynical person you might suggest that this is a pretty good strategy for making sure that fewer people than might be eligible actually get access to a package," she said.
Ensuring GPs don't have the appropriate information about the scheme is only likely to affect patients negatively. "Because the people who are, in a sense, gatekeepers of access don't know what they're doing."
Another concern raised by doctors in the research was the legal liability.
Doctors were being asked to sign off on what were legal documents to confirm that the person really was permanently disabled, and so would be eligible for government financial assistance, Ms Meyers said.
"They felt they were being asked to take on a liability – it's their name and their professional reputation on that form, and they have not received any guidance or information or assurance in terms of what their responsibilities were in the legislation."
Ms Meyer did not put much stock in the argument that these were just wrinkles that would be ironed out in time. The current trials of the scheme had been proof of that.
"They said that by the time the trial was finished they would have contacted everyone who had a known disability and was in receipt of a disability support pension, and that anyone who was in a residential facility in relation to their disability would have access.
"That hasn't happened," she said.