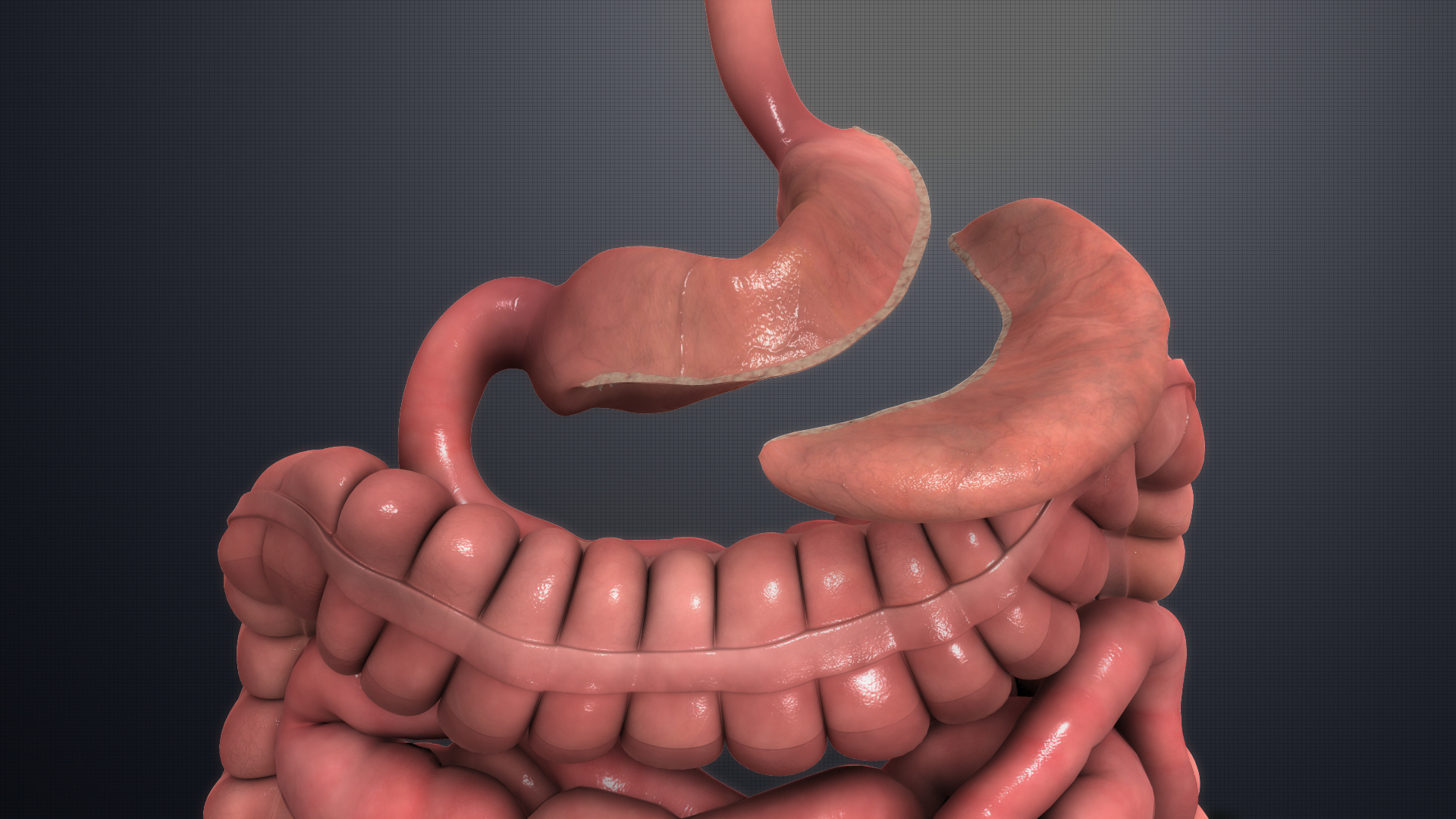 Teens with obesity will have better long-term health outcomes if bariatric surgery is done sooner rather than waiting till they are older, researchers say.
A multicentre US study recently published in NEJM found that five years after gastric bypass surgery, not only did teenagers maintain the same percentage of weight loss as adults, they were more likely to have remission of their type 2 diabetes and hypertension.
The study compared the health outcomes of adolescents (13-19 years old) who received a Roux-en-Y gastric bypass with a group of adults (25-50 years old) who underwent the same surgery.
Despite their younger age, the prevalence of type 2 diabetes in the teen group was 14% and almost 60% had hypertension. Less surprisingly, these conditions were more prevalent in the older cohort.
The remission of diabetes five years after gastric bypass was 86% in adolescents compared with 53% in adults. Hypertension was also twice as likely to be resolved in the teen group compared with adults.
"The significantly greater proportion of adolescents than adults with remission of hypertension would appear to provide additional evidence that adolescents have greater plasticity for reversal of complications of obesity than do adults," the study authors said.
Professor John Dixon, a co-author, academic GP and the head of clinical obesity research at the Baker Heart and Diabetes Institute in Melbourne, said the study confirmed there was an incentive to treat very obese adolescents earlier, rather than waiting until adulthood when metabolic damage was irreversible.
"Hypertension doesn't reverse when end organ damage, such as renal dysfunction, occurs. It's the same with diabetes when there is rapid deterioration of beta cells. You don't get them back," he said.
In addition, earlier surgery could help mitigate some of the other more immediate comorbidities associated with severe obesity such as fatigue and poor mental health due to bullying and discrimination, he said.
"We are talking about extremely obese adolescents, not just carrying a bit of weight – they are really quite sick. There's a lot of psychological burden going on in these adolescents and we have the opportunity to make a huge difference in that age group," he said.
Previous studies had raised concerns about the possible increased risk of death from accidental causes, suicide and poisoning among young people who underwent bariatric surgery.
However, in this study, the all-cause mortality over five years remained consistent among adolescents and adults (1.9% and 1.8% respectively).
Two adolescent deaths during the five-year follow up period were attributed to polysubstance abuse, perhaps reflecting an increasing trend in drug overdose death in young people who have had gastric bypass.
All patients undergoing bariatric surgery should have their mental health monitored on an ongoing basis, Professor Dixon suggested.
Another issue that required monitoring, especially in adolescent patients' post-surgery, was nutrition.
Professor Dixon said GPs played an important role in the ongoing monitoring of these patients, especially adolescents, who might not understand the importance of continuing to take their nutritional supplements after surgery.
NEJM 2019, 16 May