23 June 2022
'Game-changer' on horizon for alopecia areata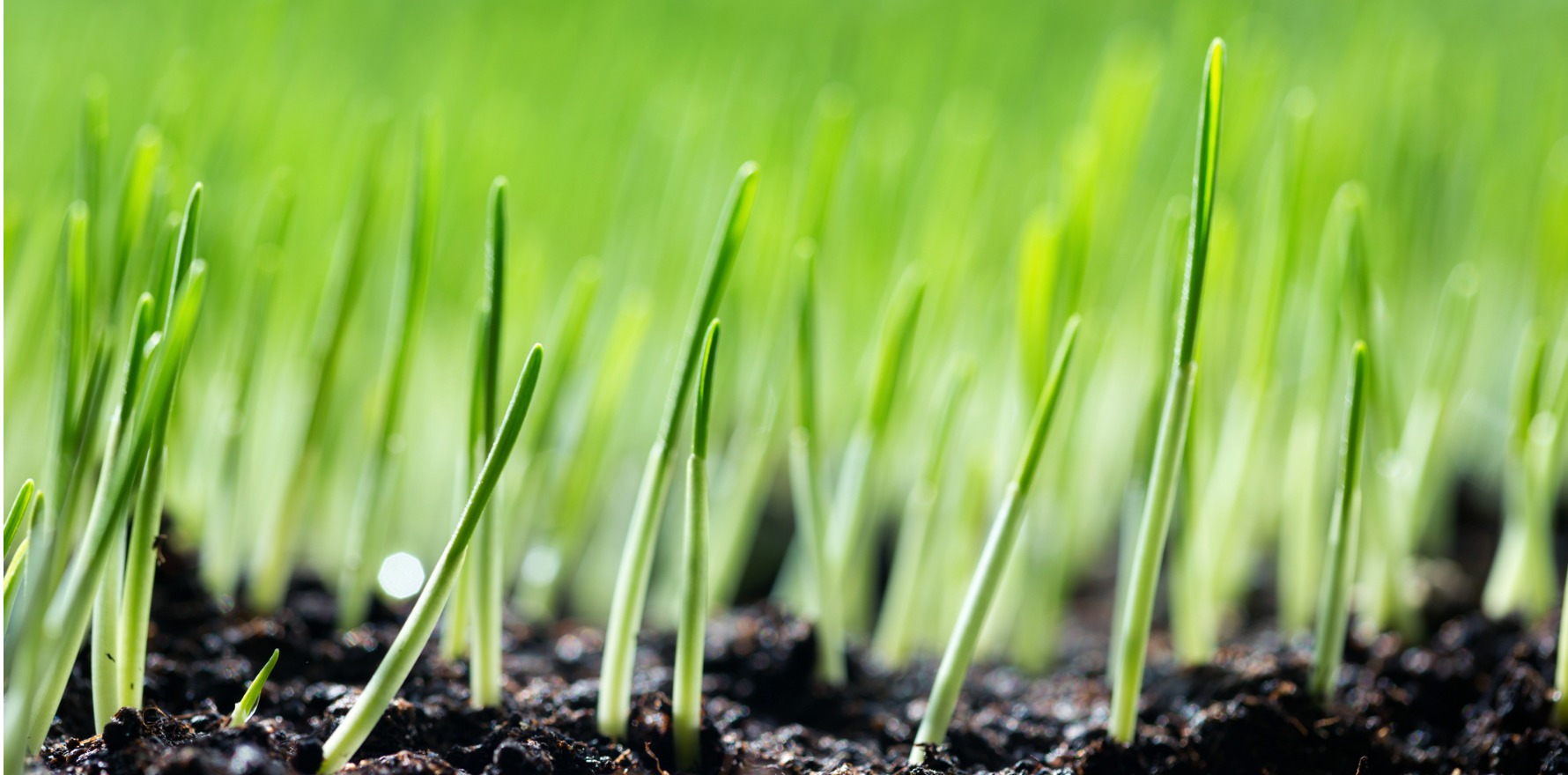 A drug already approved in Australia to treat rheumatoid arthritis has just won approval for use in alopecia areata patients in the US.
---

A JAK inhibitor approved in Australia for patients with rheumatoid arthritis has won US FDA approval for patients with severe alopecia areata.
The green light for baricitinib (Olumiant, Eli Lilly) has been described as "an absolute game-changer" by Melbourne dermatologist Professor Rod Sinclair. He believes it will save lives.
He hopes the FDA approval will be followed by approval in Australia by the TGA.
"Alopecia areata is the most common autoimmune condition – it's more common than diabetes, rheumatoid arthritis or even autoimmune thyroid disease," he said.
"But it's largely neglected because it's only hair. And people have just said, you don't need to treat it, they can just go and get a wig. So there has often been no sensitivity or understanding."
Professor Sinclair is one of Australia's leading experts on hair loss and was a senior author in a NEJM article detailing the pivotal trials that led to the FDA registration.
About 1200 patients with severe alopecia areata took part in the two phase III trials, which found oral baricitinib was superior to placebo with respect to hair regrowth at 36 weeks.
Patients enrolled in the trials had a Severity of Alopecia Tool (SALT) score of 50 or higher (range, 0 [no scalp hair loss] to 100 [complete scalp hair loss]).?They were randomly assigned in a 3:2:2 ratio to receive once daily baricitinib at a dose of 4mg, baricitinib at a dose of 2mg, or placebo. The primary outcome was a SALT score of 20 or less at week 36.
In the first trial, the estimated percentage of patients with a SALT score of 20 or less at week 36 was 38.8% with 4mg baricitinib, 22.8% with 2mg baricitinib, and 6.2% with placebo. In the second trial the percentage was 35.9%, 19.4%, and 3.3%, respectively.
When it came to side effects, acne, elevated levels of creatine kinase, and increased levels of low- and high-density lipoprotein cholesterol were more common with baricitinib than with placebo.
Professor Sinclair said the effect of alopecia areata on patients – particularly adolescent boys – should not be underestimated. He said all the suicides he had seen that were directly related to the condition had been in teenage boys.
"Teenage girls can generally have their hair tied back in a ponytail and they can conceal 20 to 30% of their scalp losing its hair, whereas boys have generally got short hair and can't conceal the [bald] patches.
"So this FDA approval is a really big deal. Not only because there is a drug that actually works – and it still doesn't work for everyone, but it works for the majority – but because there has been an acknowledgement that this is a disease that merits a medical treatment.
"And there's been an acknowledgement of the profound impact it has on people's lives."
Professor Sinclair said the drug was being "very widely" used off-label in Australia already, because people were so desperate to alleviate their condition. At $1500 for a month's treatment, it is out of many people's reach, but he said he had heard of people selling their cars to fund the medication.
It can take up to 36 months to start seeing the full effect of the medication – a cost of $54,000. Professor Sinclair said maintaining the hair regrowth relied on continuing the medication, so in theory patients could be on it for years.
"That's how desperate some people are – and it shows that an impact the condition has on their quality of life," he said.
In a statement from Eli Lilly Australia to The Medical Republic, a spokeswoman was unable to provide much detail about the plans for seeking TGA approval.
"We are pleased by the FDA approval in the US of Olumiant (baricitinib) for adults with severe alopecia areata," she said.
"Lilly will continue to work towards assessing and addressing the unmet needs of Australian patients living with this autoimmune disease; however, at present we are unable to provide specific timelines."