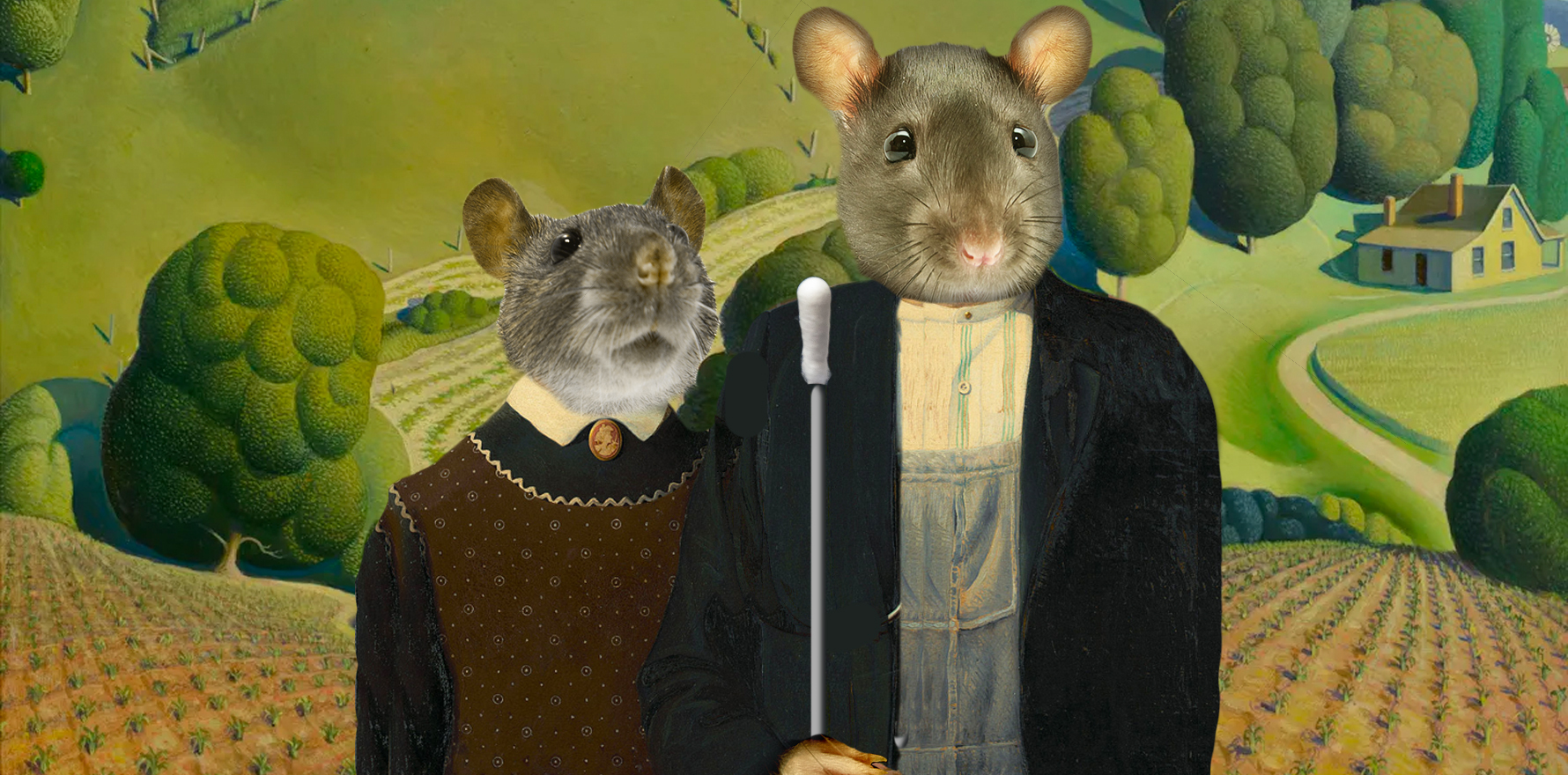 Limited access to rapid tests and PPE supplies is bad everywhere but worse in rural and regional Australia.
---
The rapid test shortage is driving rural health systems to collapse and the rest of the country won't be far behind, warns ACRRM President Dr Sarah Chalmers. 
"If you can't get supplies from the warehouse in Sydney to the supermarket in Sydney, what chance do you have of getting things from the warehouse in Sydney to rural and remote NSW?" she told The Medical Republic.
A mixture of supply chain and workforce issues have meant that rapid antigen test shortages are hitting Australia's regions particularly hard, with five peak doctors' bodies calling on the government to urgently prioritise distribution in non-metropolitan areas.
"If people can't get access to testing, then people are coming into general practices and hospitals with covid and giving it to their doctors," Dr Chalmers said.
"Then if it's only a two-doctor town and they both have covid, there is no medical service there any more."
Existing workforce shortages mean there is very limited cover if just one doctor or practice nurse takes leave, all of which is exacerbated by the fact that rural GPs and generalists tend to also work in local hospitals.
"A rural generalist probably requires three doctors to replace them for all of the services that they provide," said Dr Chalmers.
In a meeting of ACRRM councillors last night, Dr Chalmers said, every single person mentioned being unable to obtain a RAT.
The situation wouldn't be so dire, according to RACGP Rural Chair Dr Michael Clements, if not for the mismatch between public health messaging and supply.
"The government keeps saying RATs are good enough for the testing, that you should get tested if you've got symptoms or if you want to leave quarantine, yet at the same time there's just no supply," he told TMR.
"And the PCRs are just taking so long that people don't want to bother."
The RAT shortage is already having very real consequences, with PCR testing delays leaving them unable to access monoclonal antibody therapies like sotrovimab, which must be given within five days of infection.
"One of my patients called me up with very significant flu-like symptoms, which we suspect were covid," he said.
"[The patient] had done a PCR test, but we knew we had about five-day wait for that, and then couldn't access a RAT.
"If we had a positive RAT, I would have been able to refer them to the hospital for the novel therapies, but because they didn't have access to a RAT and we knew that the PCRs were taking so long, this patient missed out on potentially life-changing therapy."
Access to fit-testing and appropriate PPE has also been harder to come by outside of the major cities.
"We've got a federal government saying they are going to support us with PPE, and they've talked about this imaginary stockpile for some time now, but we just haven't seen it," said Dr Clements.
While some PHNs have secured supplies, he said, others have either been unresponsive or had placed orders from the national stockpile but never received them.
Dr Clements has been sending his staff to line up at pharmacies and supermarkets with RATs in stock, trying to secure a supply, but has had limited luck.
"GPs are standing in the same queues as everybody else," he said.
"Even then, when the tests are $15 each and the Medicare rebates are $39 each, the only way that general practices are going to be able to incorporate RATs into our process is if we charge the patient."
The Department of Health confirmed with TMR that there were currently no plans to distribute RATs through GP clinics.
One potential solution to what Dr Clements called "the daily RAT battle" is on the horizon, with the Pharmacy Guild launching the "single source of truth" on RAT supply.
From Monday, pharmacies which have signed up to supply free RATs to concession card holders will be logging their stock on the Guild's website.
Much like the existing consumer-driven sites, it aims to clearly show which pharmacies have tests available.
Meanwhile, the ACCC has issued a statement saying it has received reports of rapid tests, which have wholesale costs of less than $12, being sold for up to $250 per test.
Around 2000 reports of price gouging have been received so far– about half of them involving pharmacies.