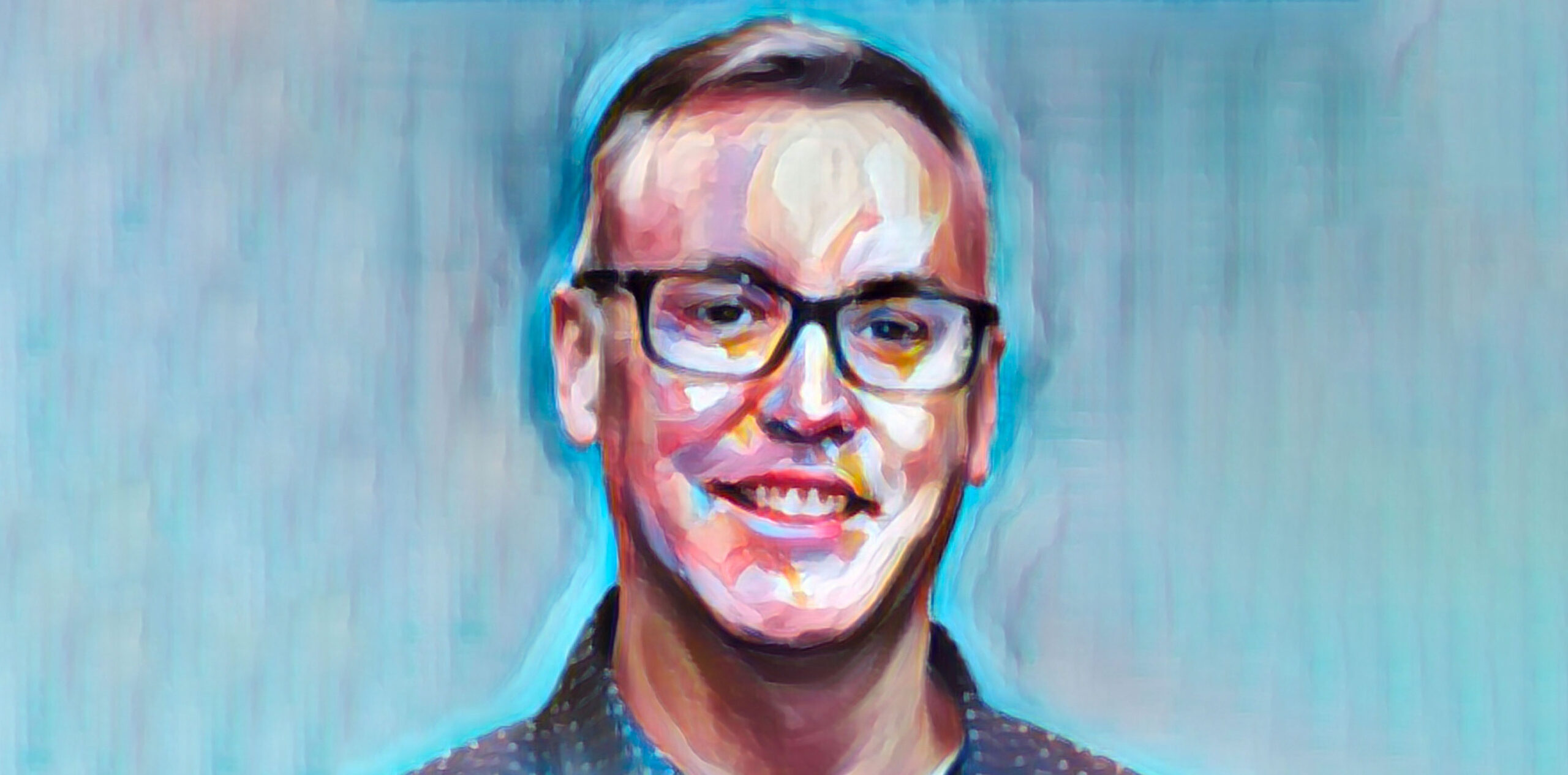 If you haven't visited the new RACGP CEO's LinkedIn profile yet, it's worth a quick look, both for how Paul Wappett sees himself, and his long, interesting and successful employment history delivering leadership to some pretty complex and political organisations.
His LinkedIn profile tag line says a lot up front. When you first read it you think you might have the wrong person because it doesn't look like an RACGP board pick at all:
CEO, Digital Transformation Specialist, Builder of Extraordinary Cultures, Sports Tragic
So, experienced leader, tech savvy, people focussed and human … not the sort of person I had pegged for an RACGP board pick given the last two CEOs. But refreshing to be so wrong about the board … again.
It's worth a quick read of what Wappett writes about himself in summary:
An experienced, effective CEO with a track record of successfully leading major digital transformations, scaling of early stage businesses, pivoting of business models to counter market changes, and sustainable cultural change, culminating in enhanced financial and operational performance.

Proven ability to deliver transformative change to companies in highly-competitive and highly-regulated industry sectors undergoing massive change and requiring a digital response, through the setting of and delivering on a vision, building strong brands, creating compelling digital customer experiences, building strong performing teams, investing in technology and organisational capability, effectively managing stakeholders, acquiring early stage growth companies, and delivering financial and non-financial performance and results.

An earned reputation for strong, open, transparent, human-centred leadership that inspires trust and commitment from employees, attracts and retains key staff talent, and builds cultures that are not easy to replicate.

Specialties: Bold and innovative leadership, strategy development and execution, building compelling digital customer experiences, business portfolio analysis, change management, corporate governance, operational management, and managing, coaching and mentoring people.
OK, profiles like this are the norm in Linked In – most turn out to be self-aggrandising hyperbole.
But it didn't take much background reading on the web and checking with a couple of people who have worked with Wappett, to determine that while he isn't backward in coming forward about his strengths and experiences, he's not necessarily being over the top either.
One person who worked with him while he was running Open Universities said the following in summary:
Really nice guy
Big strength in managing a groups with a complex array of stakeholders
Considered and intelligent, not crash or crash though
Maybe not the entrepreneur type he's hinting at in his profile, more a professional entrepreneur for established businesses wanting that thought process and facing the challenges of change
This referee said a few other things in detail about deals done etc., which I won't go into, but it was largely all good in terms of someone who knows how to run stuff.
Just in case you can't be bothered reading through his full work history, following are some highlights: he served as executive general manager of strategy for the CPA from 2004 to 2012 and as HR manager for Mobil Oil for two years (five years as general counsel before that), and my personal favourite, chief commercial officer for the Western Bulldogs, from 2002 to 2004 (At uni he was apparently big time into baseball if that says anything).
Oil companies, while conservative and perhaps not ideologically sound these days, are among the most comprehensive and tough training grounds for executives around. They are sort of the Navy SEAL training equivalent for budding later CEOs (perhaps without so much of the psychopathy that goes with that selection process … perhaps).
And a stint in HR in big oil is surely a window into some serious politics and styles of management.
The CPA is probably one of the largest and most complex member organisations in the country. Interestingly, Wappett was there for four years of the reign of Alex Malley, who later became notorious for a taking home a salary of $1.8m and directing a lot of CPA funds to promoting his own personal brand and ventures. But that all blew up in 2017, five years after Wappett had left. It would be interesting to have been on the RACGP interview board and asked Wappett what he thought of Malley and why things went off the rails at the organisation. It might have provided some very useful insights for running the college.
Mostly people are pointing to his experiences as CEO of Open Universities Australia as vital, given the college has pretty much been digitally challenged in the past few years, but I'm told that the most important part of this experience and skillset is maybe not so much his successes in building out new digital channels and growing the organisation this way (which is a basic role these days for most CEOs in learning institutions), but in successfully herding the whims of nine universities with very different political agendas into moving more or less in the one direction for a while.
A new executive's Twitter profile, if they have one, can be informative. If I were an executive, I wouldn't have one, but while Wappett isn't a big user his irregular tweets do go some way to filling out a bit of his picture.
Yes, because what Melbourne was missing amid lockdowns, COVID spikes, violent protests and a 2021 that was already a giant clusterf#*k, was a frickin' #earthquake!!

— Paul Wappett (@PaulWappett) September 21, 2021
Once again, Em, you've challenged me to look at whether *I've* ever done this. Shamefully, I can remember having done this only when I held some power over the men in question (eg when I was the boss at work). I have lots of work to do. https://t.co/IjcPCqXFiT

— Paul Wappett (@PaulWappett) August 20, 2021
I like someone prepared to swear in a Twitter post, though he'll possibly have to give that away now, and even more a male CEO prepared to engage with a user handled "feminist next door". Wappett is putting his hand up here, and admitting to the world he can do better, possibly as a sign to other male leaders to show a bit of vulnerability as well.
It's a very interesting pick for what is surely one of the most important roles in the next few years for the entire Australian healthcare system.
Wappett looks a bit like he's in play to change some things for the better for both members and the broader system as well.