20 August 2020
Free webinar on the downsides of hospital digitisation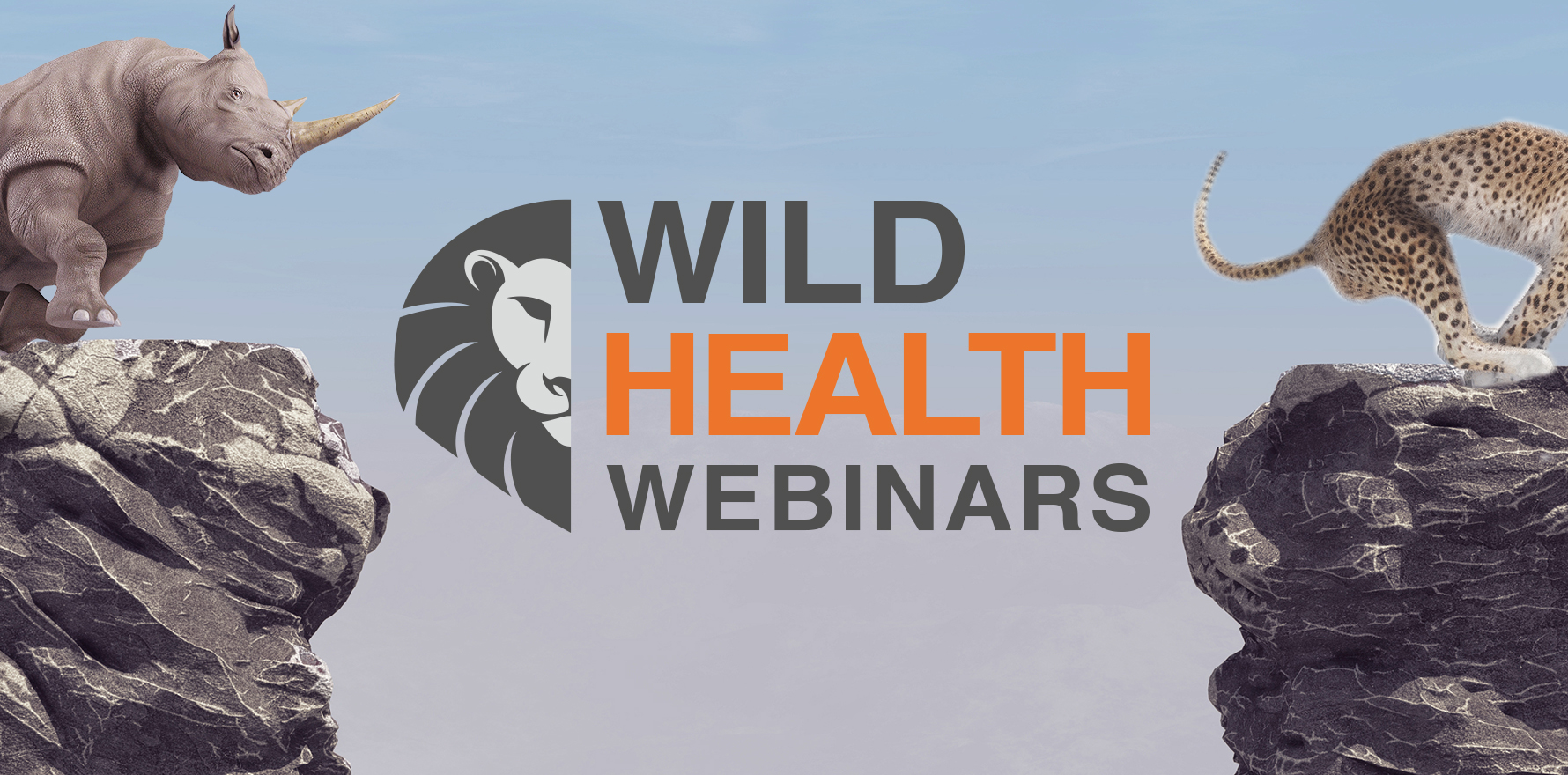 One of the promises of a modern digital hospital set up is the simultaneous management of multiple patients with multiple data points, on many integrated and co-ordinated devices.
The reality has more regularly been a build-up of poorly integrated systems. With multiple digital devices arriving at a patient's bedside, the potential for fatigue and confusion among the care team is expanding rapidly.
In this interactive webinar hosted by The Medical Republic's sister publication Wild Health, the expert panel will talk about what progress their hospitals and hospital networks have made in this important emerging area of digital development, the issues they currently face, and how they are planning to solve the increasing complexity their hospitals will face moving forward.
You will have the opportunity to ask questions and participate in the conversation.
Detailed topics will include:
Volume of patient data
Labour shortages and cost pressures
Alert fatigue
Physician and nurse burnout
Care team communication in chronic care management
Dealing with legacy
Strategy of modelling for solutions in your context
Prioritising in the context of identified issues
The tools and products in play: predictive analytics, alarm
Management, mobile, distributed dashboards,
Unified communications
Operationalising the 'Silent ICU', and
ROI and investment planning
Featured Speakers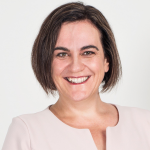 Patricia Liebke (RN, MBA, FAIDH)
Clinical Information Systems Lead, Ramsay Healthcare and Digital Health Consultant 
Patricia Liebke is a Registered Nurse who is enthusiastic about the possibilities of digital health. Patricia was uniquely positioned to bring her clinical experience to the St Stephen's Hospital eHealth project to ensure the engagement and adoption resulted in Australia's first HIMSS EMRAM Stage 6 certification. She continued to lead the EMR optimisation to achieve Australia's first HIMSS EMRAM Stage 7 certification for its inpatient electronic medical record with integrated clinical devices and data analytics. As the Director of Digital Health, Patricia lead the digital health strategy at Northern Beaches Hospital where she is implemented electronic medication management (eMeds) and oncology information management system (OIMS) and optimised the EMR and digital systems in 14 months. Patricia has provided strategic direction for other digital health projects and has been a subject matter expert for numerous post-implementation reviews for other Digital Health initiatives across Australia. Patricia has recently commenced working with Ramsay Healthcare on their Digital Transformation program.
Patricia's passion is achieving seamless integration of technology and high clinical adoption that improves patient safety, quality of care and business efficiencies. She is an active member of HISA, the CXIO network, the CNIO network, Telstra Health EMR network and previously held the position of Chairman of the Cerner Regional Users Group.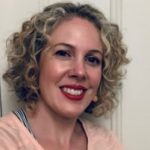 Kate Renzenbrink
Chief Nursing and Midwifery Information Officer, Bendigo Health
B Nurs B Health Informatics (Prof Hon) CHIA MACNGrad Cert eHealth
Grad Dip Couns & Human Services
Kate Renzenbrink is a Registered Nurse with extensive experience in acute care and aged care nursing including clinical education, general medicine, stroke, cardiothoracic, gynaecology and cancer nursing. As the Chief Nursing and Midwifery Information Officer at Bendigo Health, Kate ensures that nurses and midwives have digital health skills to meet the challenges of contemporary practice. She holds a Bachelor of Health Informatics (Professional Honours) and is a Certified Health Informatician, Australasia as well as a Clinical Reference Lead for the Australian Digital Health Agency. Kate is the deputy chair of the Australian College of Nursing CNIO Community of Interest and is a strong advocate for patient-centred care and consumer involvement in healthcare using health IT tools such as My Health Record.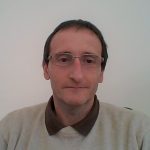 Paolo Burchietti
Project Executive at Ascom
Paolo Burchietti brings over 20 years of experience in healthcare, in particular in software as medical device, and holds a master's degree in electronic and software engineering from Florence University. Over the years, he has covered different roles such as software developer, project manager, product manager, and regulatory affairs manager.
Based in Florence (Italy) his current role in Ascom is Project Executive as part of the Clinical Solution Team. The main focus of his role is coordinating the global R&D teams ensuring they are delivering relevant outcomes that support and drive high-value to our partners and customers.
One of his current focuses is alarm management including Quiet and Silent ICU and Smart Alarming. In this role he was part of the IHE Quiet Hospital initiative now part of a wider initiative driven by HL7, IHE and IEEE called project Gemini
Moderator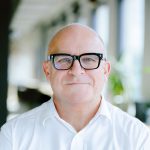 Jeremy Knibbs
Publisher of The Medical Republic and Wild Health.
Date:
Thursday August 27
Time:
3pm – Sydney, Melbourne, Canberra, Brisbane
2:30pm – Adelaide, Darwin
1pm – Perth