14 May 2020
COVID-19 is not just another RTI, what's the difference?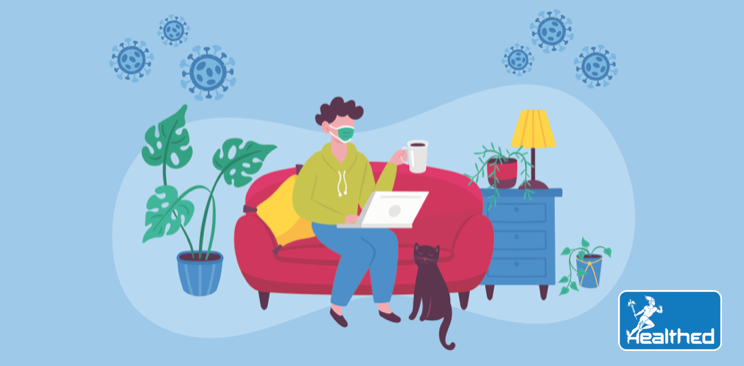 As COVID-19 restrictions start to ease across Australia, it's a good time to understand how the winter season may impact COVID-19 presentations in the coming months.
It's clear that COVID-19 is not just a respiratory tract problem, but in fact a multi-system infection with many curious features.
It is important for GPs to understand the many different ways these features influence the clinical presentation of COVID-19 and the implications for this in general practice and patient care.
The next Healthed webcast, on May 19, will feature a not-to-be-missed coronavirus update with Professor Hubertus Jersmann respiratory and sleep Physician at the Royal Adelaide Hospital.
The event will take place between 7.00pm and 9.00pm, AEST.
GPs who attend the virtual event will also get to hear from three other speakers who will cover the latest in contraception, managing asthma in flu season, and a clinical update on the prevention and diagnosis of pertussis.
This is the second webcast of many that will feature content from the Women's and Children's Health updates, that would otherwise have been presented at the face-to-face events.
This webcast event is registered for:
RACGP: 4 CPD activity points applied for
ACRRM: 2 hours under the educational activities category applied for
Due to the high levels of traffic Healthed experience, and the new log in process to their website, Healthed kindly ask that attendees log in to the website 15 minutes prior to the start of the webcast to ensure viewing is not disrupted.