12 July 2021
Fragmented hospital asthma care imperils kids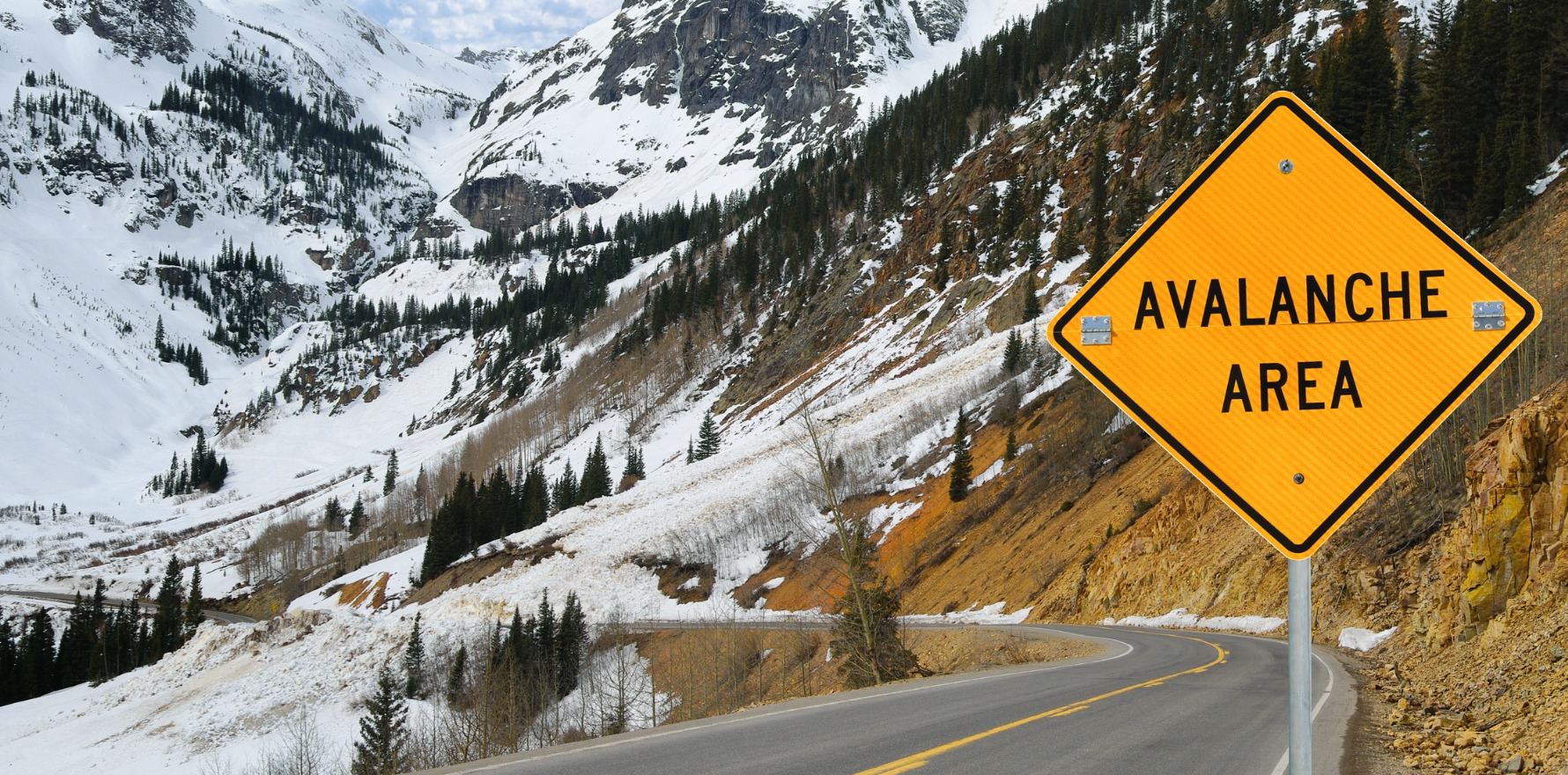 Asthma care for children in hospitals is fragmented and highly variable, putting kids at risk, latest research suggests.
Almost two dozen children died from asthma in New South Wales between 2004 and 2013. Most of these kids had risk factors that could have been picked up and modified, potentially saving their lives, according to Dr Nusrat Homaira, respiratory epidemiologist at the University of NSW.
But it's virtually impossible to improve asthma care in hospitals without knowing what actually occurs, and data is currently scarce, said Dr Homaira.
"In Australia, the health system is so fragmented," she said.
This prompted Dr Homaira and colleagues to survey all 15 local health districts (LHDs) in the state, collecting responses from around 500 doctors and nurses from 37 hospitals that treated children.
According to the survey findings, almost all hospitals used evidence-based clinical practice guidelines; however, it appeared that often multiple different guidelines were being used, even in the same hospital.
"There were around four to six different types of clinical guidelines and asthma action plans used in each LHD."
The doctors and nurses at these hospitals said they found this confusing, and parents often had several different documents outlining the asthma care of their child.
This was a "major problem", said Dr Homaira. "When the child actually has an exacerbation, they don't know which one to use."
Only one in four respondents said they provided formal education sessions for parents or carers. And if they did, the sessions were mostly centred on how the child should use the inhaler device. It often did not include basic asthma knowledge, trigger management and other key issues.
Good asthma management also relies on routine follow-up with GPs, and ideally children should see their primary care physician within three to five days of hospital discharge and have follow-up visits every three to four months.
Yet this study found large variation in what hospitals recommended. Some places recommended more than six days, and there was often no formal process to ensure that these children actually visited their GPs.
"When [children] leave the hospital, they might not have the symptoms, and then parents don't feel the need and often forget," said Dr Homaira.
Some parents find it difficult and time consuming to get an appointment with a GP, adding another barrier.
But previous research undertaken at the Sydney Children's Hospital, where Dr Homaira is a respiratory researcher, found that parents often relied on the emergency department as an alternative to GPs.
"This wouldn't be the case if kids actually went for regular follow-up at two-to-three months with their GPs and their action plans were reviewed, and GPs provided them with the right action plan and discussed the plan with them," she said.
A previous systematic review undertaken by the team identified three components that would reduce ED presentations and admissions by 80%.
The first was coordinating the child's care with GPs and community-based services such as schools and childcare. The second was ensuring children and their parents were educated about asthma signs and triggers. The third was providing home visits to assess environmental triggers.
In this survey, fewer than half of the respondents were aware of any community services, which included linking children with community nurses who could do follow-up home visits, or asthma education in their local area. If hospital staff weren't aware of such services, it was unlikely patients would be directed to this supportive care.
Dr Homaira said the best practice was for childcare services and schools to have the child's asthma action plan, and to be alerted that the child recently went to hospital so that they know what to do if symptoms recur.
"So, there was no linkage between the children's school and childcare services and the hospital. There was no linkage with the GPs. Formal asthma education: seldom provided. And then there were different clinical guidelines and asthma action plans," she said.
"This really highlights just how disconnected the care is across New South Wales and what a dire need we have to standardise care, to make it comprehensive and to take a community-centred approach where we can link with all the community-based services and GP care."
The situation was likely to be similar in other states, she said. "In Australia, no one speaks to anyone. We all do our own little thing."