20 November 2020
Four ways to fix falling GP training numbers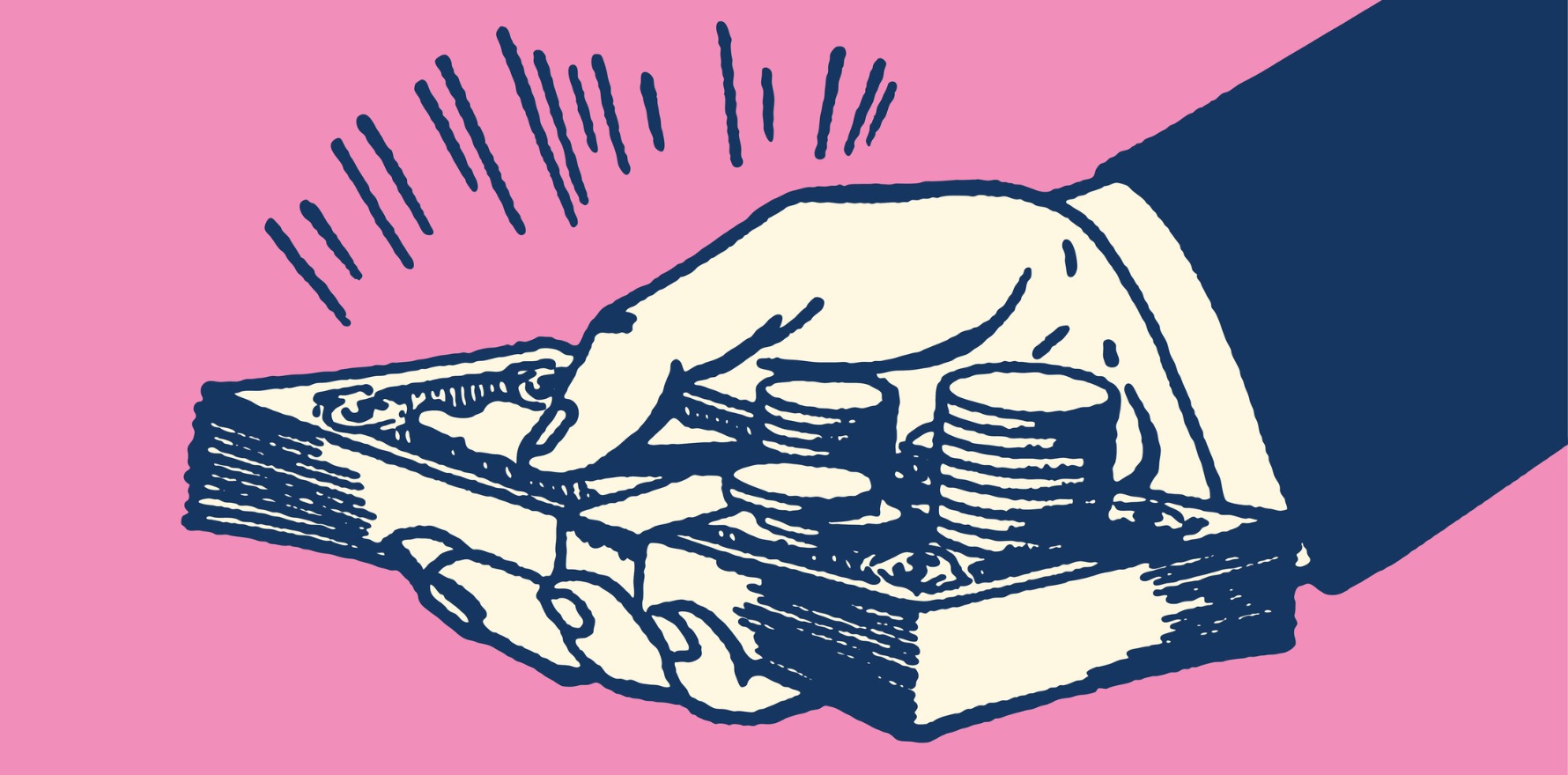 Fixed salaries and portable entitlements are among options proposed by health officials.
---
Four reforms including the salarying of registrars have been proposed as options for fixing under-enrolment in Australian general practice training.
For a meeting held early this month, the Health Department's General Practice Training Advisory Committee produced a draft discussion paper that sets out the growing shortfall in training positions filled and the financial reasons why general practice is failing to attract as many graduates.

One proposal is that salaries be paid via either registrars' college, practice or training organisation. The others are to comprehensively review the National Terms and Conditions for Employment of Registrars, introduce portability of entitlements, or allow registrars to bill Medicare while also being employees of their state or region.
A remuneration gap and loss of entitlements when switching between state-funded hospitals and federally funded general practice positions are the chief reasons why a move towards a "single-employer model" has been advocated in recent years.
"It is believed that such a model would improve the attractiveness of General Practice as a career pathway by bringing remuneration and entitlement arrangements more in line with hospital-based Registrars," the paper says.
"It is argued that the potential loss of income when transitioning from hospital-based employment to a private general practice for training purposes, coupled with low remuneration, have been potential contributors to reduced interest in GP training."
The paper notes the contrast between hospital doctors paid under state public service awards, who have been receiving an average 3% annual pay increase, and GP registrars' 1.6% average annual rise.
GP registrars' income has been constrained, the paper says, by factors including the need for "acculturation to general practice" and "high levels of direct supervision and in-practice teaching".
The discussion paper graphs the widening gap between first-year GP registrars' and at-level hospital doctors' salaries since January 2015: a $5400 difference that blew out to over $14,000 in just five years.
It also notes that when GP registrars leave the hospital system, they lose all their entitlements earned under the state award.
"While most specialist training occurs in a hospital setting, [GP registrars] are employees in a small business setting. GP Registrars are required to undertake multiple training rotations as part of their training resulting in being employed by multiple employers throughout their training. When a Registrar transitions … to a general practice employment arrangement, all salary and other entitlements previously accrued under their previous hospital employment, are relinquished."
The four "reform opportunities" it sets out are:
A comprehensive review of the NTCER, the agreement between the registrar and supervisor bodies that sets out the minimum terms and conditions for employment, last reviewed in 2017-18;
Salarying of registrars, which would give GPs a soft landing rather than push them straight into the MBS, allow remuneration to match hospital doctors' and remove risk for practices and supervisors;
An exemption for GP training like that being trialled in the Murrumbidgee region, in which registrars are employed by the state or local government but be able to access Medicare, which would compensate employers for their salary, and keep accruing their entitlements;
A nationally portable entitlements scheme.
Under option 2, it says, "block funding could essentially be provided through a fundholding arrangement (potentially to the practice, training organisation or College) for salary and oncosts".
UPDATE: RACGP acting censor-in-chief Dr Tess van Duuren told TMR on Monday: "The RACGP is not considering becoming the employer of GP registrars but is supportive of exploring opportunities for reform of trainee employment arrangements. Our priority is to ensure the highest quality of GP training."
Click to enlarge: