4 May 2021
Four in five Aussie women using dubious IVF add-ons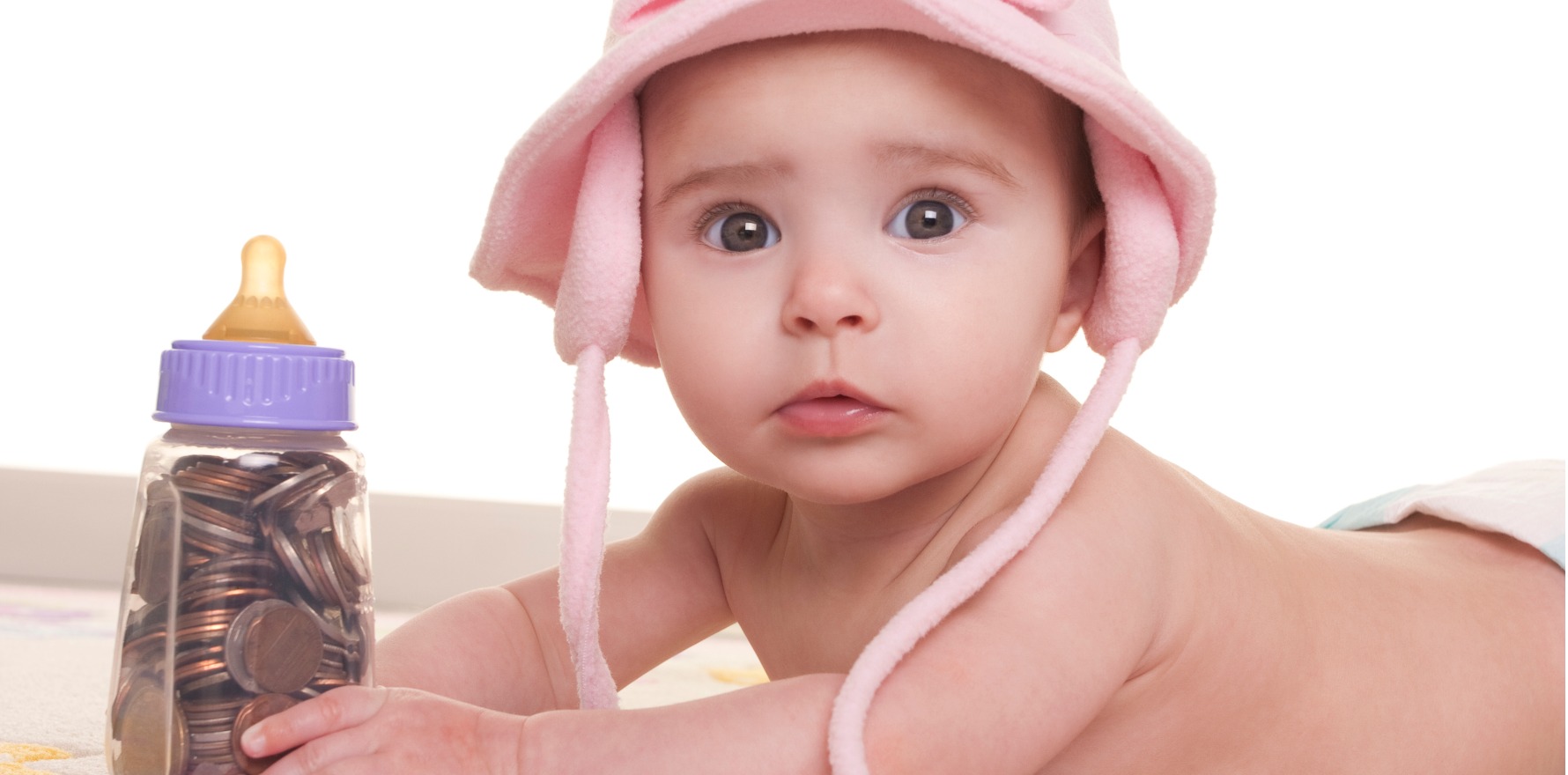 Acupuncture, Chinese herbal medicine, EmbryoGlue and melatonin are among the popular add-ons widely used by Australians undergoing IVF.
---
More than 80% of Australian women undergoing IVF may be using add-ons that are unproven and can be costly, according to a new Australian study.
The most common of these were acupuncture, Chinese herbal medicine and preimplantation genetic testing for aneuploidy.
While these popular therapies were promoted as improving women's chances of getting pregnant and having a child, the ethics of offering such therapies has been strenuously debated.
"They often cost quite a bit of money, none of them are based on good evidence that they have any benefit and they may actually also have some risks that we don't even know about," said Dr Karin Hammarberg, a researcher and fertility and preconception expert at Monash University.
While the use of these unproven add-ons is thought to be prevalent in Australia, it had been unclear how exactly women engaged with them.
To answer these questions, Dr Hammarberg and colleagues surveyed more than 1500 women who had undergone IVF since 2017.
They found that 82% said they'd used at least one of these non-essential add-ons, and half were first told about the options from their fertility specialist. Many ultimately regretted it.
Most said that they were equal decision-makers with their specialist on using these add-ons.
Anna MacLeod, CEO of Victorian Assisted Reproductive Treatment Authority (VARTA), said fertility specialists had an obligation to outline the potential advantages and disadvantages of these therapies.
"IVF is stressful and costly," she said in a statement.
"Some people might be spending thousands of dollars on IVF add-ons when their money would be better spent on another IVF cycle."
The survey, published today in Human Reproduction, found that three in four participants paid for the services.
Almost 50% of women reported using acupuncture, and about one in four said they used preimplantation genetic testing of embryos for aneuploidy (PGT-A), Chinese herbal medicine, heparin (Clexane), aspirin and/or time-lapse imaging of embryos (EmbryoScope).
About one in five reported using EmbryoGlue, melatonin, prednisolone (corticosteroids, glucocorticoids) and/or endometrial scratch procedure.
While aspirin and heparin are relatively cheap, others like preimplantation genetic testing can cost $500-700 per embryo. "If you add up that cost, it usually is about the same as a as an IVF cycle," said Dr Hammarberg.
Even more worrying, about half of the participants said that they assumed these treatments were safe.
But Chinese herbal medicine can interact with IVF drugs, and immune therapies such as corticosteroids may increase the risk of premature birth, low birth weight and congenital anomalies, Dr Hammarberg and colleagues noted.
"It is likely that both parties assume that the worst-case scenario is that the add-on does not confer benefit, causing them only inconvenience and avoidable cost," they wrote. "However, in the absence of evidence such an assumption may be flawed."
Overall, two in three surveyed women said they regretted using the therapies, especially those who did not fall pregnant using IVF (83%) and those who felt their specialist played a bigger role in the decision-making (75%).
In Australia, most IVF is offered within the private sector. This means these services are offered in a commercial and competitive environment, Dr Hammarberg noted.
"Some doctors say that they really want to provide evidence-based medicine, but they know that if they don't agree to offer something that the patient wants, they'll go elsewhere," she said.
Nevertheless, clinics needed to be clear and transparent on their websites and in consultations about the evidence so that women could make informed choices, said Dr Hammarberg.
Previous research has found that the information on IVF clinic websites in Australia is overwhelmingly poor, with little mention of the potential negatives of add-ons, their safety and risks.
"People going through IVF are often desperate and tired of trying to conceive. This can make them vulnerable to any suggestion, regardless of the evidence, cost and potential harms," Ms MacLeod said. "If they hear about an add-on from their doctor or clinic, they may presume it's more safe and effective than the evidence can support."