17 September 2021
Forty-two per cent of patients have asked GPs about ivermectin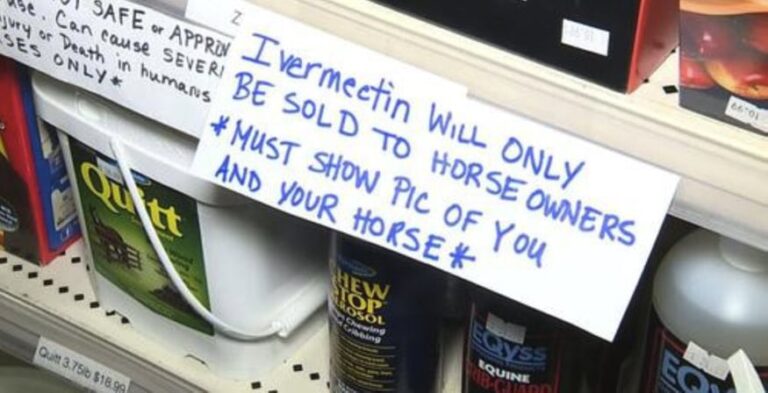 Forty-two percent of patients have asked GPs about Ivermectin, and nearly 25% have actually asked their GP for a prescription, according to this week's HealthEd/Pulse survey.
The figure reinforces just how much additional work is being loaded on to GPs as a direct result of significant misinformation campaigns, particularly across social media, during the covid crisis.
GPs mostly blame social media, with 90% suggesting their patients are getting their misinformation there, as opposed to only 14% for TV and radio and 7% for newspapers.
Prescribing of ivermectin has increased three fold during the pandemic, leading to shortages for patients needing the drug for legitimate reasons.
But last week, based on advice from the Advisory Committee for Medicines Scheduling, the TGA announced that GPs are now only permitted to prescribe oral ivermectin for TGA-approved conditions such as scabies and specific parasites.
"Ivermectin is not approved for use in covid-19 in Australia or in other developed countries, and its use by the general public for covid-19 is currently strongly discouraged by the National covid Clinical Evidence Taskforce, the World Health Organisation, and the US Food and Drug Administration," the regulator warned on Friday.
This week's HealthEd/Pulse survey sample comprised 735 GPs.