16 August 2021
Fluoxetine doesn't prevent post-stroke depression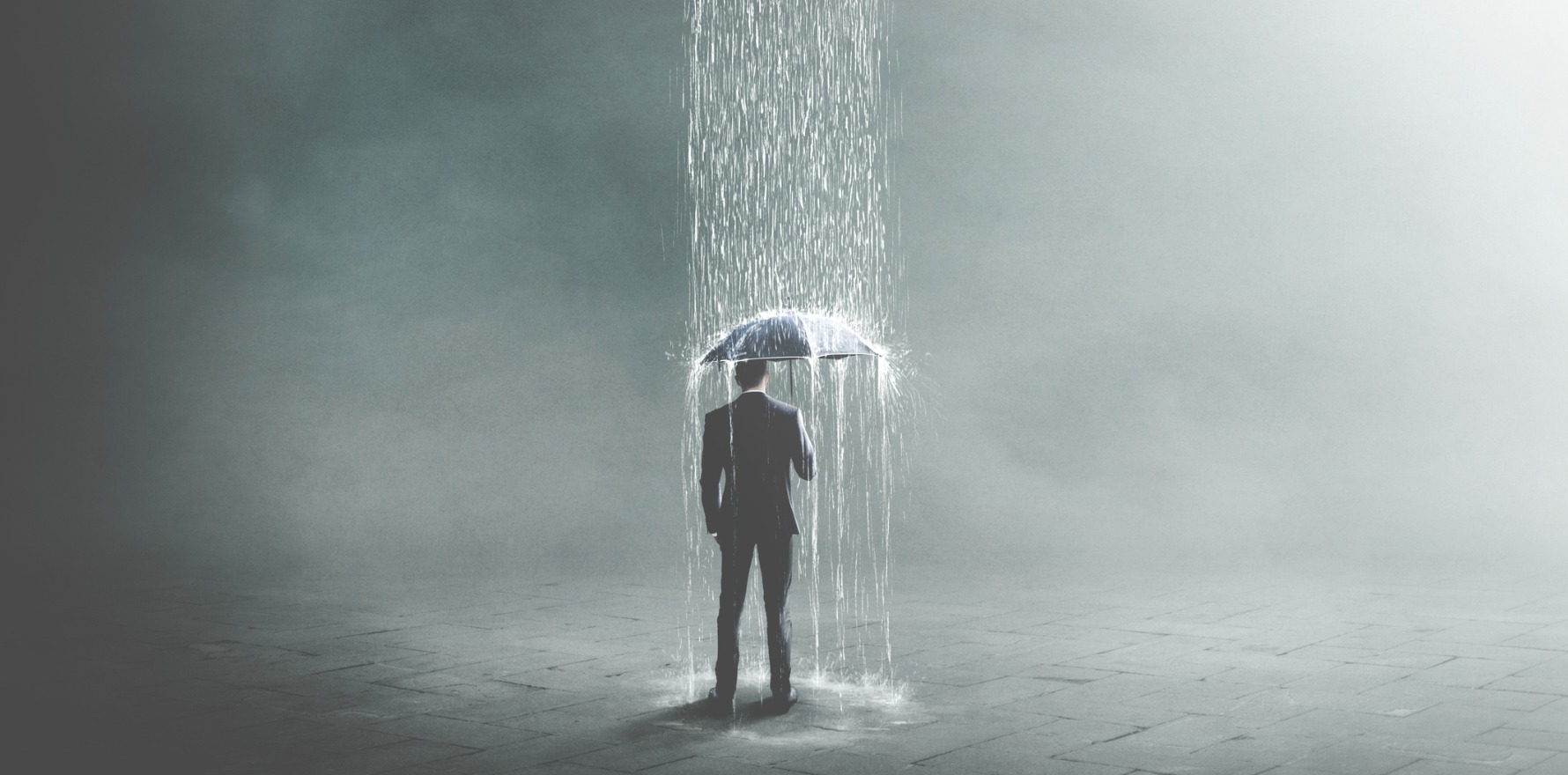 Fluoxetine does not appear to prevent symptoms of depression after stroke, contrary to earlier findings that had kindled hope for a prophylactic.
The Australian research was prompted by a 2011 paper in Lancet Neurology that showed fewer people developed depression and they were less disabled if they received fluoxetine within 10 days of having a stroke, compared with those who were given a placebo.
But the results of later studies were mixed.
"The [2011] trial was small – only 118 participants – but the potential for benefit was large," Professor Maree Hackett, a Sydney-based epidemiologist and author of the new study, told TMR.
Her team randomly assigned more than 1,200 adults from Australia, New Zealand and Vietnam to receive either 20mg of fluoxetine daily or placebo, beginning two-to-15 days after their stroke.
While the primary outcome (reported separately) was motor recovery, the authors also assessed the burden of depressive symptoms using the PHQ-9 – a validated screening tool for depression after stroke, though not a standard tool for assessing major depressive disorder.
Most of the patients entering the trial did not have depression. But after six months, the number of people scoring nine or higher on the PHQ-9 tool was similar in both the treatment and placebo groups, as was the number using non-trial antidepressants or nonpharmacologic treatments for depression. Clinically significant symptoms of depression declined steadily in the first six months after a mild or moderate stroke, but those declines weren't affected by the routine daily use of 20mg of fluoxetine, they found.
The decline in depressive symptoms in both groups was only "mildly heartening" since most participants had mild strokes, and may not be generalisable to those with moderate or severe stroke-related neurological deficits or clinical depression, Professor Hackett, mental health program head at The George Institute for Global Health, said.
Nevertheless, the findings support a 2020 Cochrane review, also co-authored by Professor Hackett, which concluded the evidence for antidepressants, including SSRIs, as prophylaxis for post-stroke depression was of very low certainty.
In addition, this study revealed an increased risk of bone fractures associated with fluoxetine.
But Professor Hackett said it was worth prescribing it, or similar antidepressants, for those with depression if the benefits outweighed the risks.
"In large epidemiological studies, we have found that even five years after stroke, one-quarter of people have depressive symptoms of clinical concern … Generally, we are not very good at recognising it or managing it."
Clinical neuropsychologist Dr Jeff Rogers said mood disturbance after stroke was associated with reduced participation in rehabilitation, increased physical impairment and poorer cognitive function.
"The distress that the experience causes is emphasised by the fact that those who have had a stroke are at approximately a double risk of suicide," said Dr Rogers, associate clinical director of the neuroCare group in Sydney.
He recommended individualised approaches, including patient and carer counselling and education.
"Routine screening for mood disturbance in all patients is indicated by all major international stroke management clinical guidelines … If screening is followed by comprehensive care, mood outcomes are likely to be improved," Dr Rogers said.
"Stroke patients with altered mood tend to respond to cognitive behaviour therapy, collaborative care, exercise and drug therapies – including SSRIs – in a similar way to the general population."
He recommended that interested GPs read the summary recommendations for post-stroke depression from the American heart and stroke associations' 2016 guidelines.