4 March 2021
Flu vax set for April: what you should know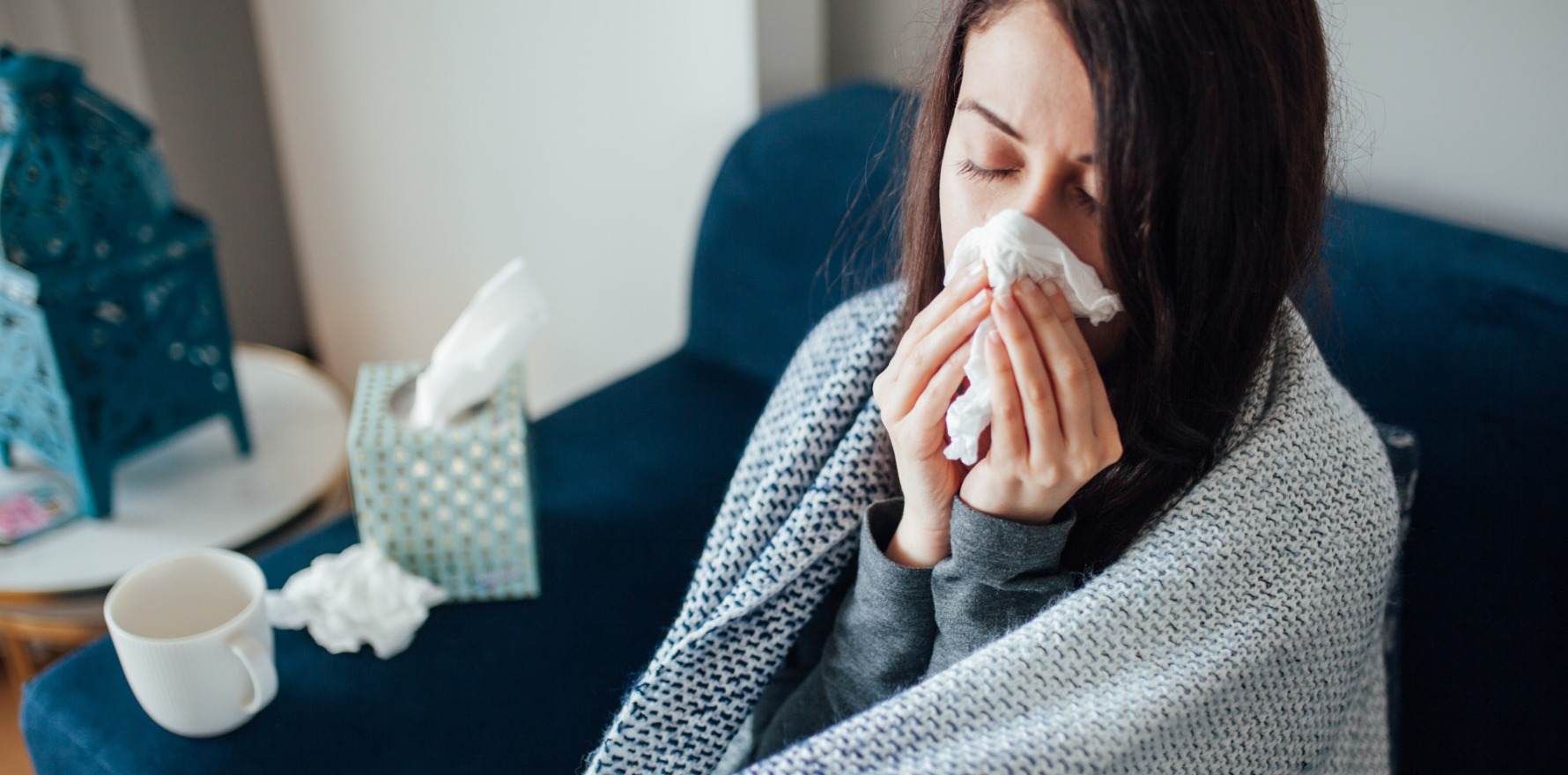 Experts worry needle fatigue and COVID-19 vaccine schedule intervals may hamper flu vaccine uptake.
---
Flu vaccines are on track for an April launch, but experts worry that confusion with added COVID-19 jabs may impair uptake.
Providing there are no issues with supply, the National Immunisation Program (NIP) influenza vaccines will be available from April, according to a spokesman from the Department of Health.
TMR understands the new vaccine will no longer include influenza A strains "Brisbane H1N1″ and "South Australia H3N2", but instead protect against "Victoria H1N1" and "Hong Kong H3N2".
Health authorities strongly recommend against administering the influenza vaccine on the same day as the COVID-19 vaccine. In fact, the two separate vaccines should be 14 days apart at least.
This could make vaccine scheduling quite difficult for individuals receiving the Pfizer vaccine, who should receive their two doses 3-4 weeks apart, said Immunisation Coalition CEO Kim Sampson.
The Department of Health warns that advice on co-administration may change. Nevertheless, it currently recommends people in phase 1a for COVID-19 vaccination to get their coronavirus jab as soon as possible, followed by their influenza vaccine when they can.
In contrast, those in the later phases for COVID-19 vaccination should get their influenza jab as soon as they can, followed by the COVID-19 vaccine when it becomes available to them, the health authority said.
"Vaccination should continue to be offered as long as influenza viruses are circulating and a valid vaccine (before expiration date) is available. Some vaccine brands now have an expiry date of February 2022," said Department advice. "Revaccination later in the same year is not routinely recommended, but may benefit some individuals due to personal circumstances, such as travel or pregnancy."
The influenza program will include a cell-based quadrivalent vaccine for the first time in Australia. Preliminary data from the US, where the vaccine has been approved for a couple of years, suggests it may be more effective at preventing flu than the traditional vaccines.
Flucelvax Quad is approved by the TGA for those over the age of nine, but is not funded on the NIP.
Mr Sampson was concerned that an additional vaccine added to an already potentially confusing schedule could impede influenza vaccine uptake.
"Many people in the community don't fully understand the difference between the flu and COVID, particularly if English is not the first language," he said.
Moreover, there are different vaccines listed on the NIP for people over 65, for children, and for people with certain medical conditions, Aboriginal and Torres Strait Islanders and pregnant women. And now there is a new cell-based flu vaccine available on the private market as well.
More vaccinations also means more needles, which can be a disincentive for those with fears.
"If somebody is worried about getting a shot, they've got to not only get this first COVID shot, they've got to line up for a second one that comes out later, and in between that get a third one, and that itself will have some impact," Mr Sampson said.
Conspiracy theories and misinformation driving up vaccine hesitancy around the COVID-19 jab may also feed distrust around vaccines more generally too, he said.
"So I think we've got a real battle on our hands this year to make sure that people do go and get vaccinated."
While it was now mandatory to report all influenza vaccinations to the Australian Immunisation Register, a spokesman for the Department of Health stressed that the vaccines themselves were not mandatory.
To find out more about vaccine schedules, see the Australian Technical Advisory Group on Immunisation's clinical advice and the Australian Immunisation Handbook.