11 May 2021
Flu vax bungle under investigation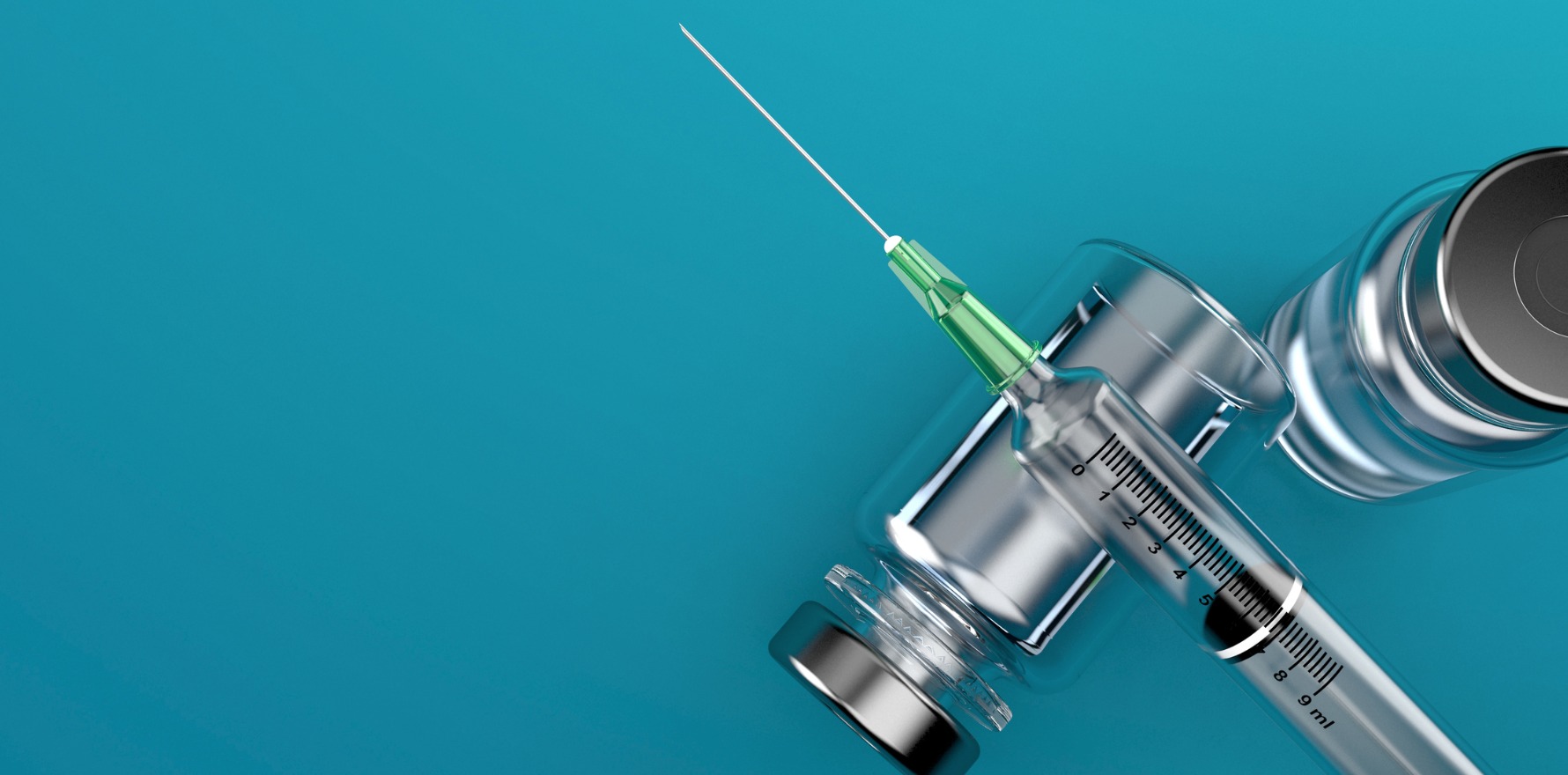 An investigation is underway to determine how last-season flu vaccines were delivered to GP practices in boxes alongside this year's flu jabs, says NSW Health.
Earlier this month, the state's health department was notified by three GP practices that said they had stock of last year's Fluad Quad influenza vaccine and that expired vaccine had been administered to five patients.
Fluad Quad, made by Seqirus, is an adjuvanted quadrivalent vaccine that is covered by the National Immunisation Program for people 65 and over.
NSW Health issued an urgent alert last week to all immunisation providers administering flu vaccines under the 2021 program.
And GPs, nurse immunisers and aged care facilities were urged to check the expiry date of all Fluad Quad vaccines that had been delivered since the start of this year's influenza immunisation program.
One practice received a 2020-labelled box containing nine 2020 doses and a single 2021 dose.
The expiry date for the 2020 doses was 17 January 2021.
TMR contacted Seqirus, who said the mix-up had not occurred on its watch.
"This is not an issue at the manufacturing level – Seqirus has strict protocols around the destruction of stock at the end of the season, and we have confirmed that no 2020 stock has been distributed by Seqirus in 2021," a representative told TMR.
The company also said that any decisions to reimmunise patients should be made by health care professionals, and not the manufacturer.
According to the national guidelines, if Fluad Quad is not available, a different quadrivalent vaccine is recommended over no vaccine.
NSW Health told TMR that it was investigating the mixup.
While there was no risk to anyone who may have received an expired vaccine product, it said, they would need to be revaccinated.
"NSW Health has advised the affected practices that patients should be revaccinated and the practices will contact these patients," said a representative from NSW Health.
Any issues should be immediately reported to the state vaccine centre on 1300 656 132.