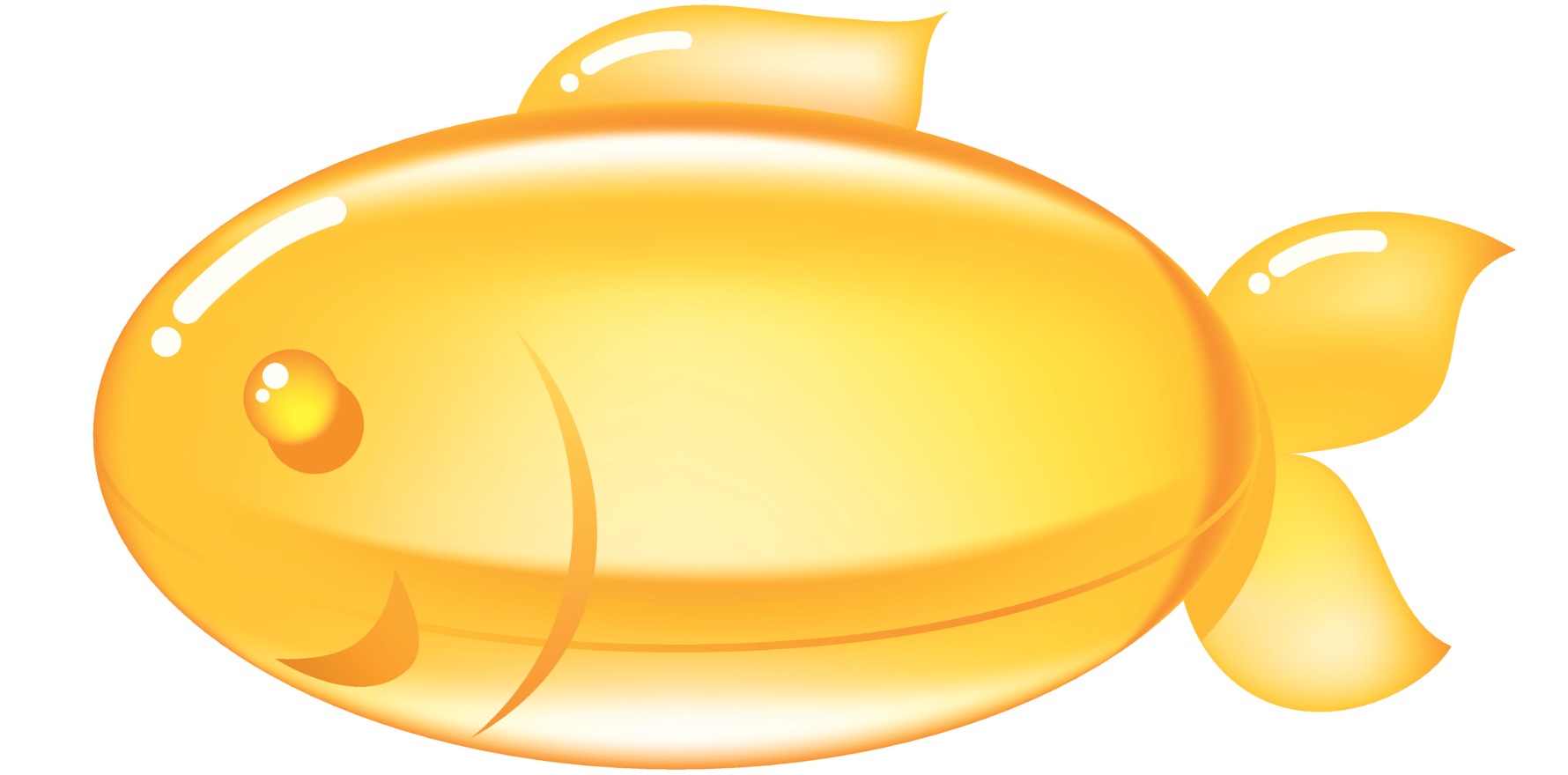 Marine omega-3 fatty acids are associated with increased risk of atrial fibrillation, especially at higher doses, according to a large meta-analysis.
But the benefit often outweighs the risk for individual patients, experts say.
Marine omega-3 fatty acids supplements are often used to lower patients' risk of atherosclerotic cardiovascular events, but some clinical trials have shown that taking fish oil increases the risk of atrial fibrillation (AF).
Now, an analysis of randomised controlled trials suggests the risk is dose related.
"The potential risk of developing AF should be discussed with the patients when prescribing marine omega-3 supplementation, especially when prescribing a higher dosage," the authors said.
The study analysed seven cardiovascular clinical trials involving 80,000 patients on omega-3 supplements, some of which showed a small number of associated AF cases.
The researchers found a 25% greater risk of atrial fibrillation for those taking any amount of supplement compared to those taking a placebo.
Moreover, the dose was significant. Less than 1g per day was associated with 12% greater risk of AF, rising to nearly 50% for those on more than 1g a day. And the risk increased around 10% per additional gram.
In developed countries, the estimated prevalence of AF is around 2-4%.
This may come as a surprise to many who would assume that omega-3 fatty acids benefit patients with cardiovascular disease, said Professor Diane Fatkin from the Victor Chang Cardiac Research Institute. "It's a reminder that the use of omega-3s is not a one-size fits all. It has to be tailored to the individual," she told The Medical Republic.
There's no doubt that the benefits outweigh the risks for someone at risk of heart attack, stroke, or death, Professor Fatkin explained.
"For those at high risk of atrial fibrillation, you might look at other options, but patients on a low dose of omega-3 acids had a very marginal risk of atrial fibrillation, and in the high-risk population the benefits of being on omega-3 were very significant. These people have a lot to gain," said Professor Fatkin.
For the many Australians who take omega-3 supplements to improve their general health, moderation is the message.
Supplements are useful for those who don't get enough omega-3 in their diet, Professor Atkin said, but may be unnecessary if people already eat oily fish twice a week.
"This sort of study highlights the fact that more isn't always better. As long as you've got enough, that's the main thing when it comes to omega-3s."
While the numbers have a story to tell, it's still not clear why this association between omega-3s and AF exists.
"If we better understand what's going on with mechanistic reasons for proarrhythmic effects, it might further help stratify risk in individual patients," Professor Fatkin suggested.