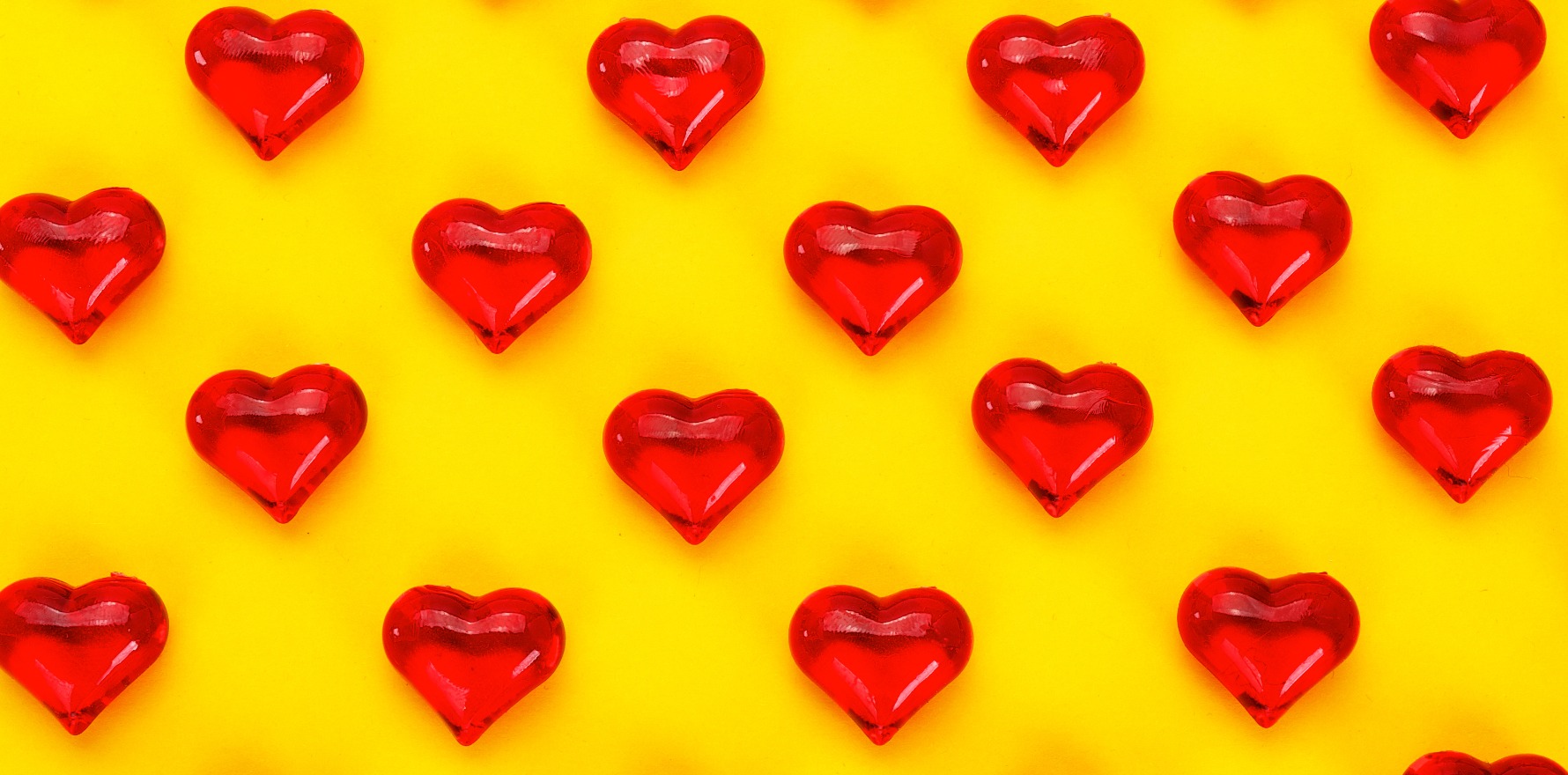 Dapagliflozin has become the first SGLT2 inhibitor to be approved for heart failure in Australia.
Dapagliflozin (Forxiga) has been approved for use in adult patients with symptomatic heart failure with reduced ejection fraction as an adjunct to standard of care therapy – but is not yet PBS listed for this indication.
The drug stirred up much interest and excitement when it was initially undergoing safety trials as a treatment for type 2 diabetes as it was discovered to also reduce cardiovascular disease risk, said Dr Chris Hammett, an interventional cardiologist at the Royal Brisbane and Women's Hospital in Queensland.
"The most striking benefits were the reduction in heart failure events and mortality," he said.
This finding led to the DAPA-HF trial where dapagliflozin was studied in patients with known heart failure.
After a median treatment time of just 18 months, dapagliflozin led to a marked reduction in both heart failure events and cardiovascular death in this trial.
"Less than half the patients in the study had diabetes, and the benefits were just as large for non-diabetics, giving further proof the benefits of this drug go far beyond glucose lowering," said Dr Hammett.
"This has led to the realisation that [dapagliflozin] and other SGLT2 inhibitors are not just for diabetes – they are primarily cardiovascular drugs, with significant cardiovascular protection (and the additional benefit of glucose lowering in diabetics)," he said.
Heart failure affects around 100,000 Australians, and around half have heart failure with reduced ejection fraction.
"GPs should consider dapagliflozin for any patient with heart failure, class 2 symptoms, and EF < 40% despite established therapy, since it improves symptoms, reduces heart failure hospitalisation, and reduces mortality," said Dr Hammett.
"It is not yet on the PBS, but the company is due to launch a product familiarisation program and GPs should work in concert with the patient's cardiologist to decide if they would be a suitable candidate for this new therapy."
The new indication for dapagliflozin "heralds a change in thinking on how we should manage heart failure", said Dr Hammett.
He said cardiologists were moving away from using one or two medications and only adding other treatments as needed, and moving towards tackling heart failure with a combination of therapies addressing different aspects of the disease.
GPs who were thinking about prescribing this drug would need to put patients on other treatments for heart failure first and keep them on those medications while initiating dapagliflozin, said Leonard Arnolda, a professor of cardiology at the University of Wollongong.
"Dapagliflozin has only been tested in the context of patients being on other treatments," he said.
"I wouldn't try this drug unless the patient was on a beta blocker, spironolactone, a neprilysin inhibitor/angiotensin receptor blocker," he said.
In Professor Arnolda's heart failure clinic, there are some patients that are not taking optimal dosages of all these medications, he said.
Patients tend to get "therapeutic inertia" where they don't like being on lots of medications so doctors might have to revise their current regimen before adding dapagliflozin, he said.
The mechanism of action of dapagliflozin was uncertain, but probably involved a diuretic effect, which reduced blood pressure, he said.
Dapagliflozin carried some risk of infection, particularly urinary tract infection and yeast infections. It might also cause dehydration, which would be expected with a diuretic, said Professor Arnolda.
The decision to extend the indication for dapagliflozin in Australia followed the publication of the phase III DAPA-HF clinical trial results in NEJM.
This study showed a 26% reduction in the risk of cardiovascular death or the worsening of heart failure when compared with a placebo group.
Many other drugs have similar benefits to those shown by dapagliflozin in the NEJM paper, including ACE inhibitors, said Professor Arnolda.