14 October 2021
First patient safety standards for primary care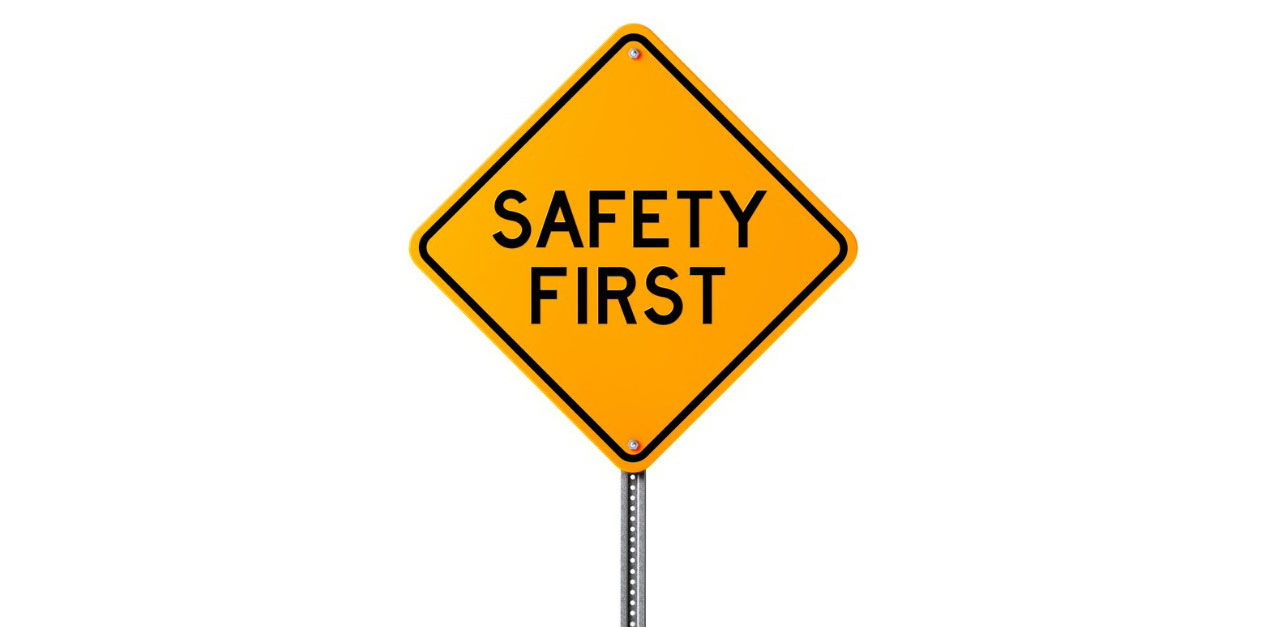 Allied health services will be regulated along with general practice under a new framework.
---
There's a new national standard for patient safety that all primary care providers – including optometrists, physiotherapists and other allied health professionals – will have to consider adopting.
The Primary and Community Healthcare Standards, published this week by the Australian Commission on Safety and Quality in Healthcare, presents a framework of quality care provision aimed at all patient-facing services.
The standards have been welcomed by providers including the Royal Flying Doctor Service, which said it would help gain consumer confidence to show that a healthcare service adhered to national standards of care.
Health Minister Greg Hunt, speaking at the launch of the standards on Tuesday, said they were created in response to a need to bring Australia's healthcare system into the future.
"They are about making a simple and easy to understand, rigorous but not onerous, set of conditions and standards so that our primary and community care sector is able to care for the patient, to do it safely, and to do it in a way that enhances their professional standing and pride," he said.
The standards describe the processes and structures that are needed to deliver safe and high-quality health care in a variety of settings and cover themes of clinical governance, partnering with consumers and clinical safety.
Hospitals and residential aged care facilities are already subject to a national regulatory framework developed by the commission, but the launch of equivalent guidance for primary care will mark the first attempt at national regulation of the sector.
Aimed at any services in the community that address prevention, treatment, illness, injury or the preservation of physical and mental wellbeing, businesses will be encouraged to adopt the standards and seek independent accreditation from mid-2022.
For general practice, the profession-specific standards already endorsed by the RACGP will remain, and practice accreditation is set to continue according to those guidelines.
But the commission said it was planning for the eventual integration of the standards with any existing profession led guidance.

"Where profession-specific standards exist, the commission expects that within a reasonable time period, these standards will be aligned to the Primary and Community Healthcare Standards to ensure a nationally consistent approach to safety and quality improvements across the sector," the commission said.

John Kirwan, CEO of the RFDS Tasmania, said it was positive to see the standards were built out of rigorous consultation with industry and consumers.
"I've worked in the health industry for over 40 years and when I started, the safety and quality standards were very much just a tick-and-flick approach but now they are evidence-based, consumer focused and have undergone a strong consultative process," he said at the launch of the standards this week.
"RFDS is a primary care provider in remote and rural Tasmania and being able to say that we worked and have worked to the national standards is very important to maintain that quality and safety for our patients and clients."